Nutanix Acropolis and VxRail: Which hyperconverged infrastructure solution is better?
IT Central Station users review two of the highest reviewed solutions in the hyperconverged infrastructure market – Nutanix Acropolis and VxRail.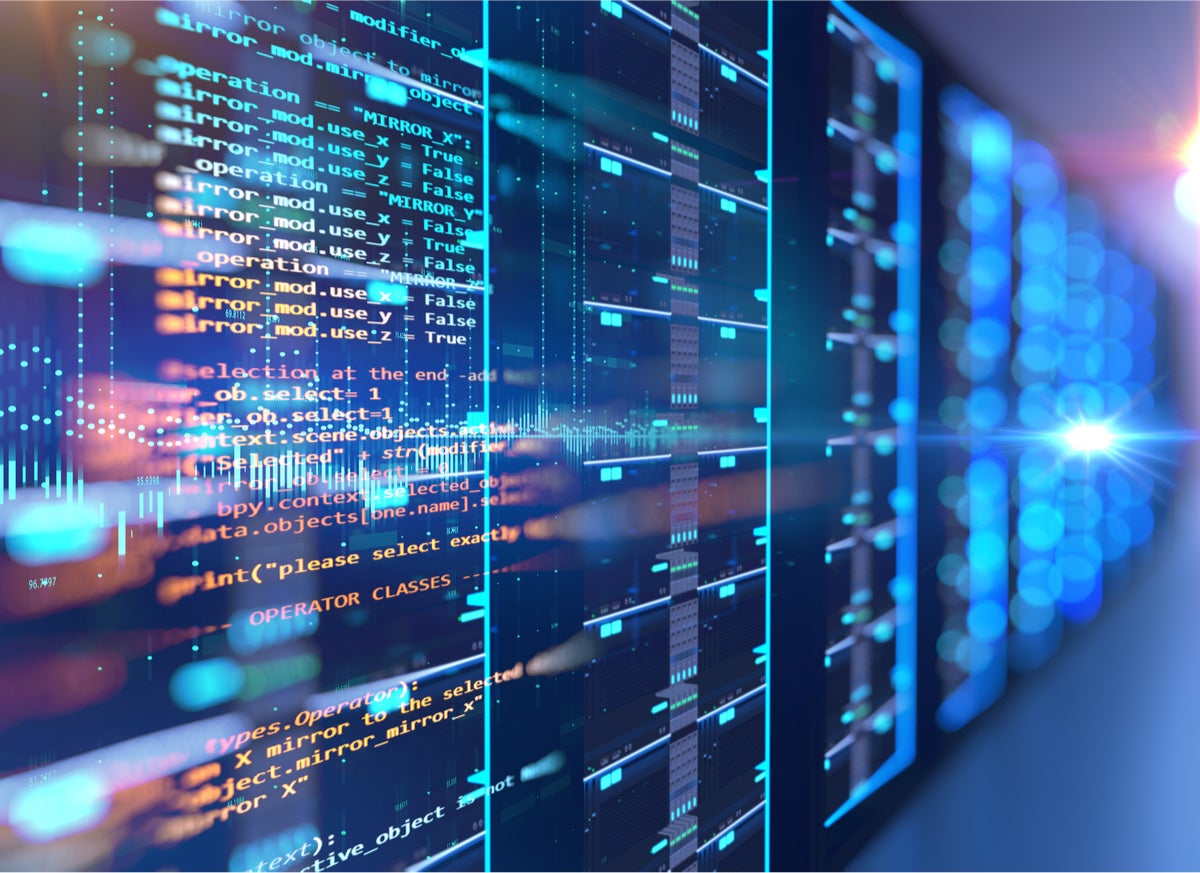 In the last few years business leaders have continued to demand more from their IT functions, with a seemingly endless expectation for greater business efficiency. This has led IT to change significantly. At the centre of these changes is hyperconverged infrastructure, a data centre architecture that embraces cloud principals and economics. However, choosing the right solution isn't easy – every business is different, and there is no 'one size fits all' solution.
Over 388,000 professionals have used IT Central Station research to inform their purchasing decisions. Its latest paper looks at Nutanix Acropolis and VxRail, two of the highest reviewed solutions in the hyperconverged infrastructure market.
Below is a brief summary of the report, highlighting what real IT Central Station users think of each solution – from their most valuable features, to how they've improved individual businesses, as well as what each solution could do better.
Nutanix Acropolis
Delivers invisible infrastructure for next generation enterprise computing
With an average rating of 8.6 from 23 reviews, Nutanix is one of the most popular and highly rated solutions currently available. Deployed largely throughout the financial services, insurance, and healthcare industries, Nutanix Acropolis appeals to a wide range of organisations. Of these organisations, 29% have workforces with over 1000 employees, whilst small and midsize organisations make up the remaining 38% and 34% of reviewers.
Plaudits of the solution highlight the ease at which Nutanix Acropolis can be deployed and managed within an organisation. It can also be deployed at any scale and users believe that troubleshooting and investigating problems can be done relatively easily. However, the solution could be improved slightly by providing enhanced compatibility features with other software. Critics also believe that the price point of the solution is rather high.
VxRail
The only fully integrated, preconfigured, and pre-tested VMware hyper-converged infrastructure appliance family on the market
Achieving an average rating of 8.8 from 19 reviews, VxRail is another popular solution in the hyperconverged infrastructure market. Financial services firms, legal firms, and hospitality companies make up the largest share of reviewers, but VxRail does also remain popular in numerous other industries. 41% of reviewers hail from larger organisations, whilst small and midsize companies account for 24% and 34% of users respectively.
Initial setup of the solution is straightforward which users appreciate. Advocates also like the recent technologies and management features that have been implemented in the solution, as well as its update process and overall stability. Despite these features, the solution does have some critics. Some users would like to see a more containerised approach taken to the interface, whilst others would like to see the removal of limitations on the number of nodes available.