Trend Micro Deep Security and VMware NSX: Which cloud and data centre security solution is better?
IT Central Station users review two of the highest reviewed solutions in the cloud and data centre security market – Trend Micro Deep Security and VMware NSX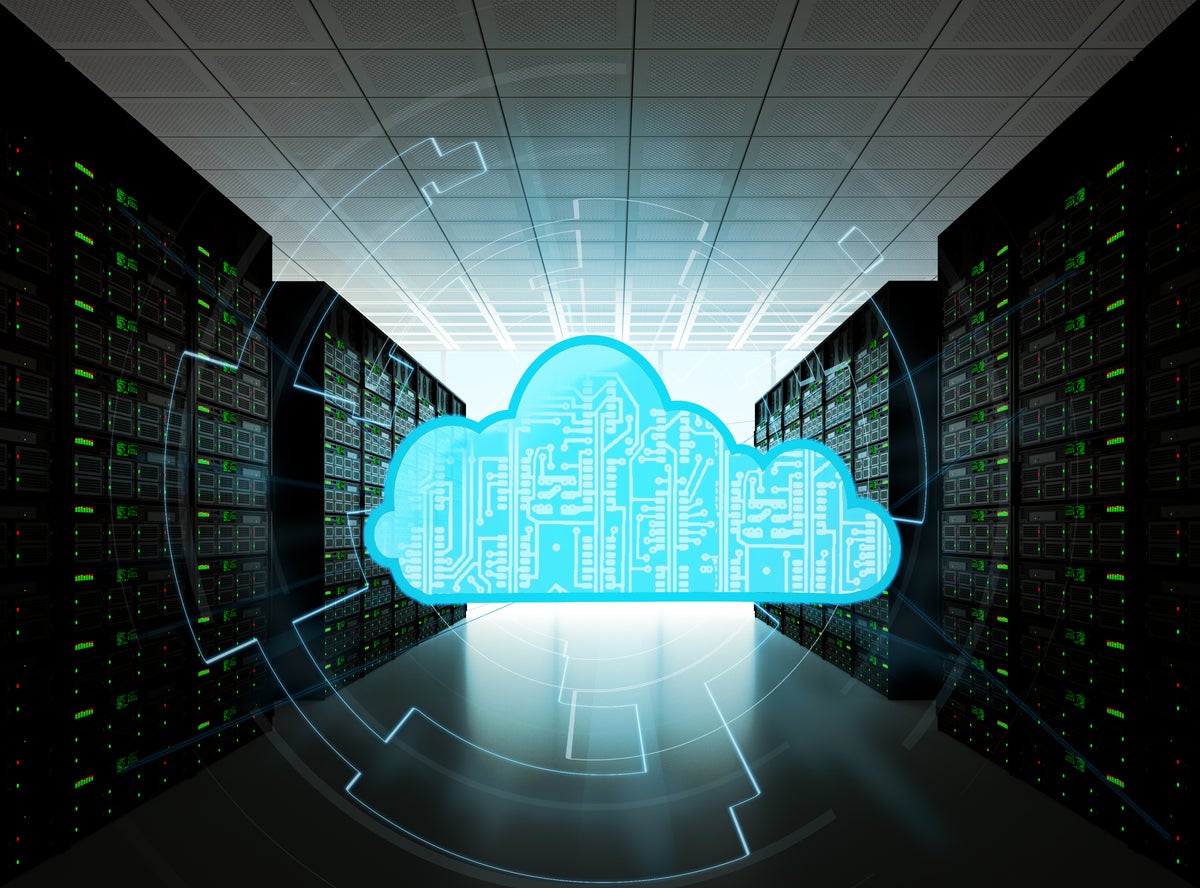 Recommended for You
Is the security skills shortage affecting your organisation? "There is no skills shortage for 90%...

How do you align your technology use to meet business goals? "Technology is always subservient to...
For decades, traditional data centres have been the most predictable and controlled infrastructure to house high-risk and proprietary assets, such as personal information, medical records, and financial information. Yet, today's modern infrastructures allow organisations to extend their data centres into cloud services, and this change does come with a unique set of risks. Keeping these risks in check requires businesses to reassess their data centre security and even partner with a modern solution provider. However, choosing the right solution isn't easy – every business is different, and there is no 'one size fits all' solution.
Over 388,000 professionals have used IT Central Station research to inform their purchasing decisions. Its latest paper looks at Trend Micro Deep Security and VMware NSX, two of the highest reviewed solutions in the cloud and data centre security market.
Below is a brief summary of the report, highlighting what real IT Central Station users think of each solution – from their most valuable features, to how they've improved individual businesses, as well as what each solution could do better.
Trend Micro Deep Security
Protects applications and data and prevents business disruptions, while helping meet regulatory compliance
With an average rating of 8.9 from nine reviews, Deep Security is one of the most popular solutions currently available. Deployed largely throughout the healthcare, financial services, and manufacturing industries, the solution enjoys market share with organisations of all sizes. 46% of reviewers are from organisations with over 1000 employees, whilst small and medium size organisations make up 31% and 23% of reviewers.
When evaluating the solution, users highlight the excellent customer service and technical support that it provides. The product's advocates also believe that it integrates well with the cloud, making it a very valuable feature along with the virtual path function that it offers. However, Deep Security does falter slightly in the eyes of reviewers, with critics arguing that its setup can be too complex and difficult, and it also lacks an EDR function for the servers.
VMware NSX
The network virtualisation platform for the Software-Defined Data Centre (SDDC)
Achieving an average rating of 8.1 from 11 reviews, VMware NSX is one of the most frequently reviewed products on the market with reviews coming from a range of industries and business sizes. Retail, government, and financial services firms prove the most popular industry users alongside large businesses which account for 59% of reviewers. Small and midsize companies make up the remaining share of reviewers with 23% and 18% respectively.
Many of VMware NSX's users are impressed with the solution's micro-segmentation and integrated security options which offer tangible benefits when compared to other products in the market. NSX is also considered one of the most scalable products of its type, which is further complimented by its low cost and excellent security features. There are only a few areas where critics believe the solution could be improved. Some users would like to see automation capabilities implemented in the deployment process, whilst others would like to see improvements made to the technical support it offers.