Aqua Security and Prisma Cloud by Palo Alto Networks: Which container security tool is better?
IT Central Station users review two of the highest reviewed solutions in the container security market – Aqua Security and Prisma Cloud by Palo Alto Networks.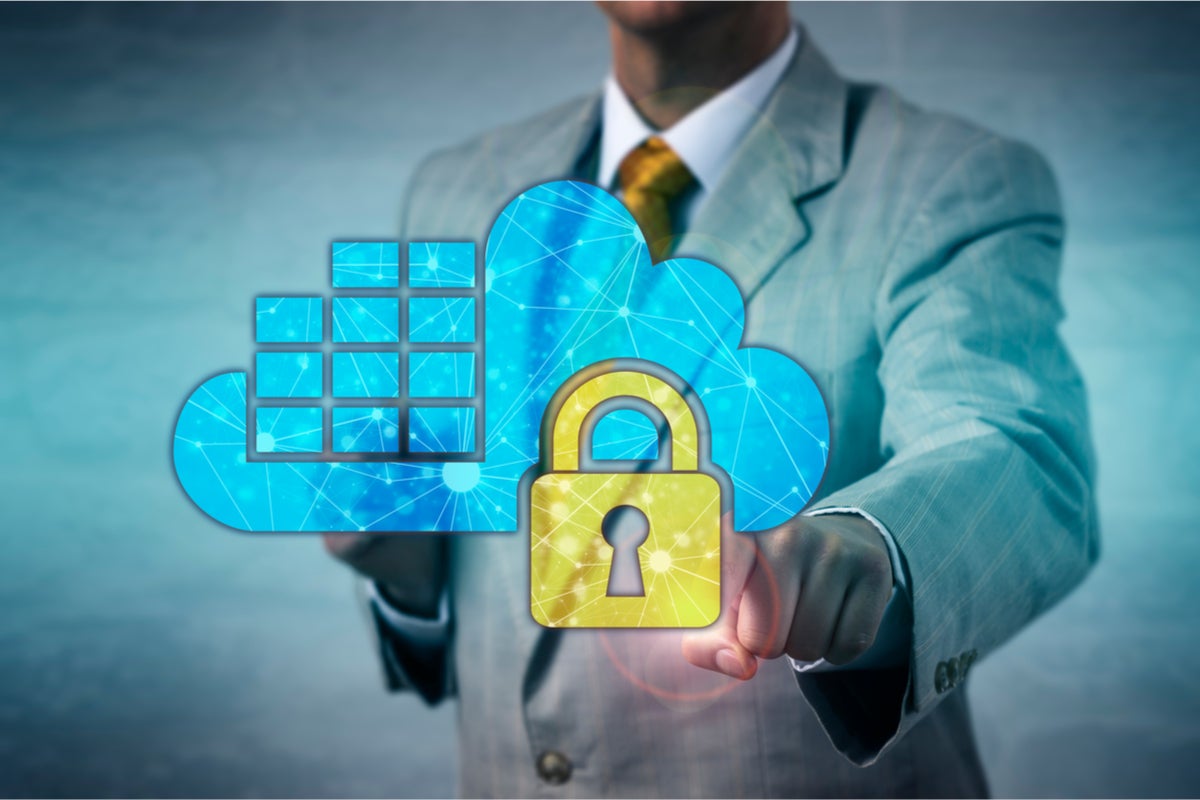 Today, IT organisations are faced with managing multiple environments ranging from traditional on-premises systems with virtualised infrastructures to private, public cloud, hybrid, multicloud, and containerised deployments. Keeping these environments secure is imperative to good business health and delivering business results. However, choosing the right security solution isn't easy – every business is different, and there is no 'one size fits all' solution.
Over 388,000 professionals have used IT Central Station research to inform their purchasing decisions. Its latest paper looks at Aqua Security and Prisma Cloud by Palo Alto Networks, two of the highest reviewed solutions in the container security market.
Below is a brief summary of the report, highlighting what real IT Central Station users think of each solution – from their most valuable features, to how they've improved individual businesses, as well as what each solution could do better.
Aqua Security
Provides development-to-production lifecycle controls for securing containerized applications that run on-premises or in the cloud.
With an average rating of 8.5 from two reviews, Aqua Security is a well-respected player in the container security market. Of interest to companies operating in the manufacturing, financial services, and computer software industries, Aqua Security has a wide variety of use cases and can meet varying business requirements.
Easy to use and easy to manage, users of the solution believe that some of its most valuable features happen to be the simplest. Alongside this simplicity and ease of use, Aqua Security customers also agree that it provides high levels of security in comparison to other vendors currently operating in the market. However, some critics argue that the product is too focused on the Kubernetes environment and must act to provide more options for users and improve its normal servers.
Prisma Cloud by Palo Alto Networks
Secure your clouds, workloads, and containers in one integrated platform.
Achieving an average rating of 8.2 from 13 reviews, Prisma Cloud is one of the most frequently reviewed solutions in the container security market. Popular amongst comms service providers, healthcare institutions, and manufacturing companies, the solution appeals to businesses of all industries and sizes. 50% of reviewers are from large companies with over 1000 employees, whilst mid-size and small organisations make up 33% and 17% of reviewers.
The solution has helped businesses to take very strong preventative approaches to their cloud security by providing excellent visibility that can alert them to risky behaviours and activity. Other users have commented on its Twistlock vulnerability scanning feature and argue it is the solution's most valuable feature. Unfortunately, the product is slightly let down by its sub-par SAST and DAST capabilities, with critics highlighting these two areas as key targets for improvement.