Fortinet FortiGate and pfSense: Which firewall solution is better?
IT Central Station users review two of the highest reviewed solutions in the firewall market – Fortinet FortiGate and pfSense.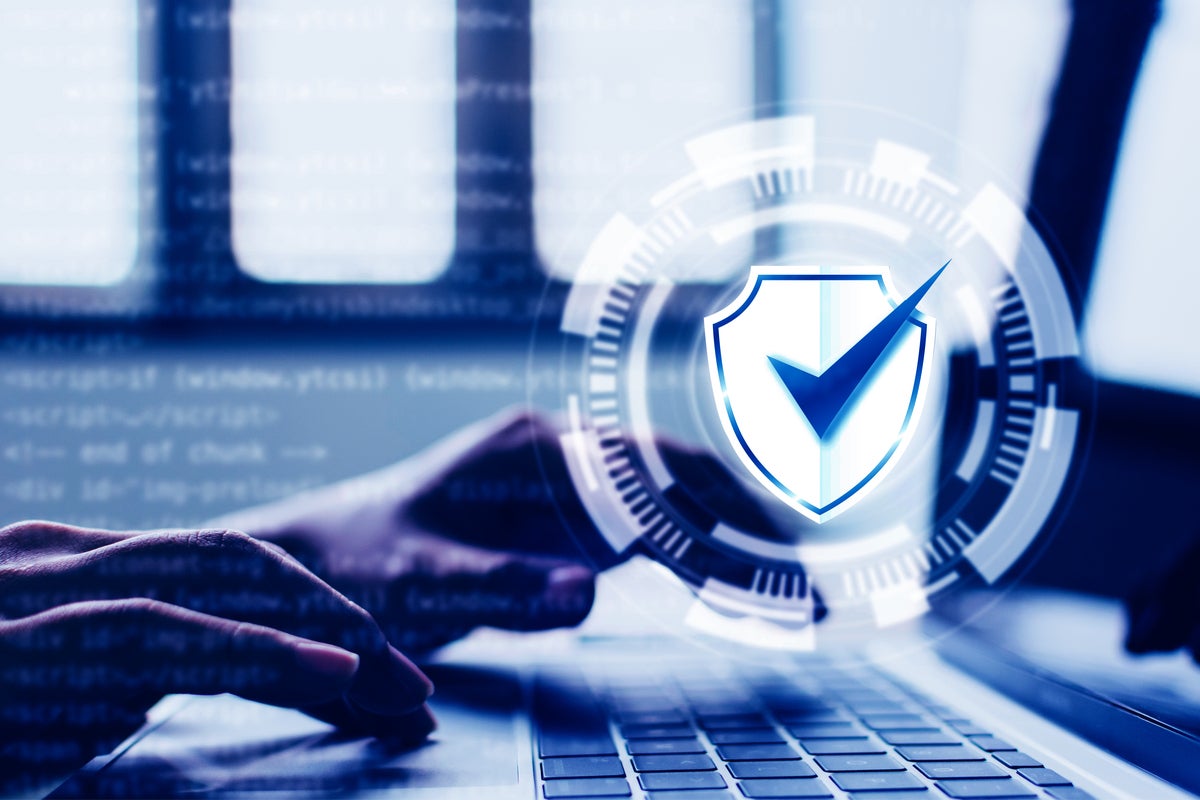 The firewall is the foundation of enterprise data security. Today, organisations need firewalls to help them protect against the most advanced cyber threats and to preserve the performance and uptime of their operations. However, choosing the right solution isn't easy – every business is different, and there is no 'one size fits all' solution.
Over 388,000 professionals have used IT Central Station research to inform their purchasing decisions. Its latest paper looks at Fortinet FortiGate and pfSense, two of the highest reviewed solutions in the firewall market.
Below is a brief summary of the report, highlighting what real IT Central Station users think of each solution – from their most valuable features, to how they've improved individual businesses, as well as what each solution could do better.
Fortinet FortiGate
Provides proven protection with unmatched performance across the network, from internal segments, to data centres, to cloud environments.
With an average rating of 8.5 from 86 reviews, FortiGate is one of the most popular firewall solutions currently available. Popular with manufacturing, financial services, and computer software companies, the solution is used by organisations of all sizes. It is particularly popular with smaller businesses which have fewer than 200 employees. 47% of reviewers came from these smaller organisations. Mid-size (200-1000 employees) and large organisations (1000+ employees) make up  the remaining reviewers and are fairly evenly split, accounting for 25% and 28% of respectively.
Plaudits of FortiGate point to numerous features that help set it apart from other products on the market. These features are not just limited to its valuable base firewall capabilities but extend to its first-class threat prevention abilities and seamless reporting resources. However, despite these positive features, critics of FortiGate do identify a few areas where the solution could be enhanced. Users would like to see improvements made to the solution's cloud and Wi-Fi elements, as well as the creation of a more streamlined and user-friendly setup and configuration process.
pfSense
Brings together the most advanced technology available to make network protection easier than ever before.
Achieving an average rating of 8.8 from 33 reviews pfSense is a highly regarded solution in the firewall market. Similar to FortiGate, pfSense appeals to a wide range of businesses, with government organisations, media companies, and comms service providers making up the bulk of users. 70% of reviewers work at organisations with less than 200 employees, whilst mid-size companies make up 16% of reviewers and large companies just 13%.
When it comes to pfSense's key features, users believe that its open source nature is a huge benefit. It is also extremely easy to use, has a very nice GUI, and unlike FortiGate, users think that the initial setup is relatively straightforward. Where the product falls short is with its VPN feature, which could be improved with better functionality and easier configuration. Critics also take issue with the solution's reporting features and believe they could be improved significantly.