Dell EMC PowerProtect DD (Data Domain) and HPE StoreOnce: Which deduplication software tool is better?
IT Central Station users review two of the highest reviewed solutions in the deduplication software market – Dell EMC PowerProtect DD (Data Domain) and HPE StoreOnce.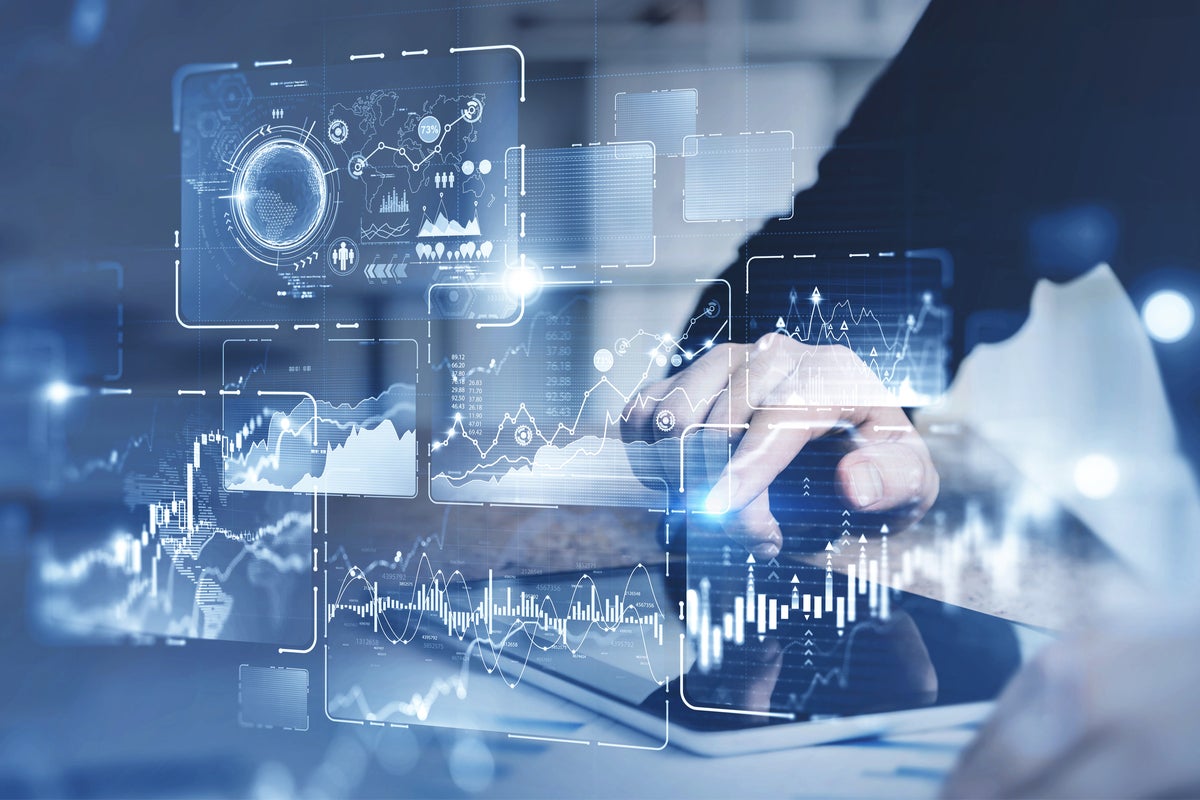 Recommended for You
Is the security skills shortage affecting your organisation? "There is no skills shortage for 90%...

How do you align your technology use to meet business goals? "Technology is always subservient to...
Deduplication software is becoming prevalent in enterprise as more businesses seek to better manage and protect their data in the face of increasing levels of cybercrime. With strong deduplication products, businesses can revolutionise the way that they approach data backup and keep their information secure. However, choosing the right solution isn't easy – every business is different, and there is no 'one size fits all' solution.
Over 388,000 professionals have used IT Central Station research to inform their purchasing decisions. Its latest paper looks at Dell EMC PowerProtect DD and HPE StoreOnce, two of the highest reviewed solutions in the deduplication software market.
Below is a brief summary of the report, highlighting what real IT Central Station users think of each solution – from their most valuable features, to how they've improved individual businesses, as well as what each solution could do better.
Dell EMC PowerProtect DD
Offers high-speed, inline deduplication that revolutionises disk backup, archiving, and disaster recovery
With an average rating of 8.5 from 16 reviews, Dell's offering is one of the premium options currently available to users. Popular throughout numerous industries including financial services, computer software, and insurance, PowerProtect DD is used by organisations of all sizes. 41% of reviewers are employed at large companies with over 1000 employees, whilst small and mid-size organisations make up 32% and 26% of reviewers.
Plaudits of the solution highlight its excellent deduplication features and appreciate the scalability it offers. Coupled with its ability to handle large capacities with little management, the product is both simple to use and capable of maintaining high levels of performance simultaneously. Despite this, there are a couple of areas where PowerProtect DD could be improved, with critics arguing that it should have better integration options and a stronger focus on security.   
HPE StoreOnce
A data backup solution that provides a consistent, high-performance, scale-out architecture for the whole enterprise
Achieving an average rating of 8.3 from 12 reviews, HPE StoreOnce is another high-profile choice available to users. Like Dell EMC PowerProtect DD, HPE's offering is also popular in a range of industries and financial services firms, healthcare companies, and comms service providers account for the largest cross section of reviewers at a collective 36%. Large companies make up 51% of reviewers, and small and mid-size organisations share the remaining percentage at 19% and 30% respectively.
When evaluating the solution, positive reviewers often identified the initial setup as one of the most user-friendly B2B solutions available. Strong deduplication features were further complimented by excellent hardware and good infrastructure equipment. However, users felt let down by the solution's cloud integration capabilities and would like to see this issue addressed alongside a stronger and more efficient upgrading process.