Peerspot
Application Virtualisation: Which solution is best?
Peerspot users review the highest reviewed solutions in the application virtualisation market.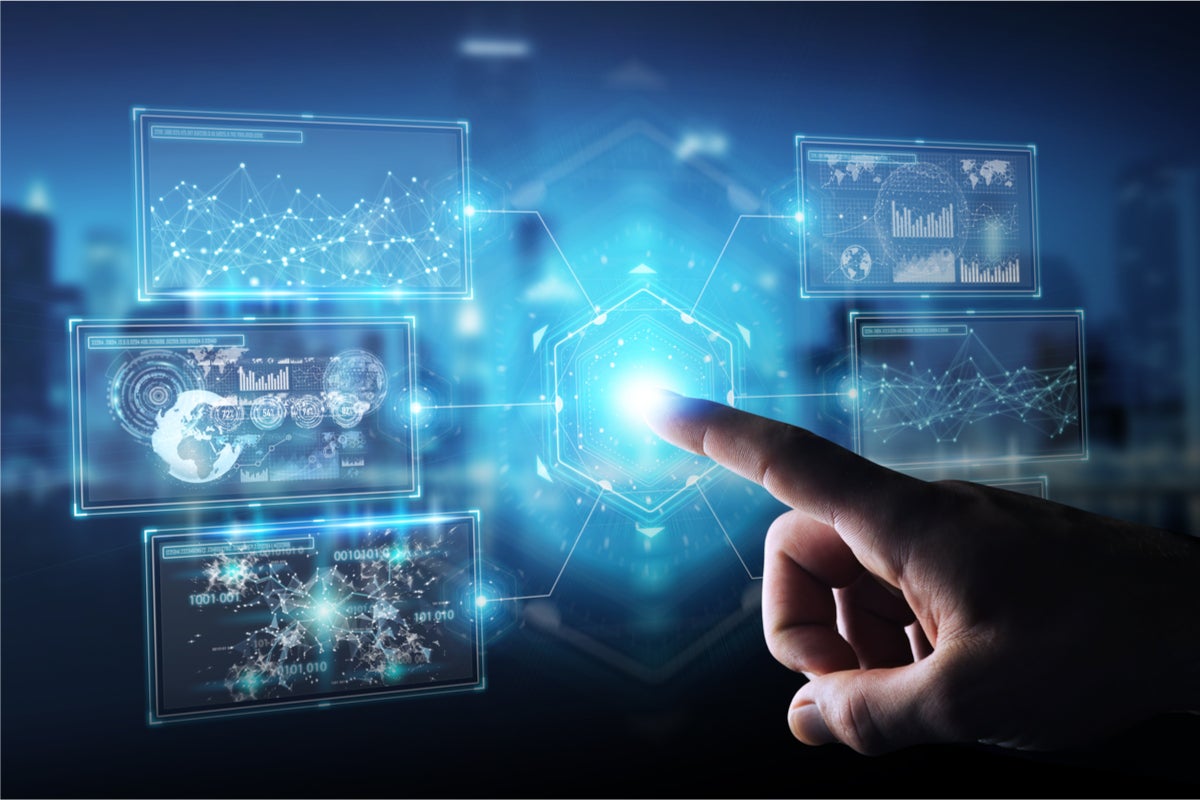 Today's business pressures demand faster time to market and the modernisation of applications. In particular, application virtualisation has been driven by the need to transform business so that it can build new capabilities and deliver them quickly. However, there are many avenues that organisations can take to achieve virtualisation, and it can be difficult to know how to proceed. 
Over 540,000 professionals have used Peerspot research to inform their purchasing decisions. Its latest paper looks at the highest rated application virtualisation vendors, profiling each and examining what they can offer enterprise.
Here's a breakdown of the key players currently active in the market:
Citrix Virtual Apps and Desktops
Average Rating: 8.4
Top Comparison: VMware Horizon View
Overview: Provides granular access control, advanced system monitoring and an inherently secure architecture by providing remote access to Windows and Linux apps and desktops secured in the datacentre.
Microsoft App-V
Average Rating: 9.5
Top Comparison: Citrix Virtual Apps and Desktops
Overview: Enables businesses to make applications available to end users without installing the applications directly on end user computers. App-V transforms applications into centrally managed services that are never installed and don't conflict with other applications.
Microsoft Virtual Server
Average Rating: 8.5
Top Comparison: NextAxiom HyperService
Overview: A key component of any server consolidation strategy. Increases hardware utilisation and cuts power costs while enabling organisations to rapidly configure and deploy new servers.
Parallels Remote Application Server (RAS)
Average Rating: 10
Top Comparison: Microsoft Remote Desktop Services
Overview: Delivers applications, data and virtual desktops from a central location, providing continuous availability, resource-based load-balancing and complete network transparency.
Other products present in the report include:
VMware ThinApp
Inuvika
Numecent
Systancia Workplace
NextAxiom HyperService