Peerspot
WAN Optimisation: Which solution is best?
Peerspot users review the highest reviewed solutions in the WAN Optimisation market.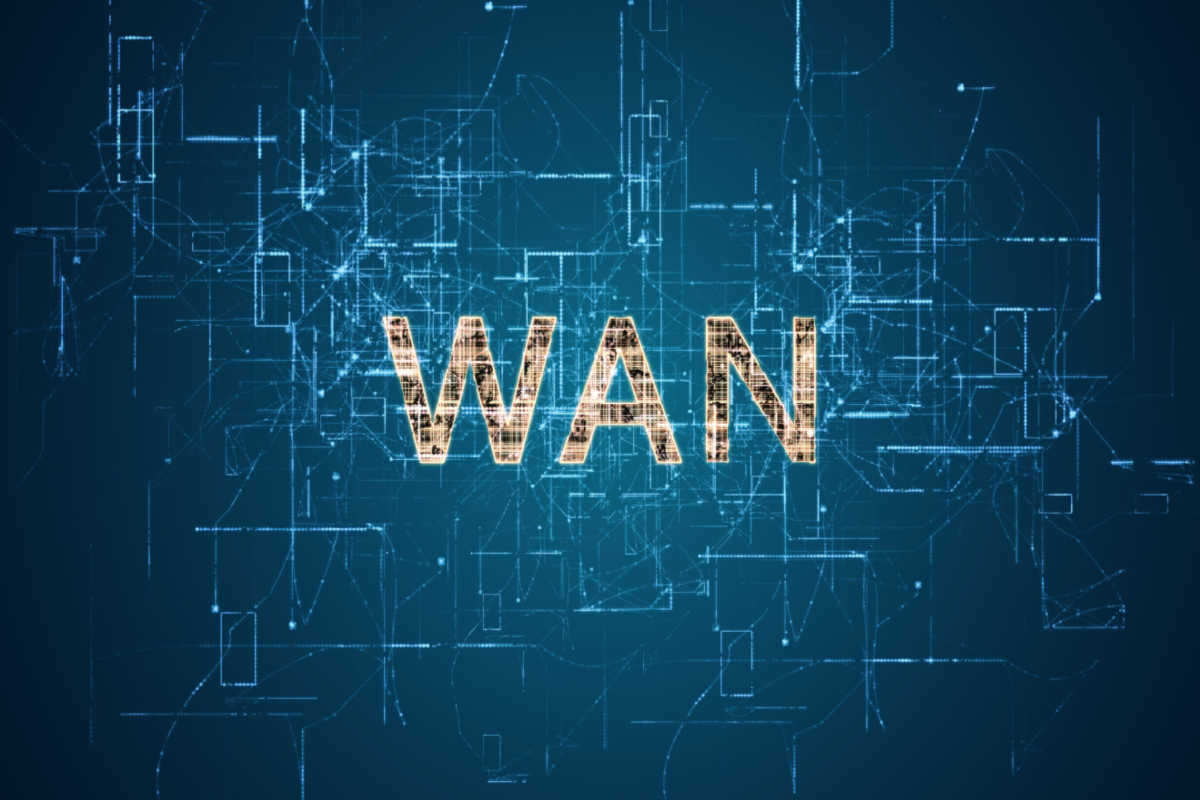 More and more businesses are embracing the cloud to help them deliver new experiences and drive business performance. However, with greater reliance upon the cloud comes a greater need to ensure that the underlying network—in particular, the WAN—is being utilised efficiently to its full advantage.
Over 540,000 professionals have used Peerspot research to inform their purchasing decisions. Its latest paper looks at the highest rated WAN optimisation vendors, profiling each and examining what they can offer enterprise.
Here's a breakdown of the key players currently active in the market:
Cato Networks
Average Rating: 9.2
Top Comparison: Zscaler SASE
Overview: Delivers a next-generation secure networking architecture that minimises legacy IT infrastructures' complexity, costs, and risks.
Citrix SD-WAN
Average Rating: 9.5
Top Comparison: Steelhead
Overview: Recognised for providing a robust, trustworthy user experience so that an organisation's distributed workforce can always deliver the best possible outcomes.
Exinda
Average Rating: 8.0
Top Comparison: Steelhead
Overview: Combines interactive analytics, an intelligent recommendation engine and powerful actions like shaping and optimisation, all in one solution.
Silver Peak VX
Average Rating: 8.0
Top Comparison: Steelhead
Overview: Enables customers to overcome bandwidth, distance and quality challenges when moving data over the WAN.
Steelhead
Average Rating: 8.0
Top Comparison: WAAS
Overview: The industry's #1 WAN optimisation solution, proven to dramatically speed up the performance of applications anywhere in the organisation.
Symantec Proxy
Average Rating: 7.2
Top Comparison: Steelhead
Overview: A secure web-filtering proxy empowers businesses to control web and cloud usage with fast app performance, establish negative-day threat defences, and implement multi-authentication realm support.