Peerspot
Application Security Tools: Which solution is best?
Peerspot users review the highest reviewed solutions in the application security tool market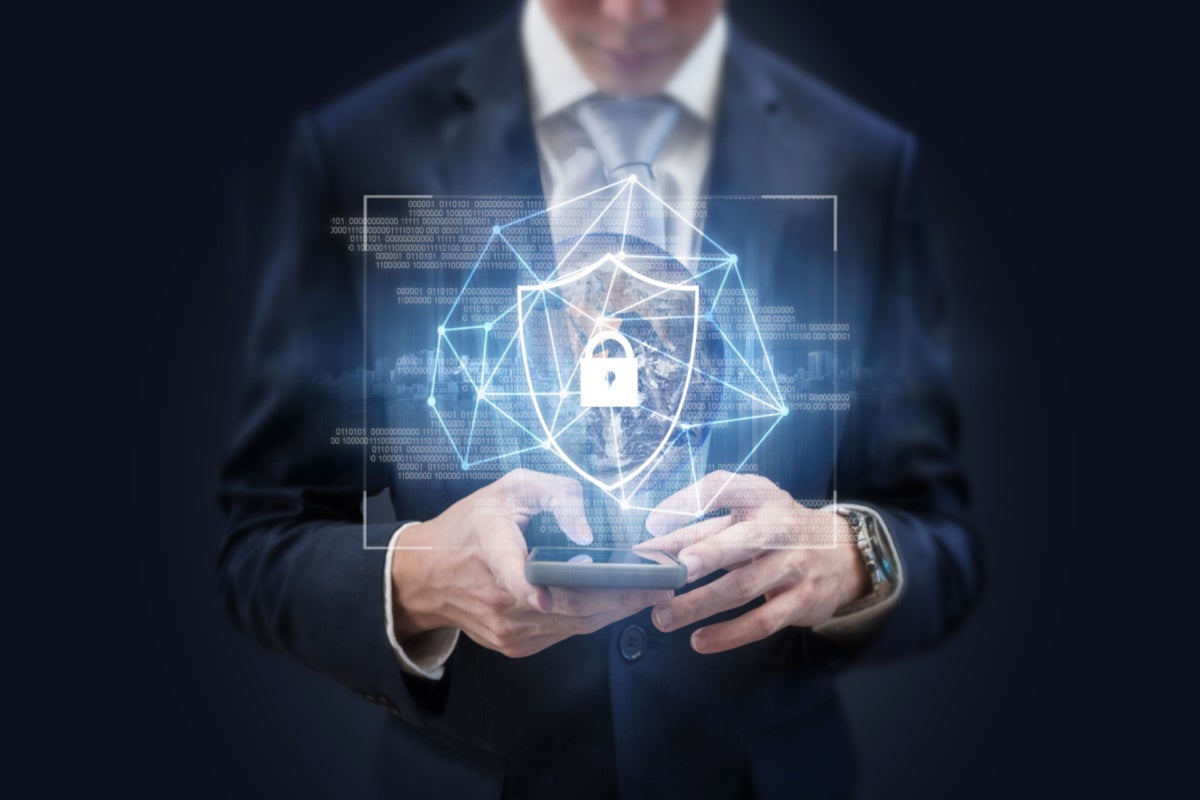 As the threat of cybercrime continues to grow, it is more important than ever for business leaders to ensure their security of their applications. For many, this means utilising application security tools tailored to the demands of today. However, selecting a product isn't always easy and there are many to choose from.
Over 540,000 professionals have used Peerspot research to inform their purchasing decisions. Its latest paper looks at the highest rated application security tool vendors, profiling each and examining what they can offer enterprise.
Here's a breakdown of the key players currently active in the market:
Checkmarx
Average Rating: 7.6
Top Comparison: SonarQube
Overview: Highly accurate and flexible static code analysis product that allows organisations to automatically scan uncompiled code and identify hundreds of security vulnerabilities in all major coding languages and software frameworks.
Contrast Security Assess
Average Rating: 8.8
Top Comparison: Veracode
Overview: A breakthrough technology that enables highly accurate assessment and always-on protection of an entire application portfolio, without disruptive scanning or expensive security experts.
GitGuardian Internal Monitoring
Average Rating: 8.9
Top Comparison: Snyk
Overview: Helps organisations detect and fix vulnerabilities in source code at every step of the software development lifecycle.
Mend
Average Rating: 7.7
Top Comparison: Black Duck
Overview: Effortlessly secures what developers create and uniquely removes the burden of application security, allowing development teams to deliver quality, secure code faster.
Micro Focus Fortify on Demand
Average Rating: 7.7
Top Comparison: SonarQube
Overview: A web application security testing tool that enables continuous monitoring. The solution is designed to help organisations with security testing, vulnerability management, and tailored expertise.
PortSwigger Burp Suite Professional
Average Rating: 8.6
Top Comparison: OWASP Zap
Overview: The world's leading toolkit for web security testing. Over 52,000 users worldwide,
across all industries and organisation sizes, trust the solution to find more vulnerabilities, faster.
Snyk
Average Rating: 8.4
Top Comparison: SonarQube
Overview: User-friendly security solution that enables users to safely develop and use open source code. Users can create automatic scans that allow them to keep a close eye on their code and prevent bad actors from exploiting vulnerabilities.
SonarQube
Average Rating: 8.0
Top Comparison: Veracode
Overview: The leading tool for continuously inspecting code quality and code security, and guiding development teams during code reviews.
Sonatype Nexus Lifecycle
Average Rating: 8.6
Top Comparison: SonarQube
Overview: An open-source security and dependency management software that uses only one tool to automatically find open-source vulnerabilities at every stage of the system development life cycle.
Veracode
Average Rating: 8.1
Top Comparison: SonarQube
Overview: A unique combination of SaaS technology and on-demand expertise that enables DevSecOps through integration with enterprise pipelines and empowers developers to find and fix security defects.