Peerspot
Web Content Filtering: Which solution is best?
PeerSpot users review the highest rated solutions in the web content filtering market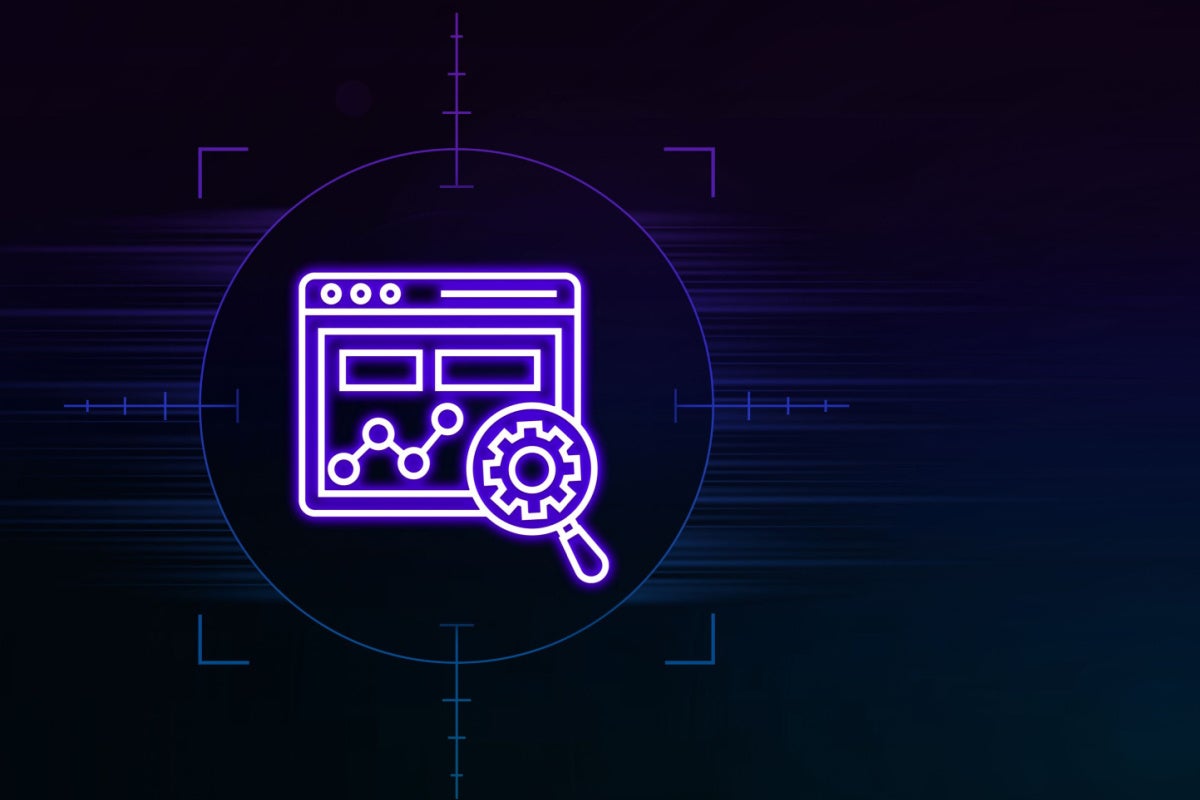 As cybercriminals continue to evolve their tactics, more organisations are looking for ways to improve their security infrastructure and keep malicious threats at bay. Web content filtering solutions have emerged as a robust measure that can help protect organisations from web-based threats, however, choosing a solution isn't always easy.
Over 540,000 professionals have used PeerSpot research to inform their purchasing decisions. Its latest paper looks at the highest rated web content filtering vendors, profiling each and examining what they can offer enterprise.
Here's a breakdown of the key players currently active in the market:
Barracuda Web Security Gateway
Average Rating: 7.0
Top Comparison: Forcepoint Secure Web Gateway
Overview: Lets organisations benefit from online applications and tools without exposure to web- borne malware and viruses, lost user productivity, and misused bandwidth.
Forcepoint Secure Web Gateway
Average Rating: 7.6
Top Comparison: Cisco Umbrella
Overview: Blocks web threats to reduce malware infections, decrease help desk incidents, and free up valuable IT resources.
McAfee Web Protection
Average Rating: 8.4
Top Comparison: zScaler Internet Access
Overview: Provides the protection, controls, and deployment flexibility businesses need, from web filtering and anti-malware scanning to deep content inspection and granular control over Web 2.0 sites.
TitanHQ WebTitan
Average Rating: 9.5
Top Comparison: Cisco Umbrella
Overview: A powerful web filter providing protection from web based security threats and advanced web and DNS filtering control to businesses around the world.
Other solutions that feature in the report include:
EdgeWave St. Bernard
GoSecure Web Security
McAfee SiteAdvisor
nFilter
SonicWall CFS
Symantec WebFilter