Peerspot
Threat Intelligence Platforms: Which solution is best?
PeerSpot users review the highest rated solutions in the threat intelligence platform market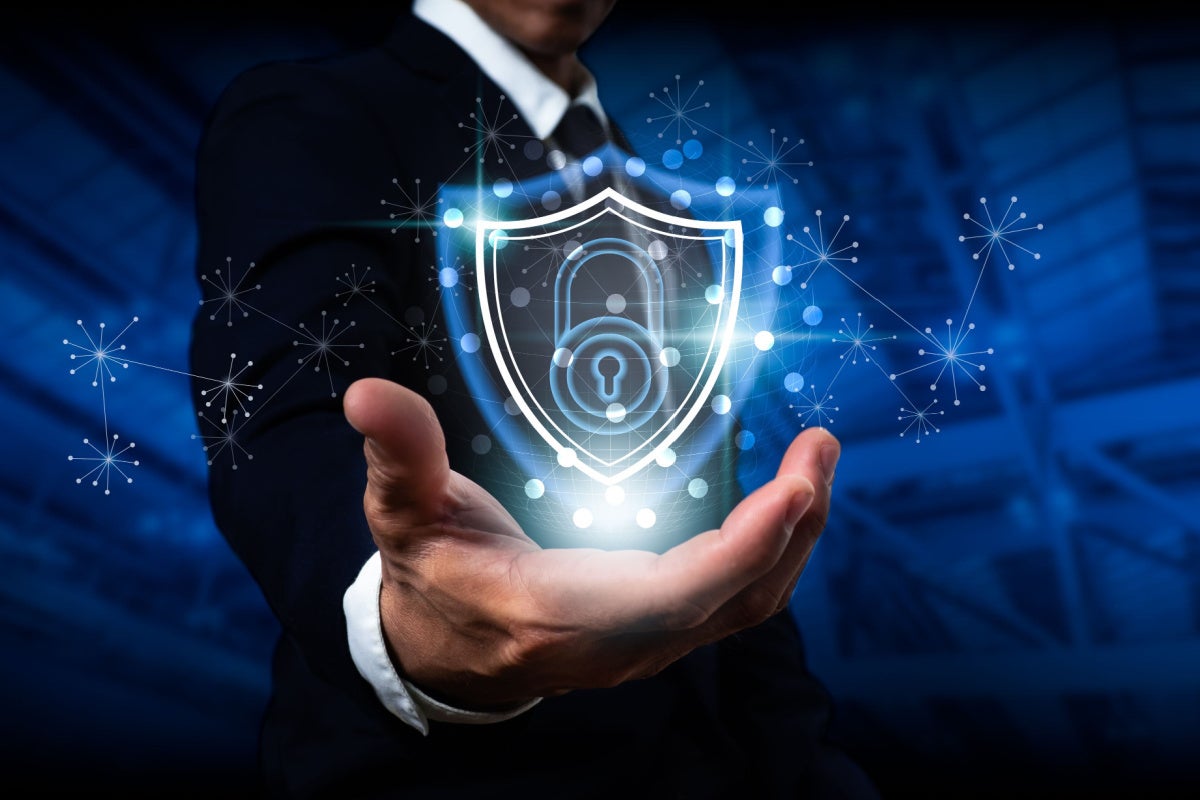 Recommended for You
What advice would you give to aspiring IT leaders? "My best advice would be to find the part of IT...
During the pandemic, cybercriminals have been seen advancing their capabilities, adapting quickly, and targeting relevant victim groups more effectively. While cyberattacks continue to get more complex, organisations will need threat intelligence capabilities that are powerful enough to get ahead of their adversaries. However, choosing a solution isn't always easy.
Over 540,000 professionals have used PeerSpot research to inform their purchasing decisions. Its latest paper looks at the highest rated threat intelligence platform vendors, profiling each and examining what they can offer enterprise.
Here's a breakdown of the key players currently active in the market:
Cisco Threat Grid
Average Rating: 9
Top Comparison: Palo Alto Networks AutoFocus
Overview: Crowd-sources malware from a closed community and analyses all samples using proprietary, highly secure techniques that include static and dynamic (sandboxing) analysis.
CrowdStrike Falcon
Average Rating: 8.7
Top Comparison: Microsoft Defender for Endpoint
Overview: The first and only company to unify next-generation antivirus (AV), endpoint detection and response (EDR), and a 24/7 managed hunting service — all delivered via a single lightweight agent.
Cybersixgill Investigative Portal
Average Rating: 8.8
Top Comparison: Recorded Future
Overview: Empowers security teams with contextual and actionable alerts, along with the ability to conduct real-time, covert investigations.
Group-IB Threat Intelligence
Average Rating: 9.5
Top Comparison: CrowdStrike Falcon
Overview: Has been pioneering incident response and cybercrime investigation practices since 2003.
IBM X-Force
Average Rating: 8
Top Comparison: IBM QRadar
Overview: A cloud-based threat intelligence sharing platform that enables users to rapidly research the latest security threats, aggregate actionable intelligence and collaborate with peers.
IntSights
Average Rating: 9
Top Comparison: Recorded Future
Overview: The only all-in-one external threat intelligence and protection platform, purpose-built to neutralise threats outside the wire.
Recorded Future
Average Rating: 9
Top Comparison: Digital Shadows
Overview: Arms security teams with threat intelligence powered by patented machine learning to lower risk.
ThreatConnect Threat Intelligence Platform (TIP)
Average Rating: 8.3
Top Comparison: Anomali Match
Overview: Allows security teams to go beyond managing threat intel to operationalising and making threat intel actionable.
Threat Hunting Framework
Average Rating: 9
Top Comparison: CrowdStrike Falcon
Overview: Built on the company's 18 years of hands-on experience in cybercrime investigations, the solution is aimed at the detection and prevention of cyberattacks and online fraud.
Trend Micro TippingPoint Threat Protection System
Average Rating: 8
Top Comparison: Trend Micro Deep Discovery
Overview: Lets businesses keep ahead of the latest threats and protect their critical data with ongoing threat prevention and analysis.