Peerspot
User Behaviour Analytics - UEBA: Which solution is best?
PeerSpot users review the highest rated solutions in the user behaviour analytics (UEBA) market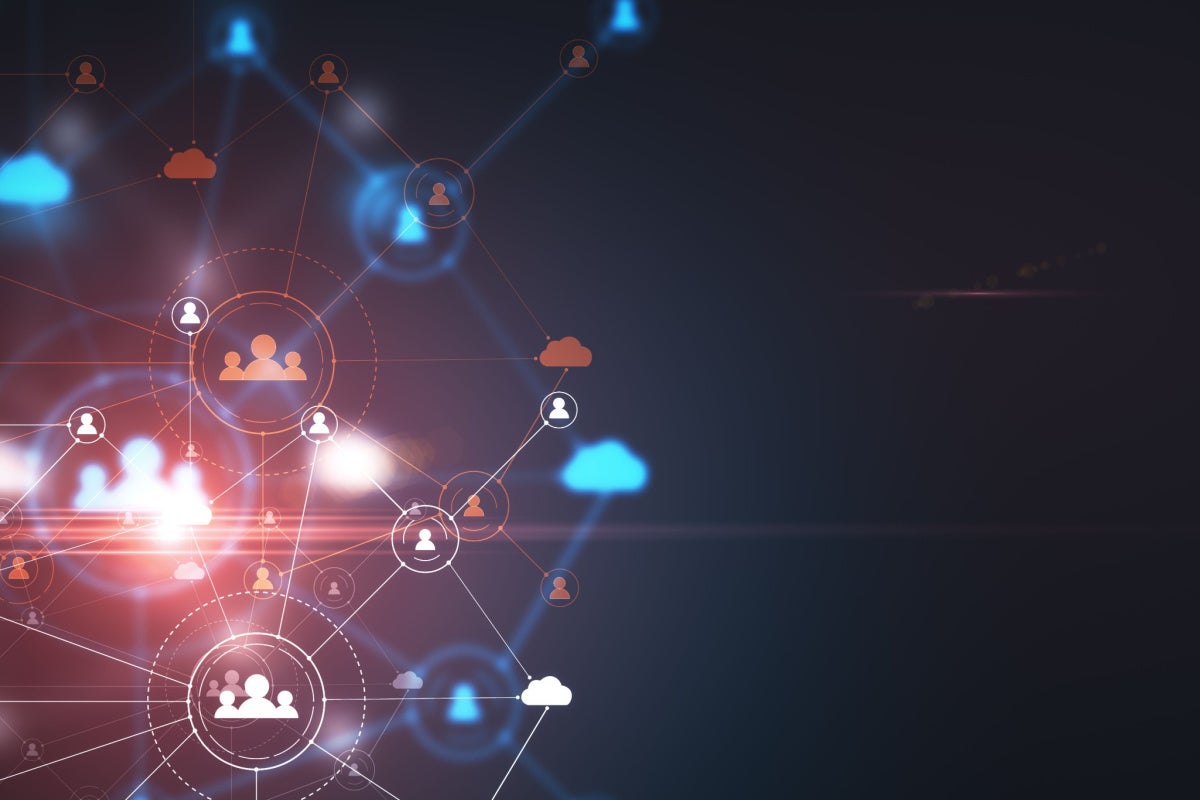 Recommended for You
What advice would you give to aspiring IT leaders? "My best advice would be to find the part of IT...
Cybercriminals have identified users as a key weakness in the security pipeline and often target them aggressively. Because of this, user behaviour analytics has become an increasingly vital component of many organisations' cybersecurity programs. However, choosing a user behaviour analytics solution isn't a straightforward decision and there are many factors that business must consider.
Over 540,000 professionals have used PeerSpot research to inform their purchasing decisions. Its latest paper looks at the highest rated UEBA vendors, profiling each and examining what they can offer enterprise.
Here's a breakdown of the key players currently active in the market:
Cynet
Average Rating: 8.5
Top Comparison: SentinelOne
Overview: The security industry's first all-in-one security platform purposely built for organisations that need the ability to effortlessly identify, block and respond to all types of attacks inside the perimeter.
Exabeam Fusion SIEM
Average Rating: 8.5
Top Comparison: Splunk
Overview: A cloud-delivered solution that enables businesses to detect and investigate threats using market-leading behaviour analytics.
IBM QRadar Advisor with Watson
Average Rating:  7.6
Top Comparison: Securonix UEBA
Overview: Automates routine SOC tasks, finds commonalities across investigations, and provides actionable feedback to analysts, freeing them up to focus on more important elements of the investigation and increase analyst efficiency.
IBM QRadar User Behavior Analytics
Average Rating:  7.2
Top Comparison: Securonix UEBA
Overview: A tool for detecting insider threats. It is built on top of the app framework to use existing data in QRadar to generate new insights around users and risk.
ManageEngine Log360
Average Rating: 6.2
Top Comparison: ManageEngine EventLog Analyzer
Overview: An integrated solution that combines EventLog Analyzer and ADAudit Plus into a single console to help organisations manage Active Directory auditing and network security easily.
Microsoft Defender for Identity
Average Rating: 9.0
Top Comparison: Microsoft Defender for Office 365
Overview: A cloud-based security solution that leverages on-premises Active Directory signals to identify, detect, and investigate advanced threats, compromised identities, and malicious insider actions.
One Identity Safeguard
Average Rating: 8.7
Top Comparison: CyberArk Privileged Access Manager
Overview: An integrated system that combines a secure, toughened password safe and a session management and monitoring solution with threat detection and analytics into one integrated solution.
Rapid7 InsightIDR
Average Rating: 8.3
Top Comparison: Splunk
Overview: Instantly arms organisations with the insight they need to make better decisions across the incident detection and response lifecycle, faster.
Securonix Next-Gen SIEM
Average Rating: 8.8
Top Comparison: Splunk
Overview: Next-generation security analytics platform that transforms big data into actionable security intelligence and contains all the tools an organisation needs to successfully handle both log management as well as UEBA-related tasks.
Splunk User Behavior Analytics
Average Rating: 9.3
Top Comparison: Darktrace
Overview: A behaviour-based threat detection solution based on machine learning methodologies that requires no signatures or human analysis, enabling multi-entity behaviour profiling and peer group analytics for users, devices, service accounts and applications.