Peerspot
Data Visualisation: Which solution is best?
PeerSpot users review the highest rated solutions in the data visualisation market.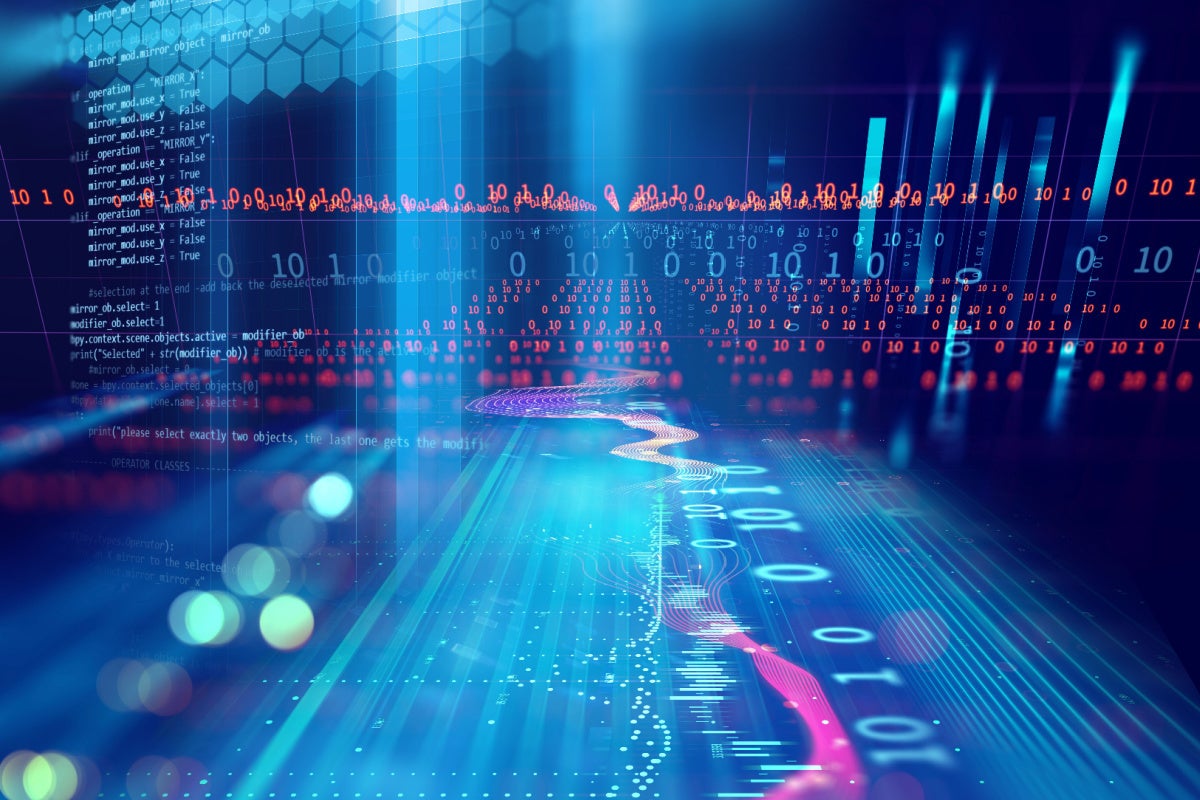 Recommended for You
What advice would you give to aspiring IT leaders? "My best advice would be to find the part of IT...
Data visualisation is becoming an increasingly popular area for businesses to prioritise as they attempt to adapt and future-proof their operations. However, choosing a solution isn't easy and there are many tools that businesses must consider.
Over 540,000 professionals have used PeerSpot research to inform their purchasing decisions. Its latest paper looks at the highest rated data visualisation vendors, profiling each and examining what they can offer enterprise.
Here's a breakdown of the key players currently active in the market:
Actian Ingres
Average Rating: 9.0
Top Comparison: Oracle Database Appliance
Overview: A leading, enterprise-grade database management system designed to reduce IT costs and time-to-value, while delivering the strength and features expected from an enterprise-class database.
Domo
Average Rating: 7.8
Top Comparison: Tableau
Overview: A cloud-based, mobile-first BI platform that helps companies drive more value from their data by helping organisations better integrate, interpret and use data to drive timely decision making and action across the business.
Dundas BI
Average Rating:  8.0
Top Comparison: Tableau
Overview: A powerful, flexible, end-to-end BI platform that simplifies the entire analytics process and empowers its users to analyse and visualise data. The solution enables organisations to create and view interactive dashboards, reports, scorecards, and more.
Informatica PowerCenter
Average Rating: 7.9
Top Comparison: SSIS
Overview: The solution works as an enterprise data integration platform that helps organisations access, transform, and integrate data from various systems.
Oracle Analytics Cloud
Average Rating: 7.3
Top Comparison: Oracle OBIEE
Overview: Offering valuable, actionable insights from all types of data, this product empowers business users, data engineers, and data scientists to access and process relevant data, evaluate predictions, and make quick, accurate decisions.
Qlik Sense
Average Rating: 8.6
Top Comparison: Tableau
Overview: A visual analytics and BI platform that gives users full control over their system's data. From this platform they can control every aspect of their system data.
SAS Visual Analytics
Average Rating: 8.3
Top Comparison: Tableau
Overview: A data visualisation tool that is used for reporting, data exploration, and analytics. It enables users - even those without advanced analytical skills - to understand and examine patterns, trends, and relationships in data.
Sisense
Average Rating: 8.5
Top Comparison: Tableau
Overview: An end-to-end business analytics software that enables users to easily prepare and analyse large, complex datasets.
Tableau
Average Rating: 8.2
Top Comparison: Microsoft BI
Overview: Allows businesses to report insights through easy-to-use, customisable visualisations and dashboards. The product makes it exceedingly simple for customers to organise, manage, visualise, and comprehend data.
Zoho Analytics
Average Rating: 8.7
Top Comparison: Microsoft BI
Overview:  A powerful, easy-to-use and highly scalable cloud-based reporting and business intelligence platform for small to medium-sized businesses.