Peerspot
Cisco Security Suite: Which solution is best?
PeerSpot users review the highest rated solutions offered by Cisco Security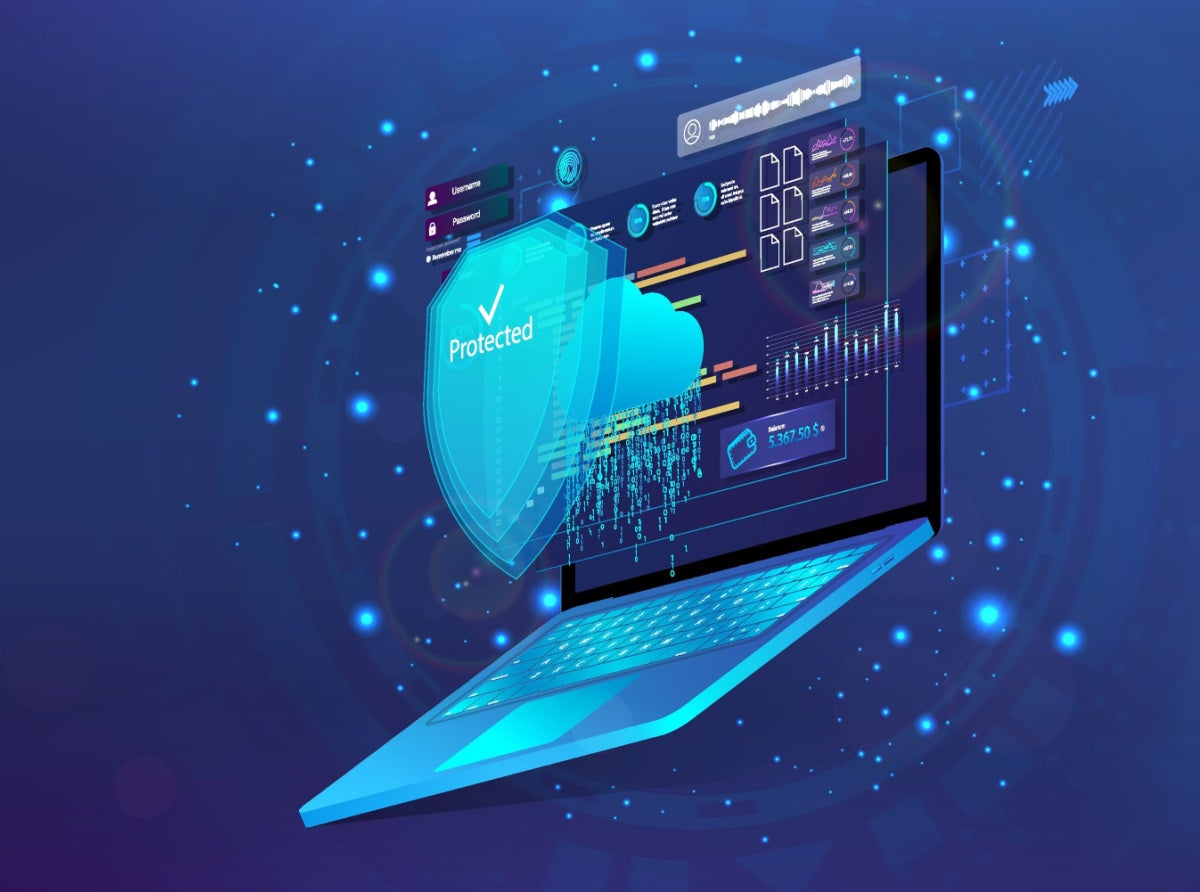 Cisco is one of the top security vendors operating today and has a range of products capable of helping organisations improve their cybersecurity capabilities. From endpoint protection, to CASB, Cisco can cater to an organisation's various security requirements.
Over 540,000 professionals have used PeerSpot research to inform their purchasing decisions. Its latest paper looks at the highest rated solutions from Cisco, profiling each and examining what they can offer enterprise.
Here's a breakdown of the key solutions currently available in the market:
Cisco AnyConnect Secure Mobility Client
Average Rating: 8.4
Top Comparison: OpenVPN Access Server
Overview: A unified agent that provides different security services to help empower and protect organisations. It offers the visibility and control organisations need to figure out who and what is gaining access to their extended company before, during, and after an attack.
Cisco ISE (Identity Services Engine)
Average Rating: 8.1
Top Comparison: Aruba ClearPass
Overview: An all-in-one solution that streamlines security policy management and reduces operating costs. The solution delivers visibility and access control over users and devices across wired, wireless, and VPN connections.
Cisco Secure Cloud Analytics
Average Rating: 8.0
Top Comparison: Cisco Secure Network Analytics
Overview: Detects early indicators of compromise in the cloud or on-premises, including insider threat activity and malware, as well as policy violations, misconfigured cloud assets, and user misuse.
Cisco Secure Email
Average Rating: 8.7
Top Comparison: Proofpoint Email Protection
Overview: An email security solution that provides advanced protection to safeguard inboxes. The solution includes comprehensive defence from the most damaging threats so that employees and organisations can remain secure at all times.
Cisco Secure Endpoint
Average Rating: 8.7
Top Comparison: Microsoft Defender for Endpoint
Overview: A cloud-managed endpoint security solution that provides advanced protection against viruses, malware, and other cyber threats by detecting, preventing, and responding to threats.
Cisco Secure Firewall
Average Rating: 8.3
Top Comparison: Fortinet FortiGate
Overview: The firewall gives organisations robust protections against even the most sophisticated threats without compromising performance when inspecting encrypted traffic.
Cisco Secure Network Analytics
Average Rating: 8.1
Top Comparison: Darktrace
Overview: A highly effective network traffic analysis (NTA) solution that enables users to find threats in their network traffic even if those threats are encrypted. It turns an organisation's network telemetry into a tool that creates a complete field of vision for the organisation's administrators.
Cisco SecureX
Average Rating: 9.0
Top Comparison: Cortex XDR
Overview: An integrated security platform that connects the breadth of Cisco's integrated security portfolio and the customer's infrastructure to create a consistent experience. The solution unifies visibility, enables automation, and strengthens their security across network, endpoints, cloud, and applications.
Cisco Umbrella
Average Rating: 8.7
Top Comparison: Zscaler Internet Access
Overview: Offers flexible, cloud-delivered security according to users' requirements. The product includes secure web gateway, firewall, and cloud access security broker (CASB) functionality all delivered from a single cloud security service.
Duo Security
Average Rating: 8.8
Top Comparison: Microsoft Authenticator
Overview: A cloud-based security platform that protects access to all applications, for any user and device, from anywhere. It's designed to be both easy to use and deploy, while providing complete endpoint visibility and control.