Peerspot
Vulnerability Management: Which solution is best?
PeerSpot users review the highest rated solutions in the vulnerability management market.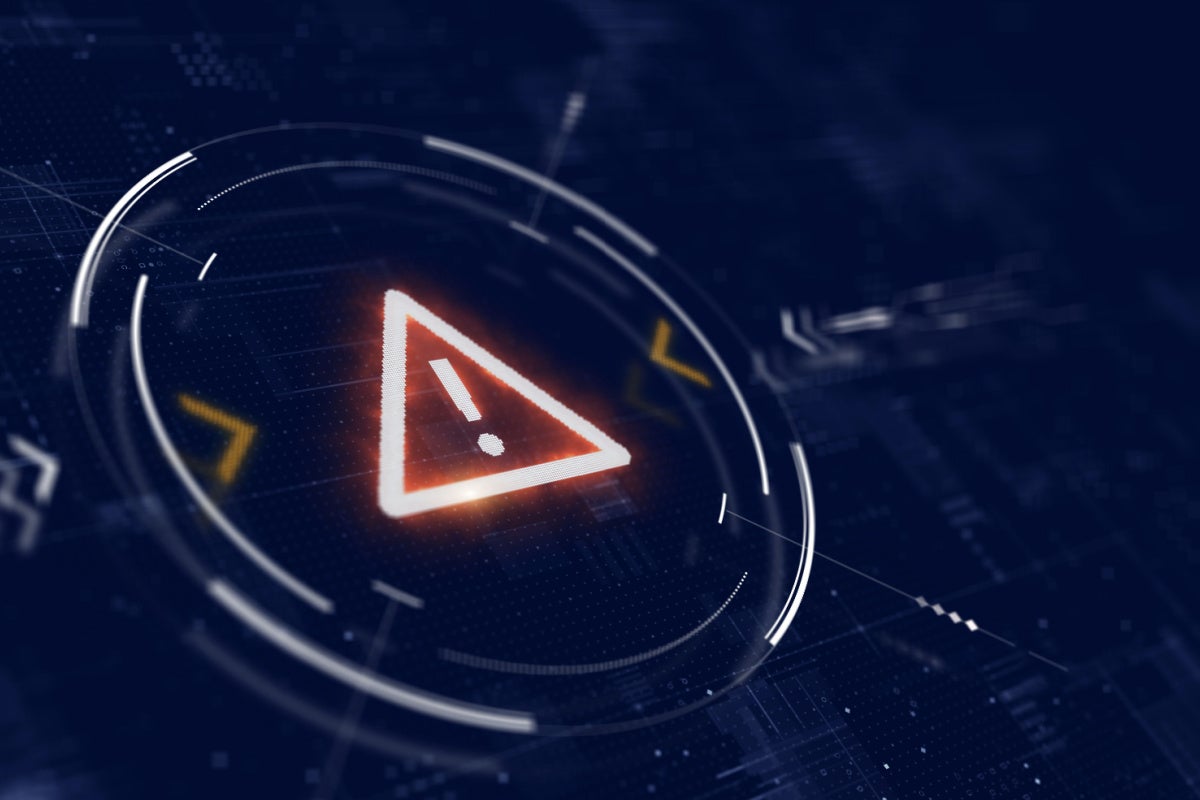 Managing vulnerabilities is a challenging task. Today's ever-changing environment creates situations where new critical vulnerabilities emerge daily. However, the mere existence of a vulnerability doesn't necessarily mean that it poses a real risk, and security leaders must implement strategies that help them discern the real threats from the benign.
Over 540,000 professionals have used PeerSpot research to inform their purchasing decisions. Its latest paper looks at the highest rated vulnerability management vendors, profiling each and examining what they can offer enterprise.
Here's a breakdown of the key players currently active in the market:
Automox
Average Rating: 9.1
Top Comparison: Microsoft Intune
Overview:  A modern cyber hygiene platform that closes the aperture of attack by more than 80% with just half the effort of traditional solutions. Cloud-based and globally available, the solution enforces OS & third-party patch management, security configurations, and custom scripting across Windows, Mac, and Linux from a single intuitive console.
Lacework
Average Rating: 9.0
Top Comparison: Prisma Cloud by Palo Alto Networks
Overview: A cloud security platform whose polygraph data platform automates cloud security at scale so customers can innovate with speed and safety. As a breach detection and investigation tool, it provides information on when and how a breach happened, including the users, machines, and applications involved in the breach.
Morphisec Breach Prevention Platform
Average Rating: 9.2
Top Comparison: CrowdStrike Falcon
Overview: This solution delivers operationally simple, proactive prevention. It helps protect businesses around the globe with limited security resources and training from the most dangerous and sophisticated cyberattacks.
Orca Security
Average Rating: 9.4
Top Comparison: Wiz
Overview: A cloud-based platform that provides an end-to-end security solution for organisations. It helps to identify and prevent cyberattacks by scanning the network and identifying any vulnerabilities and breaches in the system.
Qualys VMDR
Average Rating: 8.2
Top Comparison: Tenable Nessus
Overview: Enterprises are empowered with visibility and insight into cyber risk exposure - making it easy to prioritise vulnerabilities, assets, or groups of assets based on business risk. It helps security teams to take mitigating action, helping the business measure its true risk, and track risk reduction over time.
Rapid7 InsightVM
Average Rating:  7.8
Top Comparison: Tenable Nessus
Overview: A comprehensive platform that protects enterprise systems from attackers and is easy to scale. The solution provides easy access to vulnerability management, application security, detection and response, external threat intelligence, orchestration and automation, and more.
Skybox Security Suite
Average Rating: 7.4
Top Comparison: AlgoSec
Overview: Combines firewall and network device data with vulnerability and threat intelligence, prioritising security issues in the context of enterprise environments. Powerful attack vector analytics reduces response times and risks, bringing firewall, vulnerability and threat management processes under control.
Tenable.io Vulnerability Management
Average Rating: 7.9
Top Comparison: Tenable.sc
Overview: Provides the most accurate information about assets and vulnerabilities in everchanging environments. Available for cloud or on-prem deployment, the product features a streamlined interface, intuitive guidance, and seamless integrations that help security teams maximise efficiency.
Tenable.sc
Average Rating: 8.4
Top Comparison: Tenable.io Vulnerability Management
Overview: A tool that provides complete visibility into the security posture of an organisation's distributed and complex IT infrastructure. The solution is designed to help organisations understand their risk and know which vulnerabilities and assets to prioritise first.
Tenable Nessus
Average Rating: 8.4
Top Comparison: Rapid7 InsightVM
Overview: A solution that aims to empower organisations to be aware of threats that both
they and their customers face. It is the most deployed scanner in the vulnerability management industry.