Peerspot
Content Collaboration Platforms: Which solution is best?
PeerSpot users review the highest rated solutions in the Content Collaboration Platforms market.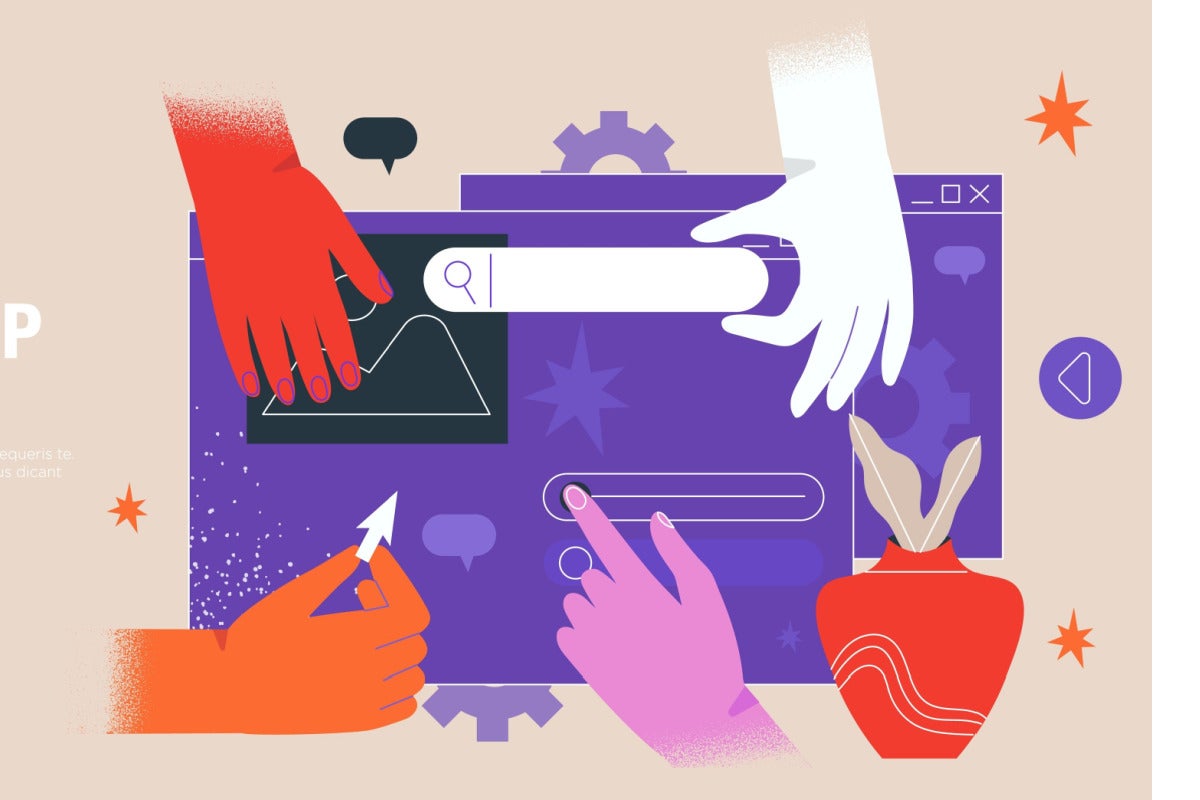 Content collaboration platforms are rapidly becoming integral to organisations for the variety of features they can provide and the efficiencies they can offer. Yet, picking a solution isn't straightforward and there are many factors that business leaders must consider during the evaluation phase.
Over 540,000 professionals have used PeerSpot research to inform their purchasing decisions. Its latest paper looks at the highest rated content collaboration platform vendors, profiling each and examining what they can offer enterprise.
Here's a breakdown of the key players currently active in the market:
Box
Average Rating: 8.3
Top Comparison: SharePoint
Overview: A modern platform for companies of all sizes and industries. It offers the security and controls admins need with the sharing and collaboration capabilities end users want.
Citrix ShareFile
Average Rating: 8.3
Top Comparison: SharePoint
Overview: A secure file sync and sharing service that meets the mobility and collaboration needs of users and the security requirements of businesses.
Dropbox
Average Rating: 8.1
Top Comparison: SharePoint
Overview: Provides cloud-based file syncing, sharing, and storage. It specialises in helping large-scale businesses stay organised and productive while protecting the integrity of sensitive information with enterprise-level security.
Egnyte Connect
Average Rating: 8.7
Top Comparison: SharePoint
Overview:  A hybrid cloud storage service that provides online file sharing, file transfer, and cross office syncing solutions to small, medium, and large businesses. IT specialises in providing businesses with customisable solutions using both cloud-only technology and local storage.
Google Drive Enterprise
Average Rating:  8.5
Top Comparison: Google Cloud Storage
Overview: Enables businesses to transform how they store, access, and secure files, all without extensive change management.
Google Workspace
Average Rating: 8.2
Top Comparison: Microsoft Exchange Online
Overview: All Google Workspace plans provide custom emails for business users and include collaboration tools like Gmail, Calendar, Meet, Chat, Drive, Docs, Sheets, Slides, Forms, Sites, and more.
Kiteworks
Average Rating: 8.8
Top Comparison: Fortra's GoAnywhere MFT
Overview: Empowers organisations to effectively manage risk in every send, share, receive, and save of sensitive content over numerous communications channels: email, file sharing, managed file transfer, APIs, and web forms.
Microsoft OneDrive
Average Rating: 8.3
Top Comparison: Box
Overview: Gives businesses online storage that works seamlessly with the tools they use every day to create, communicate, and collaborate from their PC/Mac or your iOS, Android, or Windows devices.
Microsoft 365 Business
Average Rating: 8.4
Top Comparison: Microsoft Intune
Overview: An integrated solution, bringing together the best-in-class productivity of Office 365 with advanced security and device management capabilities to help safeguard businesses.
Office 365
Average Rating: 8.3
Top Comparison: Atlassian Confluence
Overview: More than just Word, Excel, PowerPoint, and Outlook. It provides powerful services like business-class email, online storage, and teamwork solutions that users can access from anywhere.