---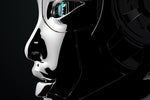 The World Economic Forum launched its Global AI Action Alliance earlier this year. But what are its key objectives, and what does it mean for AI worldwide?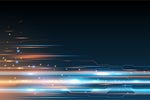 With a number of developments in the creation of technologies focused on reducing energy use in neural network systems how could IT professionals best use such systems to reduce energy-use in IT, IoT and IIoT systems?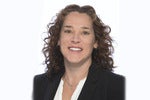 Three years on from the launch of Canada's first ever national AI strategy, we look at what progress has been made and what it means for IT professionals.

A number of interesting machine and deep learning initiatives are currently underway in Australia. What opportunities does this present for IT professionals in the sector?

With €28 million funding directed to Ireland's AI efforts, we look at recent developments and consider the prospects for the ongoing growth of the Irish AI sector.

A look at some of the most recent developments in artificial intelligence in South Africa, the key challenges facing the sector and the long-term prospects for growth.
What are the key recent developments in blockchain technology in Singapore?
Will Singapore's history of embracing cutting-edge technology help the small country realise its AI ambitions?
What have been the main recent policy trends and developments in the AI sector in India?
What is the long-term potential for Australia to emerge as a global center of expertise in blockchain development?
Europe is marching ahead in a 'Blockchain Revolution', and IT professionals will play a key role.
Load More