---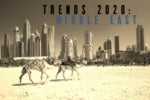 The Middle East is continuing to develop its digital transformation initiatives across government and industry, but challenges such as skills shortages and the need to grow quickly amid increasing demands.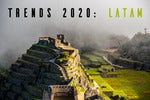 Despite 2020's Covid catastrophe, the LatAm region boasts surprising start-ups, a change in business approach and a push for digital transformation.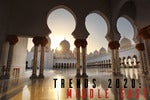 In the wake of the economic impact of the travel restrictions caused by Covid-19, the Middle East will be looking to expand on its knowledge economy plans in 2021.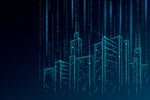 Blockchain is being used to bring a smart city on the outskirts of Phnom Penh to life. How will its use benefit business? And what are the potential pitfalls?

What makes a city truly smart and how does this benefits business? How will new technologies like 5G redefine what we mean by smart city?

Tumultuous political climate does little to dampen tech optimism across the region.

Are tech unicorns really a marker of success? Or merely a symptom of a massively overhyped tech start-up ecosystem on the brink of collapse?

How is augmented intelligence disrupting traditional notions of AI and how businesses can benefit from it?
What is being done to address the UK's skills shortage, what still needs to be put in place, and how is the current climate impacting digital skills provision?
Can France use Brexit uncertainty to develop its growing tech ecosystem, La French Tech?

More and more businesses adopting Android for use in the workplace, so what the C-suite need to know about using Android for business?
Load More