---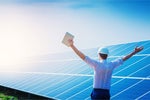 We look at how EU member states are embracing solar to fulfil their renewable energy pledges.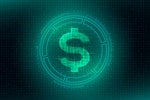 What do Central Bank Digital Currency projects look like? A report from PwC looks into the state of Central Bank Digital Currency (CBDC) development and their potential.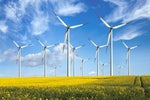 Wind power installations grew strongly in 2020, what are different countries doing to increase their wind output?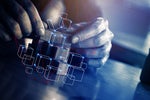 Research from Degreed highlights the top skills business leaders are looking for and explores the IT skills gap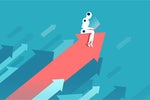 Research from ESI ThoughtLab highlights the growing maturity of AI technologies in enterprise.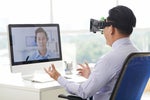 How will virtual and augmented reality technologies change the way that meetings are conducted in a socially distanced world?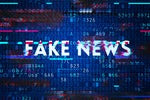 With fake news now seemingly a staple of digital life, we examine the role technology plays in promoting and prohibiting its spread.

As businesses go all-in on remote work, what tools are available to help maintain and improve business security?

In their eagerness to implement 5G, are businesses overlooking its security challenges?

Splash Data's annual round up of the worst passwords highlights a lack of originality when it comes to password creation

New research identifies the most cyber insecure countries in Western Europe.
Load More