Daniel Muraga
Daniel Muraga is an experienced online writer and communications professional based in Kenya.
---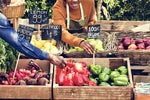 How a Nigerian agri-tech startup is creating a B2B digital infrastructure that allows farmers and customers to directly interact, driving up margins on both ends.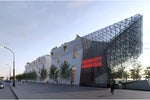 How a media startup is opening a gateway to Africa by creating world-class infrastructure and technology for the creative industry.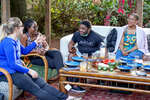 How one global early-stage VC is bringing the world's most brilliant and determined people together to create truly amazing businesses in Africa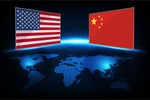 How digital cold war between United States and China is affecting the technological scene in Africa.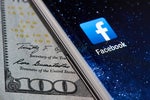 How Facebook aims to deliver $57b in economic benefits in Africa by 2024 through connectivity investments.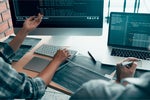 How MTN is providing a new Pan-African API aggregator marketplace for Developers to offer and consume API products from a single platform.
How one startup is providing a unique LinkedIn-like solution for Africans
How one startup is providing an Uber-like ambulance app for patients in Kenya
Young West Africa startup is providing API system that aggregates all African mobile wallets to send and receive payments in one single gateway
How one startup is providing smallholder farmers with agri-insurance products for safe farming through MNOs and weather stations in East Africa
How Africans are using the new digital media boom to explore artistic and cultural expression
Load More