---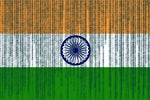 India's Personal Data Protection Bill cannot come soon enough as a wave of cyberattacks hits the nation.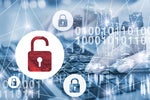 The Middle East, with its patchwork of political rivalries and disputes, is suffering nation-state-sponsored cyberattacks on infrastructure such as utilities, oil and gas and transport hubs. Meanwhile, the move to cloud services and...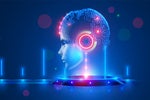 Russia has unleashed a new strategy to boost AI as both a business tool and a military solution. National bank Sberbank has been given a crucial role in building AI strategy and is helping develop a range of supercomputers to aid AI...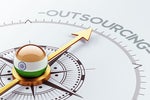 The effects of the lockdown on Indian outsourcing and the knock-on effect for the country's IT market.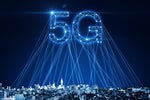 Among the first globally to introduce 5G, how is the GCC's rollout going? How did they got there first and what economic benefits will this bring to the region?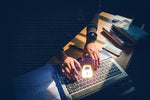 (ISC)2's 2020 Cybersecurity Workforce Study reveals only 18% of respondents reported an increase in cybersecurity incidents in the switch to home working.

The 4th industrial revolution is becoming a huge driver of carbon emissions. So how realistic are carbon neutral aims given the growth of digital technology?

Will the virus outbreak bring about a permanent shift in working practices towards home working - boosting tools such as MS Teams, Slack, Zoom and others? Can these tools cope with the sudden boom in demand?

Low and no code software such as RPA are making waves in businesses. But how far should companies embrace them?

Exploring the difficulties of building transparent AI and predicting and explaining algorithmic bias.

Why regional innovation labs are becoming tech's must-have promotional accessories.
Load More