---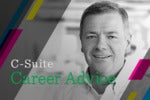 What tips would you give to someone aiming for a c-level position? "Surround yourself with the best talent you can find…"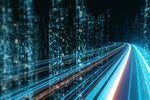 Gartner unveils top predictions for IT organisations and users in 2021 and beyond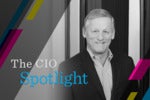 What advice would you give to aspiring IT leaders? "Spend more time listening than you do talking…"
With the threat of a ransomware attack greater than ever, how can businesses protect their data as they prepare to return to the office?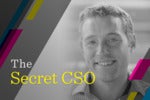 What do you feel is the most important aspect of your job? "Undoubtably, the most important aspect of my job is finding, training and retaining smart and motivated people."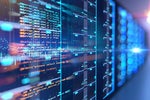 IT Central Station users review two of the highest reviewed solutions in the hyperconverged infrastructure market – Nutanix Acropolis and VxRail.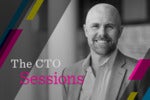 Looking back with 20:20 hindsight, what would you have done differently? "I think I would have moved into the open source movement a lot earlier in my career."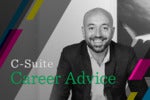 What are the three skills or abilities you look for in prospective candidates? "The main thing I tend to look for might surprise you: softer skills."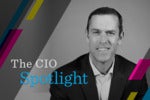 Do you have a succession plan? "Absolutely. Ensuring that IT staff is growing in their careers while ensuring there's an active plan to future proof leadership of the organisation is a key responsibility of the IT leader."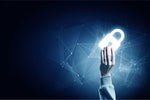 How to solve the challenges associated with global pandemics such as COVID-19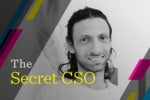 What conferences are on your must-attend list? "RSA and Blackhat, OWasp."
Load More