---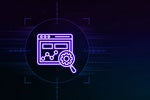 PeerSpot users review the highest rated solutions in the web content filtering market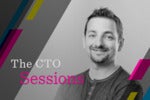 Which emerging technology are you most excited about the prospect of? "One area that I am really excited about is the emerging adoption of ARM processors in public clouds and data centres."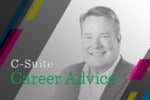 Which would you recommend: A coding bootcamp or a computer science degree? "There isn't one path that everyone should take, but you should look at what you want your career to look like… There are skills you learn through all types...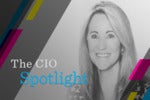 What's the best career advice you ever received? "The best career advice I have ever received was to love what you do! When you love what you do, it shows in the quality of your work."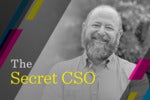 What do you feel is the most important aspect of your job? "It's my job to translate a complex and diverse set of information into balanced business and cyber terms."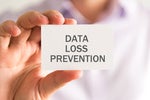 PeerSpot users review the highest rated solutions in the data loss prevention (DLP) market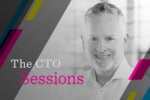 Do you have any trouble matching product/service strategy with tech strategy? "I think the bigger challenge is knowing when to insist on absolute adherence to the strategy and when to allow exceptions."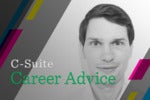 What tips would you give to someone aiming for a c-level position? "The main thing is unrelenting self belief; if you believe you will make it happen, it is far, far more likely to happen."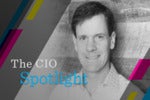 What roles or skills are you finding (or anticipate to be) the most difficult to fill? "The roles that I'm finding the most difficult to fill are data roles (including data leaders) and business analysts. Data is such an integral part...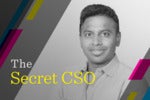 What is the worst current trend in cybersecurity? "In my opinion, the worst is the vendors trying to do everything without a sole focus on a specific domain."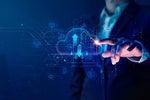 Peerspot users review the highest rated solutions in the software defined storage (SDS) market
Load More