---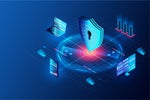 Peerspot users review the highest reviewed solutions in the secure access service edge (SASE) market.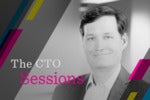 What has been your greatest career achievement? "Realising the network needed to be treated as software, I was able to help build Itential into a company that would prioritise such unique innovation within a legacy market."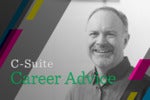 What was the most valuable piece of career advice that you received? "As a student: get a degree that combines engineering and computer science. The future will be built from smart things; people who understand how things work and...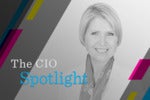 Should the CIO role have additional responsibilities it does not currently include? "I personally see opportunity to work closer with CISOs, and to jointly drive business-wide efforts related to "good digital citizenship" of...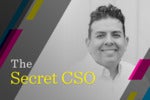 Explain your career path. Did you take any detours? "Some people would probably say the army was a detour, although I don't think so. It was certainly an unusual introduction to the industry."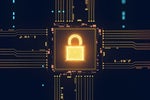 Peerspot users review the highest reviewed solutions in the database security market.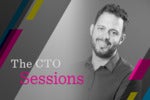 What predictions do you have for the role of the CTO in the future? "With the increasing pace of innovation, CTOs will need to get better at disrupting their own products."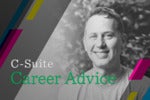 Do you think it is better to have technical or business skills – or a mix of both? "It's better to have technical skills, business skills can be learned later"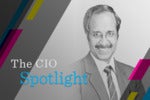 What's the best career advice you ever received? "It sounds cliche, but I strongly believe that every role has a significant learning potential. Bring your best to the role, with the utmost sincerity and learn as you go."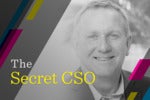 What is the worst current trend in cybersecurity? "Ransomware is eating us alive. Bad actors are still too far ahead."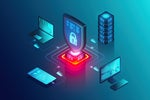 Peerspot users review the highest reviewed solutions in the endpoint detection and response (EDR) market.
Load More