---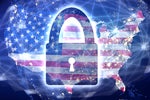 California has been the standard bearer for US state privacy laws in recent years. But as more US states pass their own GDPR-like laws, what do these state-level laws mean in practice, what do companies have to contend with state to...
With a number of new regulations due next year, and the pandemic still casting a long shadow, what does 2022 hold for tech in Europe?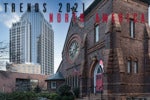 After a string of supply chain attacks, the trend is expected to continue, impacting security policies, hiring, and tech adoption in 2022.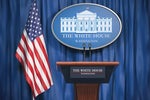 With a new President moving into the White House in January, what will the tech industry look like under the new administration?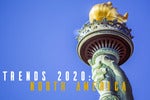 Like much of the world, 2021 will see North American tech managing the effects of the pandemic – with all eyes on President-Elect Joe Biden and his coronavirus strategy.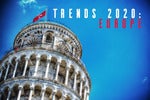 As Europe rides out the effects of the coronavirus pandemic 2021 brings with it the added the added uncertainty of Brexit.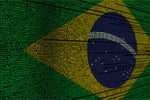 What is Brazil's new data privacy law, and what do companies doing business in Brazil need to know about it?
Puerto Rico's government is trying to attract blockchain businesses, but will this ultimately help or harm the island?
An in-depth look at Bhopal's smart city program and what HPE will be adding to it
A look at how Southeast Asia is lagging behind in Asia's cybersecurity posture
New measures in Venezuela could usher in a pro-blockchain age
Load More