---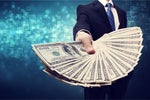 With 75% of organisations planning to boost their investments in edge computing in the next two years, we ask what's spurring them to splash the cash and where and how will this money be spent…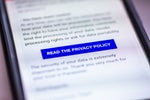 Legal compliance and digital trust are the two main issues pushing investment into privacy in 2022, as organisations wrangle with a growing number of privacy regulations and customer demand for improved transparency.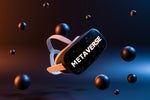 Whether you think it's a gimmick or the future of the internet, the era of the metaverse has arrived. But what exactly is it and how might it affect your business or career?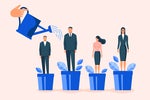 How immersive technologies can help to upskill and retain staff in the midst of a talent and recruitment crisis.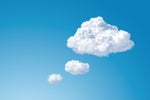 As organisations look to lower their environmental impact, they're choosing partners that put sustainability first. This is why clean cloud will be a key battlefield in the public cloud market this year.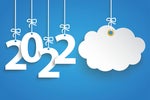 From cloud native and SASE to business technologists and industry clouds, we take a look at the top cloud computing trends for 2022…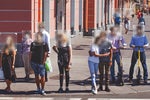 Live facial recognition technology offers many benefits, but concerns still abound regarding privacy and data protection. We ask whether the benefits outweigh the risks, and how public trust in the technology could grow.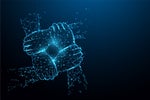 Techfugees is a non-profit that's established hundreds of projects around the world aimed at improving inclusion and opportunities for displaced individuals. We talk to its CEO about changing the narrative around migration, the need...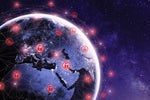 With cybercrime reported as a primary means of revenue for North Korea, experts are highlighting that nation state cybercrime is more of a threat to businesses than many currently think…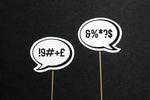 A number of organisations are leading the charge in getting offensive, exclusionary terminology removed from the computing world.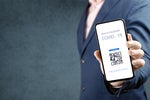 Digital health certificates, often called vaccine passports, are being heralded as the answer to improving business and consumer confidence post-pandemic. But how exactly can they help organisations get back to business?
Load More