---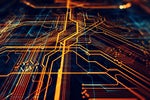 China is making efforts to build a chipmaking industry of its own. Can it be done?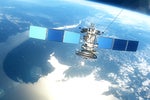 Does low-orbit satellite broadband networking have the potential to replace subsea cables and bring reliable internet to Africa's remote users?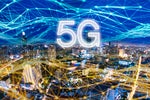 A new report from Nokia predicts huge economic add over time from 5G adoption in LatAm. But will Huawei, ZTE et al reap the rewards more than Nokia?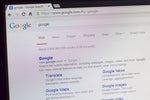 Australia seems set to make Google and Facebook pay for scraping traditional media, an idea which would hugely undermine their basic business models if it became widespread – and could fundamentally change the way the internet works. ...

One sector which has been booming during the Covid-19 pandemic is cloud computing: and this is at least as true in Asia as it is elsewhere.

In mid-June, Australia came under sustained cyberattack by a "state-based actor" - widely understood to have been the People's Republic of China. Canberra has now confirmed more than AU$1bn in funding and the recruitment of hundreds...

How has Covid-19 impacted venture capital investment in LatAm tech?

Accused by the Americans of forced-labour abuses against Muslims in western China, O-Film is a key Apple supplier, and one of the latest Chinese firms to be blacklisted.

The embattled web giant struggles to suppress crackpot theories as coronavirus keeps its moderators off work and Australian courts consider a colossal privacy fine

Major European telcos are pulling out of Latin America and seeking to achieve growth via digital transformation.

As Telstra CEO says Telstra must bear some responsibility for the state of the NBN we look at the history, current state and future of Australia's NBN.
Load More