---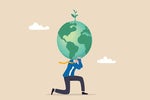 As most of Europe experiences record temperatures, spontaneous house fires and water shortages, the issue of climate change is increasingly pronounced. While technology is one of the biggest contributors to climate change, it also...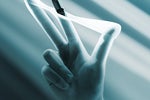 UK startup Touchlab is developing a low-profile tactile sensing e-skin to give robots a human touch.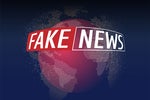 AI and blockchain has huge potential in fighting misinformation and fake news.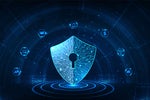 PSA Certified's 2022 Security Report reveals significant gaps in IoT security provision, with only 31% of technology decision-makers feeling 'very satisfied' with their level of security expertise in-house. So, what are these gaps in...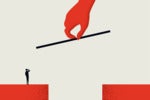 More money? More training? More contractors? How are businesses going to cope with the tech skills crisis?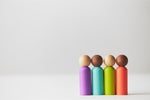 As the global war for tech talent heats up amid a changing work landscape and push for hybrid working, what impact will this have on how businesses recruit tech roles and will it increase diversity?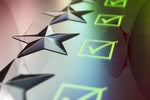 Do more certifications lead to new jobs, promotions or a pay rise? We asked 1,172 IT professionals their thoughts and whether or not they are currently pursuing certifications and in which areas of technology?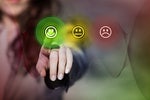 Happy at work? Maybe you are not alone. Our 2021 salary survey of IT professionals reveals current attitudes to pay, responsibilities and what matters most in their current jobs.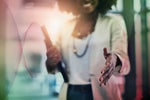 Our survey of 1,172 IT professionals finds that demand for some IT skills is strong but the pandemic has influenced the rate of hiring and roles that are being prioritized.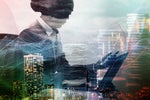 Our survey of 1,172 IT pros finds that despite the pandemic, most people have seen compensation rise or remain steady but some old inequalities remain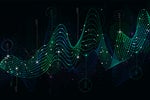 What is the business value of an algorithm?
Load More