Mark Chillingworth
Mark Chillingworth is a CIO and CTO journalist, ghost writer, moderator and advisor with over 11 years experience. From 2010 to 2016 he was Editor in Chief of the award-winning CIO UK. In 2011 he created the CIO 100, an annual transformation power list of the UK's most influential CIOs and launched the UK's first CIO Podcast in 2016.
---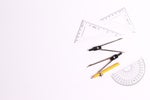 Our CIO watcher brushes up on geometry and learns what it means to deliver change and working in new ways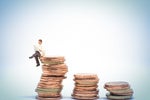 Finance leaders complain of poor fiduciary knowledge amongst IT teams but must play a role in educating techs and peers.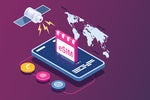 Software-defined connectivity is brewing up to growth in IoT.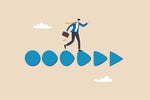 WS02 dances to demand for digital transformation despite local and international challenges.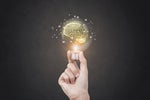 All forms of education and training add to the diversity of skills and capabilities that make up a technology or leadership team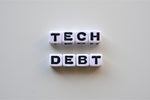 Technical debt is the responsibility of the entire organisation; CIOs and CTOs reveal how to build the business case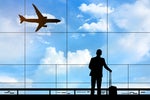 Technology can ensure that our in-person interactions are meaningful and with as little impact on our precious planet as possible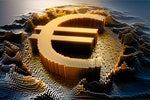 Will €11 billion create a digital renaissance in Europe? Its leaders think so.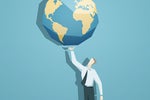 Ukrainian invasion is shifting the global economic landscape, which is likely to impact CIOs and CTOs.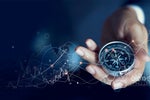 Collecting data provides little value if it is not engineered into insight that can allow business navigation.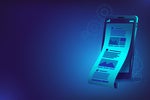 Does AI offer CIOs, comms and marketing teams a powerful technology, or will it increase content but lower its value?
Load More