Mark Chillingworth
Mark Chillingworth is a CIO and CTO journalist, ghost writer, moderator and advisor with over 11 years experience. From 2010 to 2016 he was Editor in Chief of the award-winning CIO UK. In 2011 he created the CIO 100, an annual transformation power list of the UK's most influential CIOs and launched the UK's first CIO Podcast in 2016.
---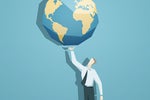 Ukrainian invasion is shifting the global economic landscape, which is likely to impact CIOs and CTOs.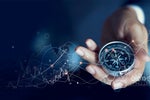 Collecting data provides little value if it is not engineered into insight that can allow business navigation.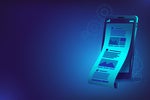 Does AI offer CIOs, comms and marketing teams a powerful technology, or will it increase content but lower its value?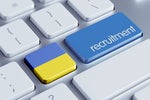 CIO networks leap into action to connect displaced Ukrainian technologists with work opportunities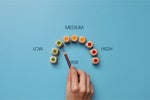 Chief executive and founder of Netcompany, André Rogaczewski, says it's time to share the digital transformation risk.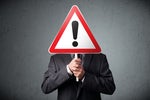 Demand for automation is an opportunity for CIOs and CTOs, but is not new.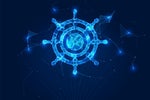 Maritime CIO co-founds welfare platform for the world's seafarers.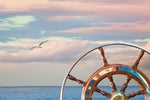 The RSS Sir David Attenborough is a flagship for rethinking how to work. CIOs and CTOs have an opportunity to be at the helm of great change.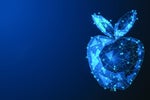 Poverty is driving increased use of food banks, especially during the pandemic. Two charities have worked with leading data tech firms to put food on the table.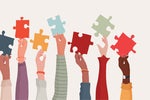 Developing the right culture has, and will remain, a primary focus for chief information officers.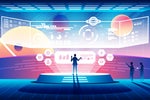 2021 year in review shows more positives than negatives for the business and technology leadership community.
Load More