---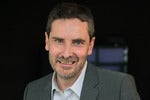 Group provides a meeting space to talk security from all angles, not just tech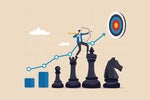 Amit Walia has taken Informatica public again, but the company is different this time around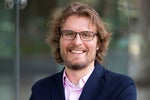 Andrew Filev of Wrike sold his company to Citrix for $2.25bn on the promise of a more elegant digital workplace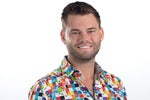 Zeb Evans has seen his productivity hub startup grow rapidly and has had a close-up view of changing trends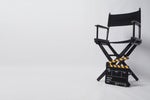 Media veteran Marc DeBevoise wants to make Brightcove the default partner for companies becoming media companies.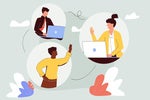 New approaches to how and where we work are still being refined after a shock transition.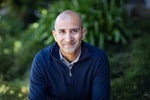 Alation CEO Satyen Sangani helped to popularise data cataloguing but says firms must build a data-driven culture.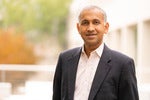 Rajiv Ramaswami joined Nutanix from rival VMware and now is keenly observing the sale of his ex-employer.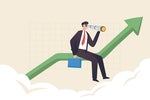 Prashanth Chandrasekar, CEO of developers' favourite Stack Overflow, believes his site can go further.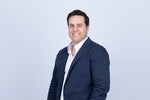 Jeff Denworth of Vast Data is the latest in a fine tradition of hypergrowth datacentre innovators.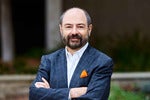 Charles Giancarlo is ploughing cash into R&D to virtualise and containerise storage and related infrastructure.
Load More