---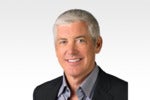 Tech veteran Bill Cook is at it again with a database and managed service aimed at applications written for the cloud.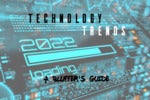 It's easy to predict the future at a time of flux in technology, geopolitics, climate crisis. It's just that you're likely to be wrong.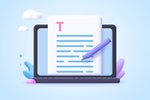 The writers' aid has picked up a big financial raise at a fat valuation.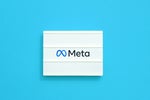 The owner of the social graph wants to be bigger than that but few will play ball.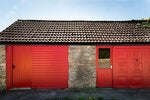 Serial CFO Frank Calderoni stepped up to become CEO at business planning pioneer Anaplan and is reaping rewards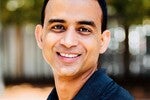 Dheeraj Pandey and Manoj Agarwal left Nutanix last year and now they're trying to revolutionise software development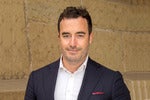 Mark Banfield, chief exec of 1E, is taking the experience management fight to massive rivals.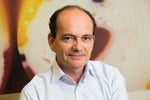 The cloud content management pioneer has the chance to grow once more.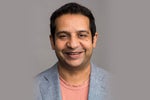 A Silicon Valley startup wants to use the API economy to simplify security.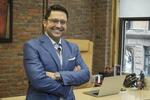 Boston-based HYCU wants to make enterprise data recovery iPhone-style ease of use.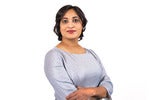 A report highlights a chasm between executive and minority views on diversity.
Load More