---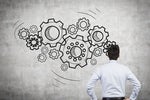 Imagine if the IT industry was containerised into a smart device and you had to change the default male pale 'herdware' settings. What values would you change to convert it to Egalitarian Settings?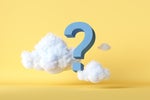 As many shifted to fully remote working during the pandemic, the cloud was that miracle technology that enabled businesses to 'keep calm and carry on'. But, was the cloud mis-sold?
Wouldn't you rather our relationship with technology was framed by more responsible people? We asked Angelique Mohring, CEO of GainX how anthropologists could improve our values.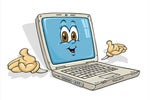 Research shows that enterprises exert a powerful influence on the way society behaves. So how can they use their technology less Zuckerberg and more sociable?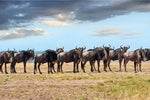 Deaths aside, going to the Public Cloud is as easy and painless as a wildebeest migration across the Serengeti.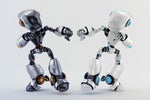 Here artificial intelligence (AI) is under investigation by Detectives Machine Learning, Neural Networks and Federated Learning. Now we could get some answers!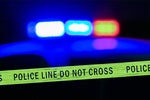 We're doomed to suffer a huge cybercrime wave unless we can learn to be as agile as these nimble fingered fiends.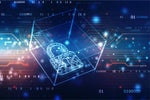 King Content is dead. All hail Context, the Queen of the communication age! It's time to fix the reality gap caused by duplicitous data.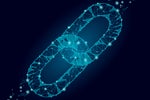 How enterprises could restore our confidence in digital society with blockchain.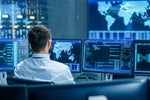 A look at Israel's cyber security skills, and what we can learn from them.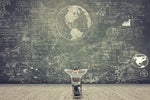 David Sumpter's The Ten Equations That Rule the World explains the maths that informs IT-driven finance, betting and social media companies. Could we all adopt these principles in our lives too?
Load More