---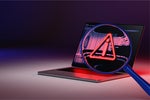 The 3 key threats that UK businesses should watch out for are geopolitical hacking, vulnerable developer environments, and machine identity outages. Each of these pose unique problems to business leaders that, if left unattended, can...
A look at California's new and more robust data privacy legislation - California Privacy Rights Act (CPRA).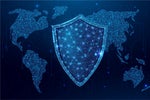 Cyber warfare has reached new levels and governments are now turning to Big Tech to strengthen their cyber defence.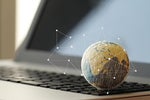 Southeast Asia's digital economy is facing unprecedented levels of growth. And the new home-centric digital trends show no signs of slowing down.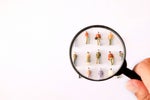 Some organisations are still struggling to embrace D&I, and the problems usually start with the first step: the hiring process. How can enterprises use technology to employ a more diverse workforce?
2020 has seen a rise in the number of ransomware attacks, from infostealers, PDF attachments, and Excel formulas. What are some of the trends businesses should be aware of?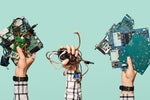 The pandemic accelerated the e-waste problem as enterprises bought more devices for the WFH transition but forgot to change their behaviour around e-waste. We need better sustainable practices around enterprise e-waste.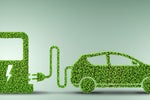 With China still expected to dominate the electric vehicle market, what are some of the crucial lessons the US can take away from their success?

With the significant improvements in deepfake technology, how prepared are governments and organisations in mitigating the security threats?

Will the Covid-19 pandemic normalise mass surveillance and tracking apps?

What are the emerging tech jobs of 2020 and how do companies create a strong employee experience to retain the right talent?
Load More