Shilpa Pai Mizar
Shilpa Pai Mizar is a writer and journalist who is keen to learn how technology impacts businesses and livelihoods. She has contributed to newspapers, corporate content hubs and professional magazines. Now living in India, she likes to draw from her experiences in Asia and the UK to bring a global perspective to stories in the digital world that are waiting to be told.
---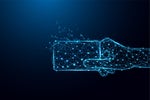 As financial products integrate into user journeys, what are the implications for the various stakeholders?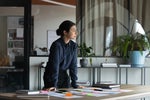 Female start-up founders in India refuse to be fazed by endless odds, as the ecosystem gears up to support them.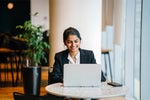 A look at how India's tech sector invests in helping female talent reach their greatest potential.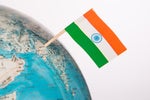 Indian capability centres show no signs of looking back. As companies of all hues line up to open centres with increasingly cutting-edge capabilities, here is a look behind the scenes.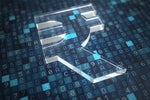 The Indian fintech sector is attracting tremendous attention from investors and entrepreneurs alike. What are the main reasons and the global implications?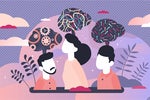 What are the wide-ranging benefits of hiring neurodivergent employees and how can employers attract talent from this mostly untapped source?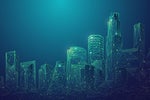 A tech-enabled startup ecosystem is emerging outside India's metros. What's driving this phenomenon?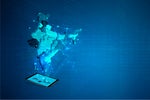 India started off as an IT outsourcing centre and is now looking to transform itself into a SaaS and deep tech hub fuelled by start-ups.
Load More