---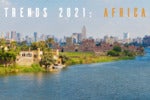 The enactment of the African Continental Free Trade Area (AfCFTA) on January 1st 2021 has sprung a lot of conversations about intercontinental trading. But technology has already overtaken these conversations.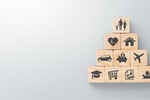 With low penetration rates, innovative insurance companies are turning to tech with tools like smart contracts to bring more to the fold.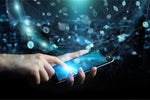 The US-China war with mobile phone companies might affect African users who are caught in between. Is there space for a new smartphone OS for Africa?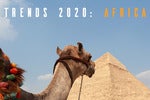 The COVID-19 pandemic has changed a lot in the world. The forecast of the future cannot be left untainted by it.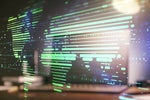 Startups are leading the race to monetise customer financial data in Africa for lucrative business cases.

Africa's IoT industry can learn from mistakes made in telecommunications infrastructure.

Kenya has not been too kind in funding its startups. What can be done to grow local funding?
Innovators are now seriously courting ideas of having cryptocurrencies without the internet for emerging markets, due to slow connectivity rates.

Startups, incubation hubs, digital citizen registry and escalation of business intelligence will be tech factors that will dominate Africa's 2020.

With numerous mobile lenders flooding the market, lack of information sharing such as user credit score hurts more than helps the industry.

Fintechs are taking over the financial space, but without much legal oversight.
Load More