Application Development
"Game changing" tech to curb forest fires in Oklahoma
Last May forest fires rampaged through Oklahoma. "The flames burn high and hot, making it impossible for fire crews on the ground to put them out," wrote NewsChannel 4. This left fire crews turning to ever more inventive methods to tackle the problem… and so this year the Oklahoma Forestry Services are taking preventive measures.
"A new app is being touted as a game changer by first responders in their fight against Oklahoma wildfires," wrote Koko.com earlier this month. It referred to the Collector app which allows for the collection of real time fire data, which is then placed onto a dynamic ArcGIS map of the region, to help firefighters control damage.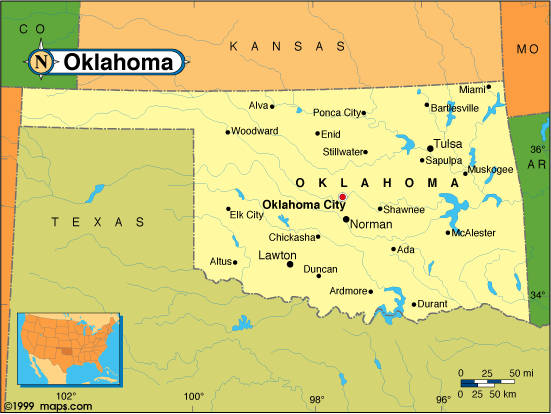 Forest fires have long been an issue in the state. "Over 28% of Oklahoma is forested," explains the Oklahoma Forestry Services' website. This contributes almost $3 billion annually to our state's economy, it adds. "[And] these trees and forests provide clean air and water, wildlife habitat, and incredible recreational opportunities."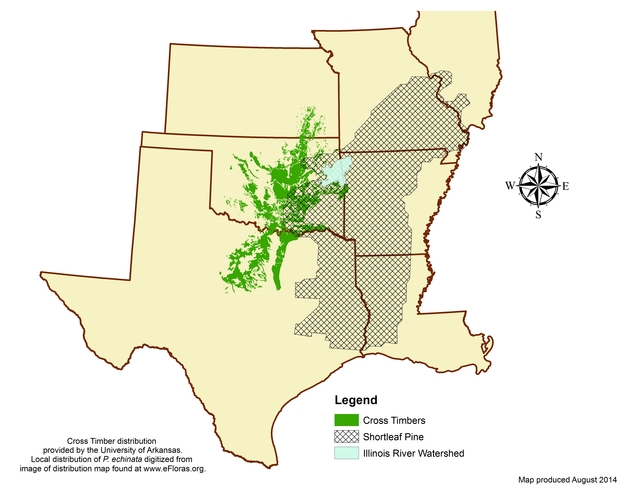 Esri, which creates the Collector app and ArcGIS, has a quiet but successful history in the field of GIS and data collection, and has been described by Forbes as "the digital mapping pioneer" that "has survived at least five tectonic shifts in technology". To date it has sold 100 Collector licenses to fire departments throughout the state according to Koko.com. These come in at a cost of roughly $17,000 each per annum and are being paid for through grants.
Russ Johnson, Global Director of Public Safety at Esri tells us the app is unique because it provides "real time" information to provide a big, live picture of the fire. "When disconnected from a network, it has the ability to cache the map information, continue to collect field information and data and will transmit that data once connected back to the network."
"This is really about saving time, saving lives, and saving property," Mark Goeller, fire management chief with Oklahoma Forestry Services told Koko.com. "It means fires can be more quickly sized up and firefighters can be efficiently deployed to the areas where they are most needed."
"Oklahoma Forestry utilised the app in an Oklahoma Highway Patrol aircraft to communicate fire behaviour and difficult access to ground crews, enabling them to halt the fire spread well before reaching additional structures," explains Johnson.
"Before Collector, this type of aerial intelligence was conveyed through radio communication, visually directing crews to specific areas using landmarks that could be seen from the aircraft. They now have 80 firefighters from around 30 departments in Oklahoma using Collector on iPads and smart phones."
The deployment came about because "Mark Goeller participated in field testing of Collector during a USDA Forest Service exercise in Idaho. After the exercise he contacted Esri to request a quote for a subscription to ArcGIS Online," Johnson tells us.
The Collector app has numerous other uses in the public safety domain. It has been used by fire services to gain information on local water sources for fire suppression, by police officers for interviews in the field, and "extensively" for damage assessment for disasters, says Jonson. This means that teams with little experience or training can be sent out to record data which can then be sent back to the emergency operation centre.
In heavily forested states, like Oklahoma, wildfires are always going to be a problem. And while prevention is always better than a cure, the development of new technologies like this one, can at least help manage the process of disaster recovery better.