Mobile Communications
Crowdsourcing Innovation: Dinesh Roy, Co-Founder at Smarty Ring
Crowdfunding sites are offering a new path for inventors with original ideas. We talk to inventors looking to gain the public's favour with something new to offer. Is this a business of the future?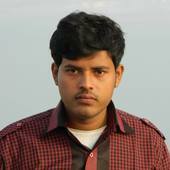 Name: Dinesh Roy
Job title: Co-Founder
Organisation: Smarty Ring
Location: Chennai, India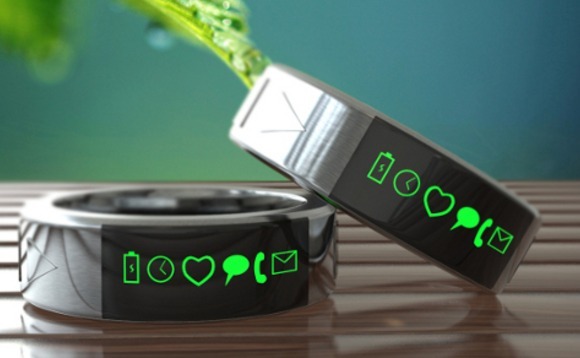 What it does & how it works:
Smart Ring powered by Bluetooth 4.0 to sync with Android and iOS
What makes it special:
It's a small piece of innovative wearable technology to control smart phones for those who don't love to wear Smartwatches. It's fashionable and elegant design is suitable for all occasions.
What's your background, and what inspired you to come up with the idea?
We are a team of business professionals who want to establish an unique brand that should stand apart from the crowd of technology gadgets.
Why Indiegogo?
Indiegogo is a worldwide platform with thousands of unique daily visitors interested in crowdfunding that will give us a boost for our fundraising program. Unlike Kickstarter, people from any country can raise funds without any restrictions.
Is Crowdfunding good for innovation? How so?
All innovative ideas don't end in a successful business, as investment and marketing are the key factors that require to take the business from ground. By launching a crowdfunding campaign, we are getting funds for first batch production, getting customers before launching the actual product, and it helped in potential marketing without spending for advertisements.
Reactions on Indiegogo so far?
So far we've raised a decent amount of funds and the campaign helps spreading word about Smarty Ring. Apart from all, we are getting hundreds of suggestions to improve the features of Smarty Ring.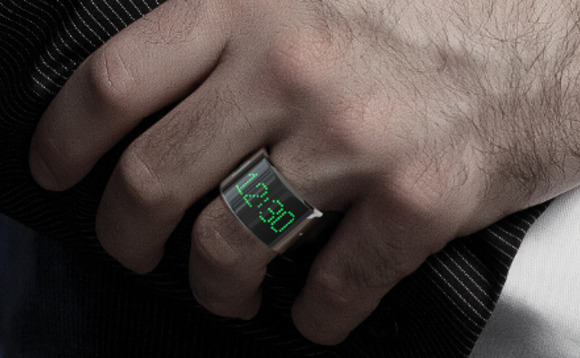 What have you learned from your campaign?
We've learned that people always give support for innovative technology in spite of the price tag.
What's been the hardest part of developing the Smarty Ring?
The size of the Smarty Ring is the biggest challenge - to fit components, to achieve all features. The notable issue is the battery, and finally we got success in that, still it's only capable of 24 hrs run time, but we are keep on improving it.
Aims for the future?
Scrolling messages (text or call info), reducing the size to even thinner and more battery run time.