Manufacturing and Process Management
Crowdsourcing Innovation: Roger Chang, Chief Executive Pirate of Pirate3D
Crowdfunding sites are offering a new path for inventors with original ideas. We talk to inventors looking to gain the public's favour with something new to offer. Is this a business of the future?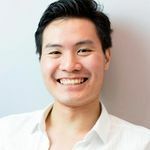 Name: Roger Chang
Job title: Chief Executive Pirate
Organisation: Pirate3D Inc.
Location: Singapore/Palo Alto
Product: The Buccaneer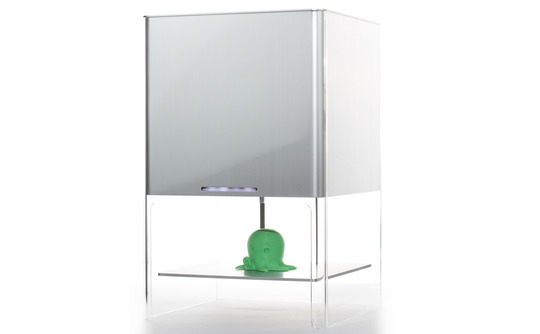 What it does: Makes objects from nothing but electricity, feedstock material, and digital instructions (aka 3D printing or additive manufacturing)
What makes it special: The Buccaneer is designed to be affordable, intuitive to use, and features an online cloud system that makes creating objects simple and easy.
What's your background, and what inspired you to come up with the idea?
Idea came from the team actually. Brendan and You Jun were prototyping a container for their project, and needed a better way of doing it. They decided to get a 3D printer and pulled me in to build the kit. However it was terribly unreliable; You Jun and I spend countless hours repairing and adjusting it. This experience nonetheless gave us a good insight into how 3D printers work and more importantly, how to improve them. I roped in a Professor from my Business School and he suggested building our own 3D printers instead. This is how Pirate3D started.
Why Kickstarter?
Kickstarter has the largest traction of the crowdfunding websites. We believe we can raise the most funds through Kickstarter, as well as gaining significant publicity whilst doing so.
Is Crowdfunding good for innovation? How so?
It is. Crowdfunding allows small teams with innovative ideas to quickly raise funds to get their product made. Traditional investors would either take a lot longer or would not touch the project in the first place.
Reactions on KS so far? Why do you think you've been so successful?
We've had a range of reactions – some really liked the Buccaneer while others didn't take so well to it. This is great as polarised opinions means that we're on to something – a product that doesn't radically alter the way things are done would not garner such a reaction.
We think the Buccaneer has been a success as it represents what the consumer 3D printing industry needs – a device that is aesthetically pleasing, incredibly easy to use, and affordable.
What's been the hardest parts of developing The Buccaneer?
The hardest parts have been getting the mechanics just right. The Buccaneer is designed to have a smaller, sleeker footprint than most other 3D printers. Thus we had to build from the ground up a system that fits within such a small casing yet delivers on print quality.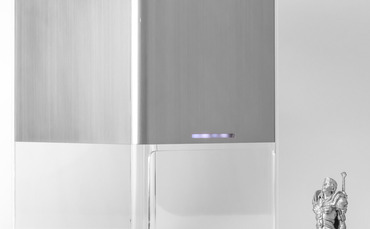 Who do you see as being the main user of The Buccaneer?
Our ultimate vision is to put a 3D printer into every home. The main user would be the man on the street – anyone who's ever needed or wanted any custom physical object made should get one.
What do you see as the future for 3D printing?
One where it supplements or even replaces traditional manufacturing. This is a complete change in the way products are made and delivered to us. We would purchase everything digitally and rely on our 3D printers to have them made. In the future, there will be a time when we will look back and wonder in amazement how we could ever have survived without 3D printers.
On your African stretch goal you said you have a "a vision to democratize innovation" and wanted to donate some 3D printers to African Institutions. How do you 3D printing helping emerging regions such as Africa?
3D printers in essence represent a means of production. With a 3D printer, you do not need a multi-million dollar factory to produce simple objects. Essentially, you can start producing a product you designed with very little money down. We foresee that within emerging regions, 3D printing will fuel new product businesses that otherwise would never have had the resources to go into manufacturing.
Possible business use?
One can buy a bunch of Buccaneers to set up a fabrication lab, providing a simple 3D printing service to local neighbourhoods. Aside from that, the Buccaneer can be used for prototyping new products.
Aims for the future?
As mentioned, we intend to put a 3D printer into every home. This will continue to be our aim.