Mobile Applications
YellowPepper heats up LatAm m-payments
Serge Elkiner's story epitomises the way that globalisation is creating opportunities for technology entrepreneurs. Born in the Belgian capital of Brussels, Elkiner went to university in Boston in the US, worked at an Israeli company but today is the CEO of Miami-headquartered, Latin America-focused mobile banking and payments company YellowPepper.
He co-founded the company in 2004 and, having an Ecuadorean wife and college friends from the region, says he saw the opportunity to focus on countries like Ecuador, Mexico, Bolivia, Colombia and Peru rather than joining the scrum of competitors in North America. Today, YellowPepper handles 30 million transactions per month by five million users.
Introduced last year, YellowPepper's Yepex mobile wallet was developed with local banks and processors as a secure way for sellers to reuse current infrastructure – namely, point-of-sale terminals – to conduct mobile payments via a randomly generated six-digit token that appears on buyers' mobile phones. Payments are then processed in the style of a credit card and the solution is good for the banks, consumers and traders YellowPepper serves, Elkiner says, providing security and convenience.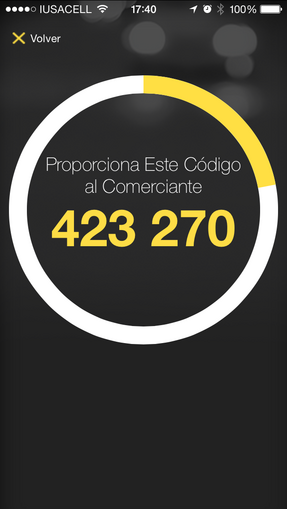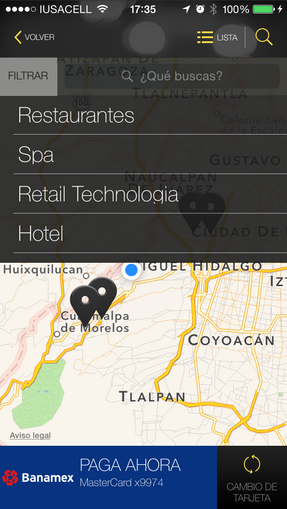 Elkiner sees an opportunity to change the payments culture of LatAm but also benefits from a relatively simple way to address markets.
"Ten years ago it was clear to me that it was an underserved market," he tells me over the phone. "Also, there only tend to be one or two processors per country - and they also handle merchant services - versus the thousands in the US."
He appears unfazed by the advent of Apple Pay or established digital payment methods.
"PayPal is in Mexico and Colombia while iPhone is only 20% of the market here and most of that isn't the iPhone 6 Apple Pay generation. We feel like we have a first-mover advantage in physical stores and 90% of transactions are local."
Having banked $34m in funding, YellowPepper is focused on expanding across Latin America, for example in Chile and Brazil.
"We have the 200-pound gorilla in Brazil and Mexico is the 150-pound gorilla," Elkiner says.
Argentina will also follow but "there are 40 million Argentinians and I need people, not a large economy because that doesn't help me".
More fundraising is likely and Elkiner says he is not even thinking about an exit strategy. Instead he hopes to build a company of lasting value in the region, like MercadoLibre, the Amazon-like web store he admires.
Elkiner has a busy life, living in the US but visiting the countries YellowPepper is in from Mondays to Thursdays. He speaks accent-free Spanish, says he feels "like a Latin American" and encourages other entrepreneurs to follow his lead and chase opportunity in emerging economies.
"More and more people are realising it's a huge continent and a green-field opportunity," he adds.
And finally, why the name 'YellowPepper'?
"That's a very good question," he says with the dry timing of a comedian about to deliver a trusted punchline. "'Apple' was taken."