Storage & Data Center Solutions
Crowdsourcing Innovation: PA Nilsson, Founder, OpenProducts AB
Crowdfunding sites are offering a new path for inventors with original ideas. We talk to inventors looking to gain the public's favour...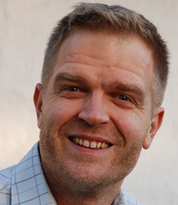 Name: PA Nilsson
Job title: Founder
Organisation: OpenProducts AB
Location: Lund, Sweden
Product: OPI – OpenProducts Information Hub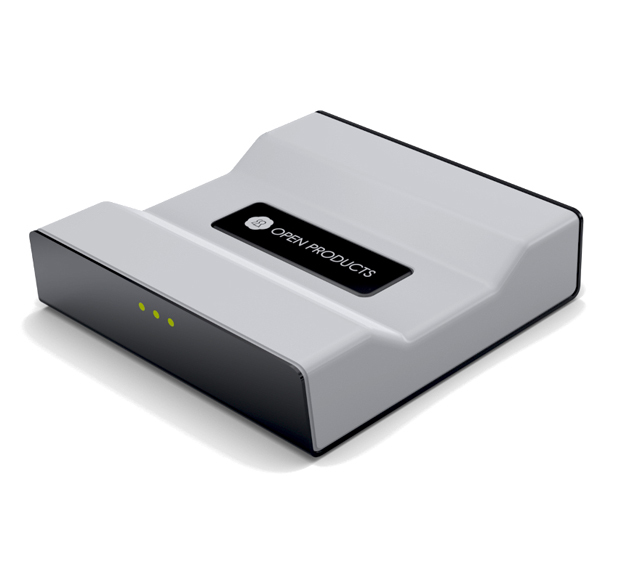 What it does & how it works:
OPI provides a safe and secure alternative to users that do not want to host their private information on a cloud service.
What makes it special?
OPI combines the benefits and availability of the cloud services with the integrity of your home. It lets the user be in control of who has access to their personal information. It lets the user stay Connected and Protected.
What's your background, and what inspired you to come up with the idea?
Together with my colleague Tor Krill we have a vision of changing the way personal information is handled on the internet today, and we felt that we needed a way to safely store our own data. So we figured that there should be many others as well thinking the same thing, and with the debate going on today it seems as we are right.
Tor and I are entrepreneurs and experts in software and hardware design and have worked together for the last ten years. We have, among other things, created a highly critically acclaimed consumer NAS product line in one of our earlier companies.
Why Indiegogo?
As OpenProducts is a small company, we felt that we needed a way to jump start our production of OPI. Starting up production is always costly, but we needed the financial help in order to actually release the manufactured units from our suppliers. We also like the idea of connecting to our customers in a more personal way, and we would like for them to share our vision and help us out to make it all happen.
Indiegogo seemed to us to have an interesting mix of projects and to be good-sized platform to work with plus being easier to use for a non US-based company.
Is Crowdfunding good for innovation? How so?
I believe it is. It is always hard for new companies and inventors to find funds in order to realize their ideas. Crowd funding can combine some different things needed for the developers such as market investigations and end user comments early in the design phase, as well as bringing in funds to help pay for the development.
Reactions on IGG so far?
The reactions so far have only been positive, many people comment to us that this is a product that is definitely right on time and is needed to balance the hype of sharing everything with everyone, including government agencies...
What have you learned from your campaign?
Before launching a campaign of this kind you really need to think about how you intend to position your product. It forces you to be more prepared and to address the questions coming from your audience prior to starting the campaign rather than after you have launched your product. Since most of these campaigns are done before the product is launched publicly it can help you to adapt your message better to fit your customers.
What do you think are the biggest weaknesses with the Cloud?
Control of your content. Vary rarely people read the fine print and the, in my own opinion, very naive belief that the cloud service is free. It is not. Your information is being accumulated and sold to other parties for different purposes.
What's been the hardest part of developing the OPI?
The hardest part is also one our strengths. We are a small company, so we have to do all kinds of things just as in any startup. But is also gives us a lot of flexibility. We have been able to adapt to different challenges quick and without losing too much time.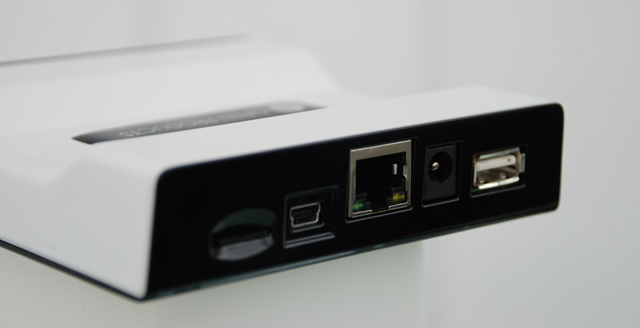 The NSA stories have reportedly lost US companies billions in revenue, has this affected how you approach security?
Not really. The thought on OPI has been around for quite some time, and it has always been our goal to provide a safe and secure solution. So our approach to security has always been the same; build a secure device that you have control over.
How would you describe the Startup scene in Sweden right now?
I would say that there are a lot of things happening in Sweden and many people are coming out with great ideas. Sweden is a relatively small country, but there are a number of interesting thing going on such as Narrative and Soundcloud.
Possible business use/advantage?
What we see is that more and more things are being connected to the internet and that requires an online service of some kind. But with the debate going on today, we feel that it might very well be an opportunity for use here as well. Maybe you do not want to store your home automation system on a cloud service, and we see that we have a possibility to interact with other companies that need some kind of local gateway to store and run different kind of services.
Aims for the future?
Tor and I want to develop and build products that we ourselves want to use, and to be able to provide others with the same thing. We want to be able to be proud of what we do and hope that our users will be proud of using our products.