Encryption
Crowdsourcing Innovation: Nadim Kobeissi, Lead Developer at Cryptocat
Crowdfunding sites are offering a new path for inventors with original ideas. We talk to inventors looking to gain the public's favour...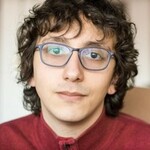 Name: Nadim Kobeissi
Job title: Programmer and Lead Developer
Organisation: Cryptocat
Location: Montréal, Canada
Product: Cryptocat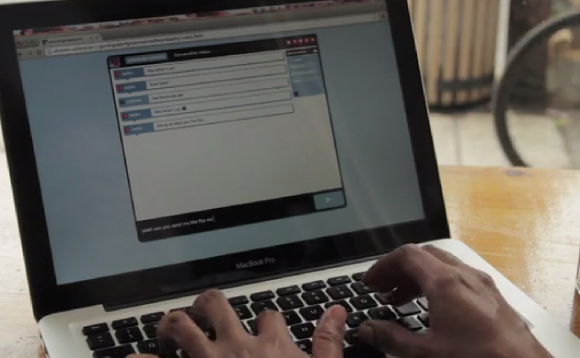 What it does & how it works:
Cryptocat is a fun, accessible app for having encrypted chat with your friends, right in your browser and mobile phone. Everything is encrypted before it leaves your computer. Even the Cryptocat network itself can't read your messages.
Cryptocat is open source, free software, developed by encryption professionals to make privacy accessible to everyone.
Chat with groups of friends at the same time using Cryptocat's group chat encryption. Send files and photos to friends quickly and easily, with the assurance that not even the Cryptocat network itself can read your data. Connect to Facebook Messenger to see which Facebook friends are also using Cryptocat, and set up encrypted chat with them instantly.
What makes it special?
Cryptocat focuses on treating ease of use as a security property. We want to make encrypted chat fun and accessible, because we know that anything else just can't work with the general public. Cryptocat has managed to bring encrypted chat to 35 different languages and to more than 200,000 individuals around the world.
What's your background, and what inspired you to come up with the idea?
I am a programmer and cryptography enthusiast whose work focuses on making encryption more accessible to people around the world. Currently I'm a member of the W3C's web cryptography working group and hold a double degree from Concordia University in Montreal. I simply have a passion for focusing on easy to use encryption and privacy technologies.
Why Kickstarter?
Kickstarter seems like a good platform to allow our users the opportunity to give back so we can further Cryptocat development.
Is Crowdfunding good for innovation? How so?
Yes; it allows the users to be directly involved in the creative process by deciding what to support with their own capital.
Reactions on KS so far?
Seems positive so far! Lots of people want the t-shirt perk, so we might have to make more t-shirts.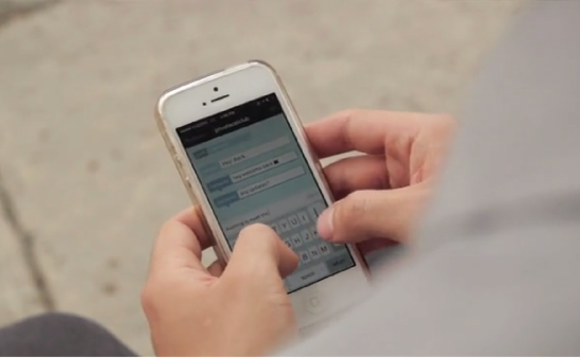 What's your take on the NSA stories and how has that affected what you're doing with Cryptocat?
Cryptocat existed before the NSA stories, and the stories haven't really affected our work. We've always known this kind of spying was happening, and intend of providing the same level of privacy we always have regardless. It's pointless to ruminate over these news reports and better to concentrate on our software.
You say you want to provide encrypted video messaging as a "replacement for Skype and other services that would have you risk your privacy." Have you lost faith in a lot of the bigger service providers' ability to protect their users?
Absolutely, there's no question that the current mainstream service providers have no adequate privacy protections in place. Not only do they not offer end-to-end encryption like Cryptocat does, but they even collaborate with governments in order to ease the legal process for retrieving user data, which, as we've learned, is too frequently abused.
Possible business use/advantage?
Cryptocat is used by many businesses including law offices, medical clinics and more to share sensitive information. If it weren't for Cryptocat, those people would likely use email, which is far less safe.
Aims for the future?
We are currently hoping to raise enough funds from the Kickstarter in order to be able to develop an Android version of Cryptocat and encrypted video chat for the browser version.