Email Encryption
Crowdsourcing Innovation: Andy Yen, Co-Founder of ProtonMail
Crowdfunding sites are offering a new path for inventors with original ideas. We talk to inventors looking to gain the public's favour...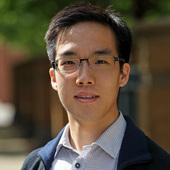 Name: Andy Yen
Job Title: Developer/Co-Founder
Organization: ProtonMail, Harvard University, CERN
Location: Geneva, Switzerland
Product: ProtonMail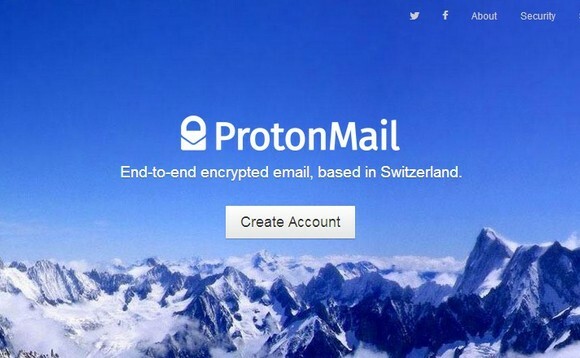 What it does & how it works:
ProtonMail is an encrypted chat service that is designed to guard against large scale surveillance such as that being carried out by the NSA. The main idea is to encrypt data before it even comes to our servers, using an encryption password that we do not have access to, so we don't have the ability to decrypt the encrypted data on our servers.
What makes it special?
We have a zero access architecture meaning we do not have the ability to decrypt and read user messages. As a result, we cannot turn over user data to third parties. ProtonMail is also special because it is backwards compatible with existing email systems, do you can send both encrypted and unencrypted messages to people who aren't using ProtonMail.
What's your background, and what inspired you to come up with the idea?
I have a background in particle physics and degrees in both physics and economics. The idea came when some of us at CERN began looking for a good encrypted email solution and found the existing services to be either insecure, or extremely difficult to use.
Why Indiegogo?
We picked Indiegogo because it supports countries from around the world. Other platforms like kickstarter only support US and UK companies.
Is Crowdfunding good for innovation? How so?
Definitely good for innovation. Crowdfunding gives entrepreneurs financial independence from investors so they can truly innovate the build the product they want, instead of investors might request of them.
Reactions on IGG so far?
Overwhelmingly positive, we hit the funding goal in 3 days and after 5 days had raised $200,000. The success of the campaign is strong evidence that ProtonMail's social mission of ensuring online privacy resonates strongly with people around the world.
What have you learned from your campaign?
Do not underestimate the power of the crowd. If you had asked me whether raising $200,000 from the crowd for software development was possible two weeks ago, I would have told you it is impossible.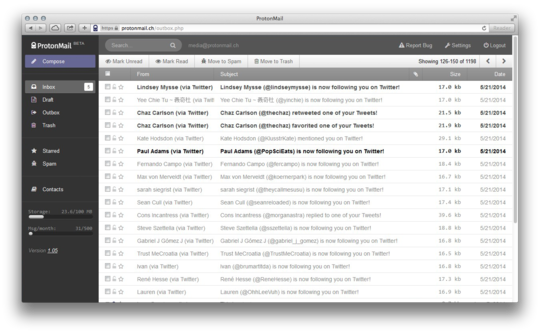 What makes ProtonMail standout from other email encryption services?
ProtonMail has unparalleled ease of use. We were able to hide all of the complexity of the cryptography so the user experience is really no different from any other email provider.
What advantages does hosting in Switzerland provide?
Switzerland has by far some of the strongest data privacy laws in the world so hosting our infrastructure there means our users can benefit from those protections.
What's it like working at CERN?
CERN is an amazing place, there are over 10,000 scientists from more than 100 countries collaborating together. It is through the support of that community that we were able to develop ProtonMail. Over 300 CERN students and staff helped us test our service and the CERN computer security team provided informal advice and feedback.
What was your personal reaction to the NSA story, and the reaction from people you know around CERN?
Last summer after the revelations by Edward Snowden, a lot of us in the scientific community at CERN were shocked by the extent of governmental spying. We all knew that mass surveillance was a problem in repressive regimes like those in Russia or China, but we never imagined it would also be happening on such a massive scale in Western democracies.
Possible business use/advantage?
I think a technology like ProtonMail is a must have for a business. Data breaches are extremely common, and also extremely costly for businesses. Using a system like ProtonMail can dramatically reduce the risk of a damaging email leak. There are also many industries like banking, law, and accounting where privacy is extremely important and ProtonMail would offer the professionals in those fields a much higher level of security.
Aims for the future?
We plan to expand beyond just email and also make mobile apps that provide encrypted communications. We also wish to introduce end-to-end encrypted file sharing as the security of documents is also extremely important.