Mobile Applications
Crowdsourcing Innovation: Nick Warnock, President, Atiz Innovation, Inc
Crowdfunding sites are offering a new path for inventors with original ideas. We talk to inventors looking to gain the public's favour...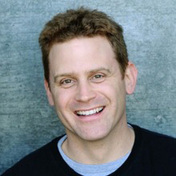 Name: Nick Warnock
Job title: President
Organisation: Atiz Innovation, Inc
Location: Los Angeles, CA
Product: Scandock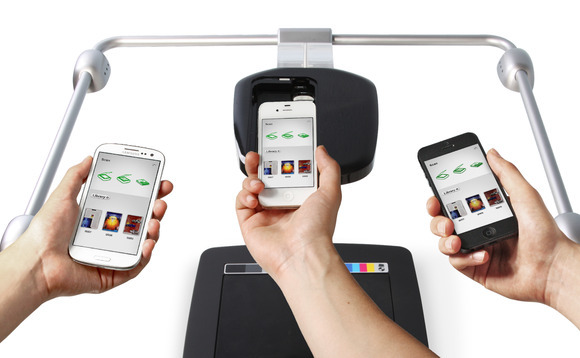 What it does & how it works:
It turns your smartphone into the ultimate document scanner.
What makes it special:
The dual-track lighting arms distribute light evenly over the document. They cut the glare and reduce external light interference. The Scandock App is free for everyone to download so all you need is a smartphone.
Scandock's special color pad called the Image IQ is a specially printed material made in a color lab. Every color in the Image IQ is scientifically measured and recorded in the database. It provides a color profile and other essential information that will be embedded in every scan for processing by the Scandock software.
The Scandock app uses that information to auto-correct the image, recreating it precisely the way the document is made and intended. Your printout will look almost indistinguishable from the original.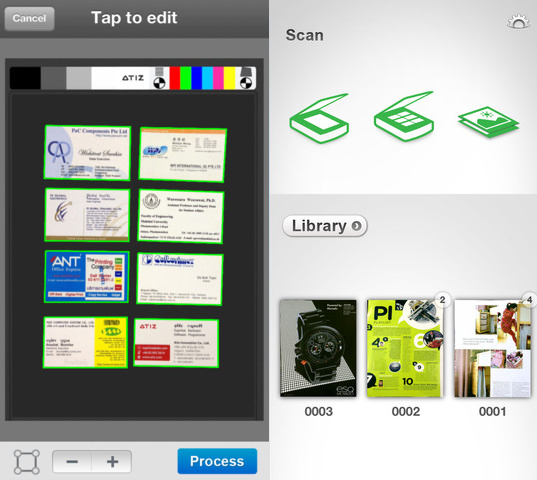 What's your background, and what inspired you to come up with the idea?
We are in the scanning business and we want to make consumer products.
Why Kickstarter?
We wanted to explore some new channels and tap into early adopter community excitement.
Is Crowdfunding good for innovation? How so?
Yes definitely. It makes small startups able to have the much needed funding and produce the products that otherwise they would not be able to bring it into the world.
What were the reactions on KS?
Maybe only our experience, which doesn't have to do with other campaigns, but it was not very positive.
PCs have been on the decline for a while now, but do you really see a future office with no PCs at all?
Not really. There will always be desktops and especially laptops at work, but people nowadays want and expect something that is faster and much easier to use.
Any device that is evolved to meet that expectation will still play a role. Laptops, hybrids, tablets, smartphones (whatever the OS is as long as it is easy to use) will play a role. But people won't bother to install drivers, and spend time to configure it, so conventional office printers that require driver installation will get used less and less every day.
Easy to use devices, like bluetooth speakers (Jawbone Jambox) and anything like that will keep getting more popular and that is what we see the office in the future to be like.
What advantage does the Scandock give over current scanners or doc-scanning mobile apps?
Compared to conventional scanners (which requires driver installation etc.), Scandock is easier to use. Compared to doc scanning mobile apps, Scandock produces much better quality - suitable for professional work.
Are there any plans to incorporate tablets into the Scandock's capabilities?
Yes, although not a priority yet because most tablets, even with the new iPad Air, still don't come with a camera that is high resolution enough to produce quality scans (roughly 200 dpi output).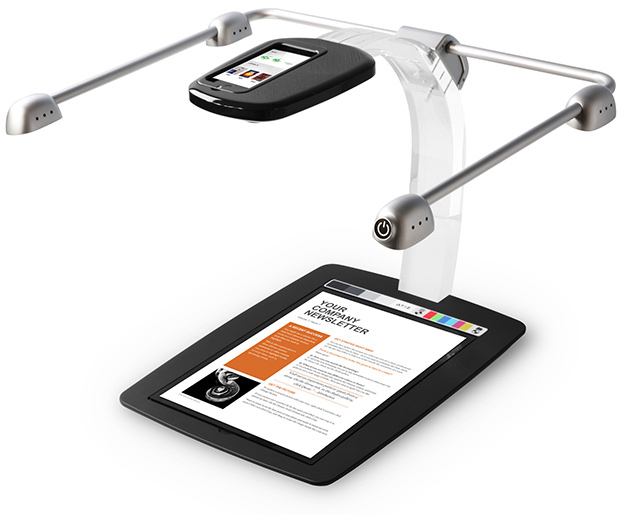 Possible business use?
A scanner or document presenter for any shared environment or public settings like a library, corporate workplace, etc.
Aims for the future?
We have lots more work to do to market it and make businesses aware of Scandock and its usefulness.