Data Privacy and Security
Crowdsourcing Innovation: Aakash Patel, Founder & CEO, BlurPort LLC
Crowdfunding sites are offering a new path for inventors with original ideas. We talk to inventors looking to gain the public's favour with something new to offer. Is this a business of the future?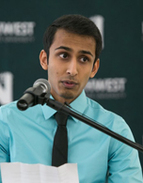 Name: Aakash Patel
Job title: Founder & CEO
Organisation: BlurPort LLC
Location: Missouri, USA

Product: BlurPort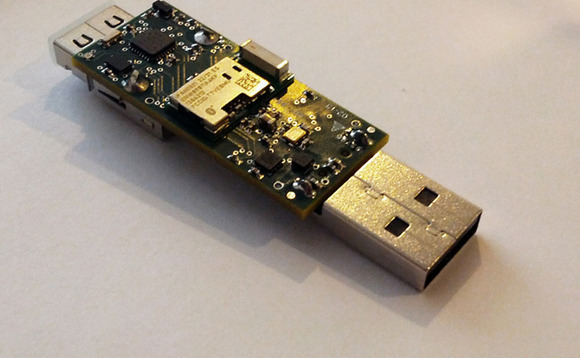 What it does:
The BlurPort is an expandable flash drive that's secured with your eyes, in addition to NFC or even location. A user can encrypt their own USB storage via these methods as well as under 256 bit AES CBC encryption. The BlurPort utilizes a user's smartphone as a medium of authentication.
What makes it special?
The BlurPort is the first device in the world that allows you to secure your portable USB storage via eye-scanning.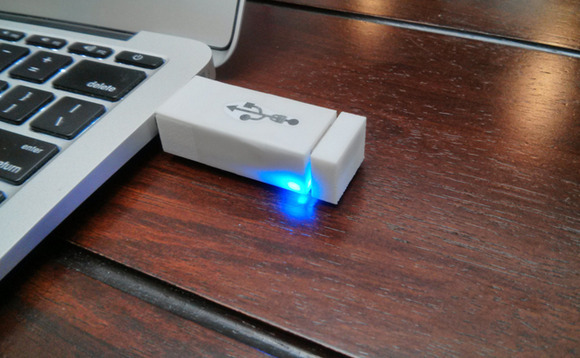 What inspired you to come up with the idea?
Difficulty remembering non-recoverable passwords on my encrypted storage.
Why Kickstarter?
No ownership loss, big & enthusiastic audience.
Is crowdfunding good for innovation? How so?
Yes, it allows innovators to get their product out to the public without the wait and paperwork for looking for investors.
Reactions on KS so far?
Very simple to use with great analytics. Media coverage is something that the innovator has to worry about though, as it is difficult sometimes to get the word out.
What's been the hardest part about developing BlurPort?
Everything! Developing reliable hardware to secure firmware.
How important is encryption in today's world?
Extremely important. As more things become digitized, one must worry about keeping those items from prying eyes.
What would you say are the biggest security problems people face today?
Management of a user's data online. So many companies hold so much data about all of us, and we rely on, what some may call, "trusting" these companies to ensure our own personal security. From credit card info, social security info, everything is on a cloud somewhere.
Possible business use?
Yes, many businesses utilize secure storage.
Aims for the future?
We're taking it one step at a time!