Storage Management
Crowdsourcing Innovation: Oliver Csiszler, CEO, Memolyzer
Crowdfunding sites are offering a new path for inventors with original ideas. We talk to inventors looking to gain the public's favour...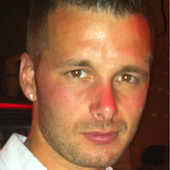 Name: Oliver Csiszler
Job title: CEO
Organisation: Memolyzer
Location: Germany




Product: Memolyzer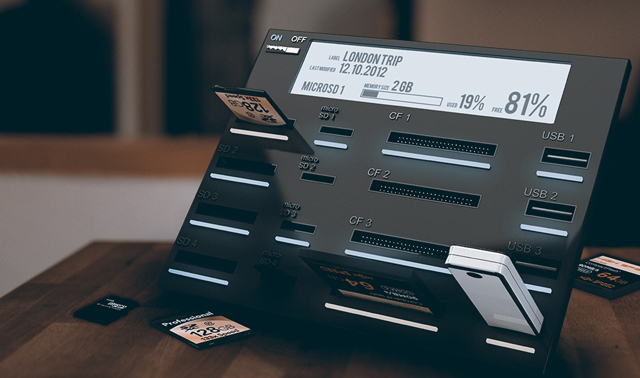 What it does & how it works:
Our product, the Memolyzer, is giving help to those who handle more portable devices. If you have some USB pendrives or SD cards, you must have already faced the problem of finding the last uploaded data, or just wanting to know which one to take with you when leaving home that will have at least 2 GB free space during the day. It is really frustrating to turn on the PC just to check the pendrives one by one to see the free space on them. Memolyzer helps in this daily problem. Reading the main information from them in 1 second, you can get through this task faster than ever before.
What makes it special:
Even with "Cloud" services getting closer to everyone in daily use, there always going to be data you will never upload to the internet, however safe we are told it is. We will always need portable data storage devices. Many of us will always have many. To find that one, which we can take will always be a problem. By minimizing their size it becomes absolutely impossible to mark them as we could do VHS cassettes. Memolyzer's speciality is that it is the first and probably the best solution to identify the devices in the shortest time.
What's your background, and what inspired you to come up with the idea?
I am not a technician, not working in the IT sector at all. But I have many pendrives and SD cards, and can never find the right one. I was wondering if I could have a device which I could hold them in and which could identify all of them if I want. The portable Memolyzer (Handylyzer) is designed to help those who need to know their devices outdoors. Some of my friends love to take photos. What if they could change the card in their camera by theme? Taking photos by theme would help them to spend less time with separating the images when uploading to PC.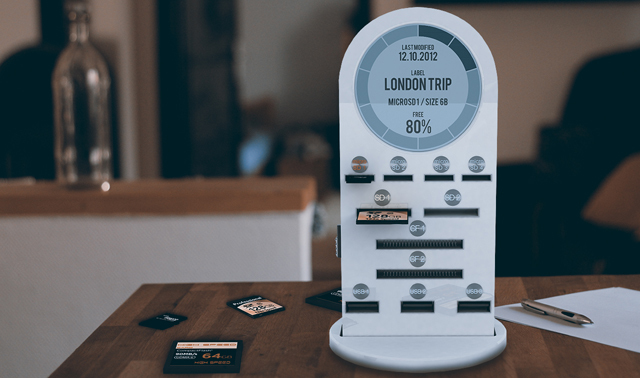 Why Indiegogo?
Indiegogo is one of the biggest crowdfunding sites. Kickstarter is more common in America, so we decided to start our campaign on Indiegogo.
Is Crowdfunding good for innovation? How so?
Producing an item like Memolyzer would be best done by a worldwide well-known brand. They could make it the most cost-efficient and distribute in the best way. We got in touch with some of them but as it is an absolute new product range for them, we couldn't find a way to get further with them on this project. So then we decided to make it on our own and do our best to get it distributed all over the world for everyone who needs a device like this. Without Indiegogo it would be much harder. Innovations like ours surely need crowdfunders and Indiegogo makes it really much easier.
Reactions on IGG so far?
We get plenty of emails for our campaign, seems people understand and like our product. If you have a look on our project, you see that we don't have contribution yet. We figured out, people have many questions regarding the Memolyzer and want to know more about it so now we are learning what needs to change on our project.
What have you learned from your campaign?
Now we see people must be very well informed and they must understand the goal with our campaign. I think this is the most important thing.
What were the biggest challenges in developing the Memolyzer?
We must develop a product, which is absolutely new to the technical world, and it costs a lot of money, even if the outcome will be profitable. This is the biggest challenge for us now.
Is organizing storage devices as problematic as you say?
As we see it, yes. What do you think you would do different if would be able to "see inside" your portable memory devices in 1 second?
Who do you see using the Memolyzer most?
Whoever uses a lot of pendrives or SD cards. I really think we are not just giving a solution for those who need it, but could take memory devices to many industrial users where data storage, which must be portable and easily recognizable, is now an expensive, not flash memory based product.
Possible business use/advantage?
As I said above, business usage might come up with our solution mostly. Photographers, reporters etc. can be the main market for the portable Handylyzer. The better we will make the Memolyzer the more it will be used for.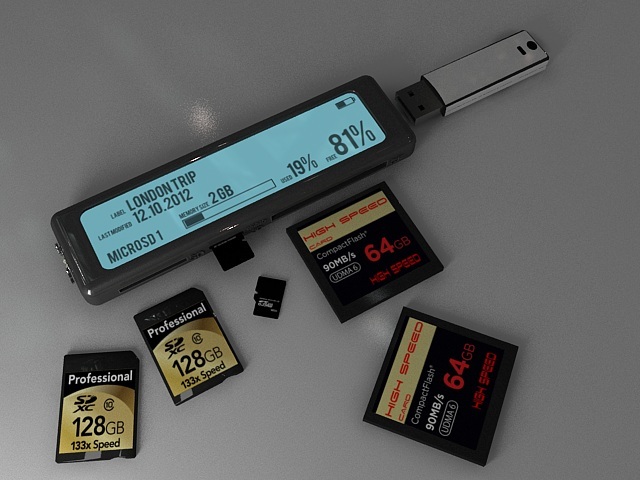 Aims for the future?
Our plans are to make the Memolyzer by the user's needs. We want a product which is perfect and simple for everyone. We are focusing on making the best solution for many problems with the portable data storage devices and willing to build in some new features also. We still have 35 days from our Indiegogo campaign, we must do our best to take advantage of the remaining time.