Messaging Solutions
Crowdsourcing Innovation: Craig Collett, Founder of Shuffle Ventures
Crowdfunding sites are offering a new path for inventors with original ideas. We talk to inventors looking to gain the public's favour...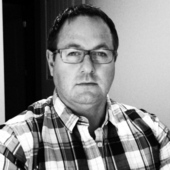 Name: Craig Collett
Job title: Founder/CEO
Organisation: Shuffle Ventures, Inc.
Location: Toronto, Canada
Product: Shuffle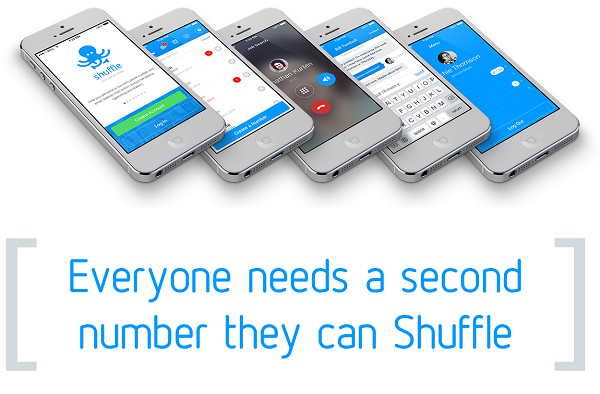 What it does & how it works:
Shuffle is a smartphone app that allows users to connect privately with disposable contact numbers and email forwarding aliases.
What makes it special:
Shuffle is the first app to offer users email forwarding aliases alongside their disposable phone numbers.
What's your background, and what inspired you to come up with the idea?
Business strategist & solutions developer. The limited functionality for flexible private communication inspired me to create a solution where users have control over how they connect with the world.
Why Indiegogo?
Seems a good fit for a Canadian company.
Is Crowdfunding good for innovation? How so?
Yes. Ideas that otherwise would never have come to light are now plenty.
Reactions on IGG so far?
Great service, simple and effective.
What have you learned from your campaign?
You need to find an audience that cares. Combine that with professional pitch and illustration and you should be successful.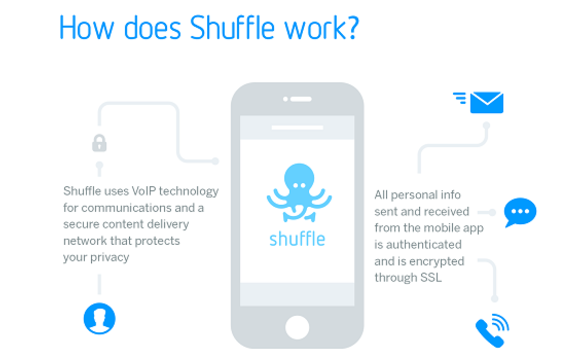 What do disposable email addresses and emails bring that you can't do with automated blocking/filtering tools?
With disposable numbers and email aliases you can never be reached on them again once deleted. With a blocking service, the number being dialled from must be pre-added to the block list. If you receive a call from the same person you're trying to block when they use a different number they can still reach you.
You say your app helps privacy - What's your take on the NSA stories and how has that affected what you're doing with Shuffle?
Privacy violation has gradually increased over the past 10 years and people are now realising it's time to reclaim personal privacy.
How do you see people using Shuffle?
There are many real-word applications for Shuffle. From protecting your personal phone number when placing ads on sites like craigslist, using dating services or even just as a 2nd number on your device so you can keep personal and business calls separate.
Possible business use/advantage?
Small businesses can use Shuffle numbers for different departments, it's much more cost effect than putting in traditional lines. Shuffle will be great for people running a home business. Estate agents can create a Shuffle number for each home they're selling, when someone dials the number, the label shows up on their phone and they know exactly what the incoming call is about. When the home is sold, simply delete the number. The list goes on. Shuffle can be useful in many day-to-day situations.
Aims for the future?
Without giving away our business strategy I'd just say that the version two of our disposable email function will have some exciting features. With regard to platforms and expanding to more countries; Shuffle for Android will go into development phase as soon as iOS runs smoothly and gains traction. We'll expand the service to Europe in 2015.