Signing up for a service through iOS kind of fun. A menu pops pop, you activate Face ID or Touch ID, and the world's most satisfying ding lets you know your purchase was successful. It's simplicity itself.
It's funny, then, that Apple makes it such a Herculean ordeal to unsubscribe. Unsubscribing forces you to venture into depths of the Settings app that you probably never knew existed, and then through so many extra menus that you might start to worry you're doing it wrong. Who knows? Maybe Apple wants to make it easy to hide your Tinder Gold subscription from prying eyes, but it's a pain when you're just trying to stop an app from sucking money from your wallet every month.
Regardless of whether you want out of HBO Now, Match.com, or even Apple Music, here's what you need to do to cancel a subscription. (The following screenshots are in landscape mode on my iPhone running iOS 11.3.)
1. Open Settings.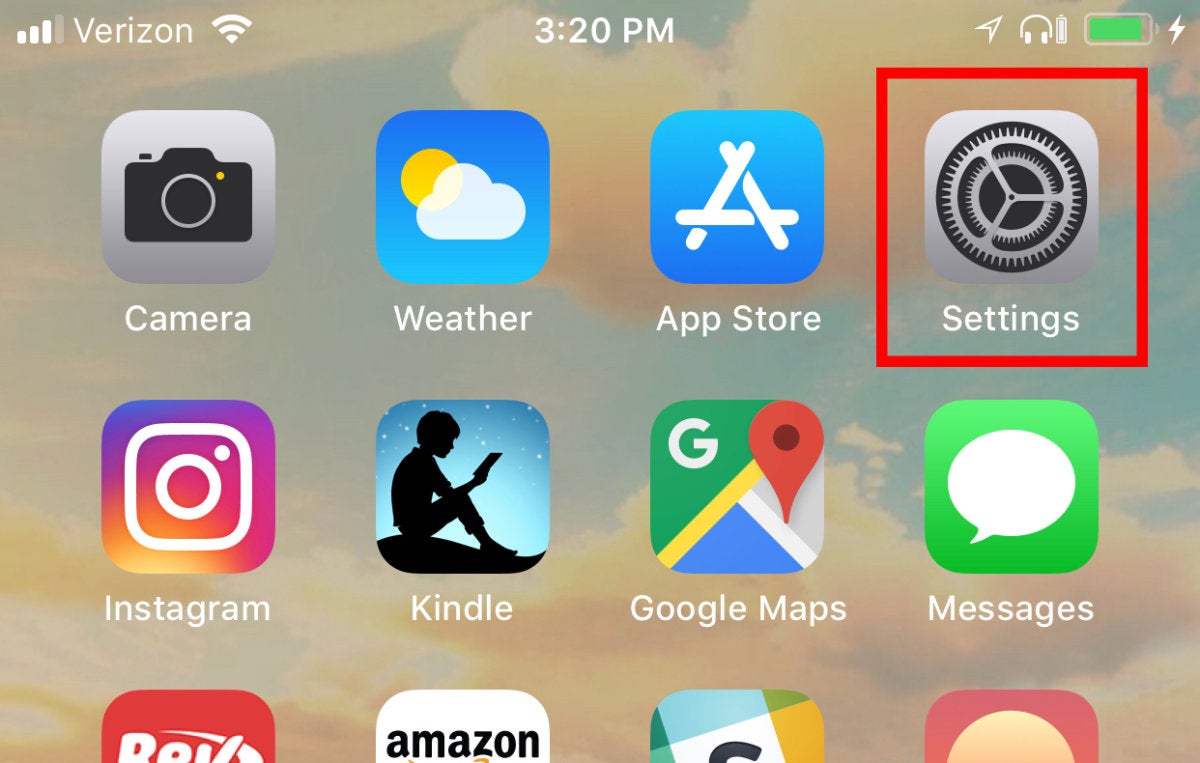 Easy enough, right?
2. Tap on your Apple ID.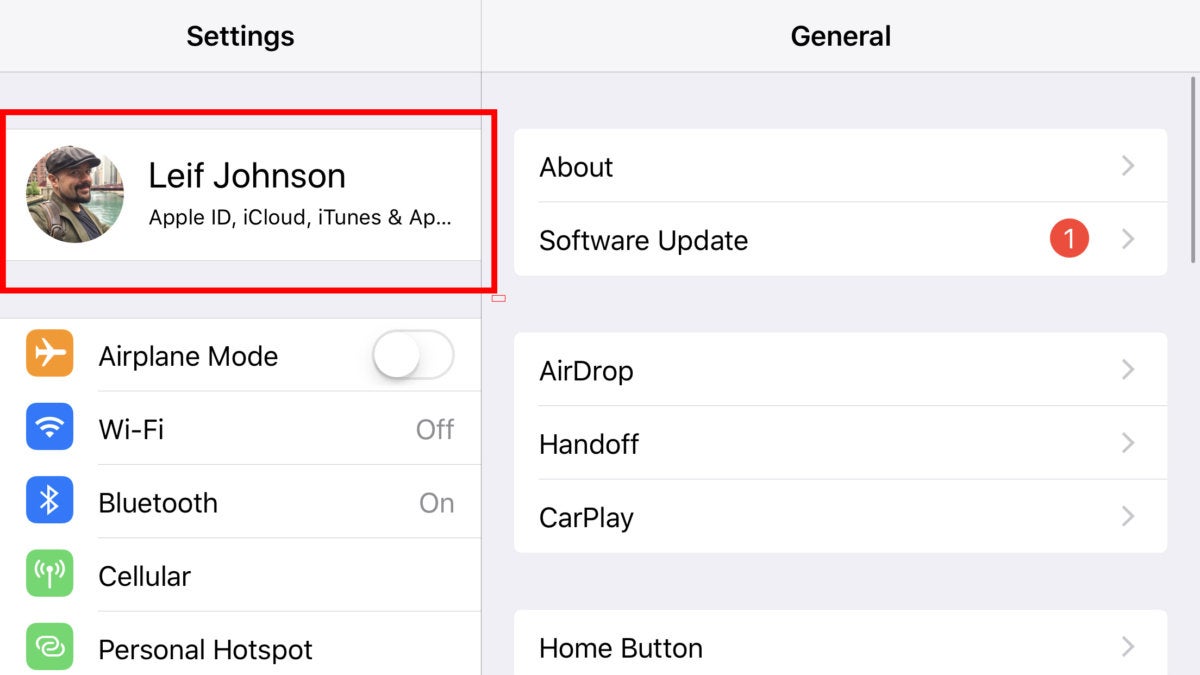 Still fairly easy, although I've met some people who aren't even aware this part of the Settings app is tapable.
3. Tap on iTunes & App Store.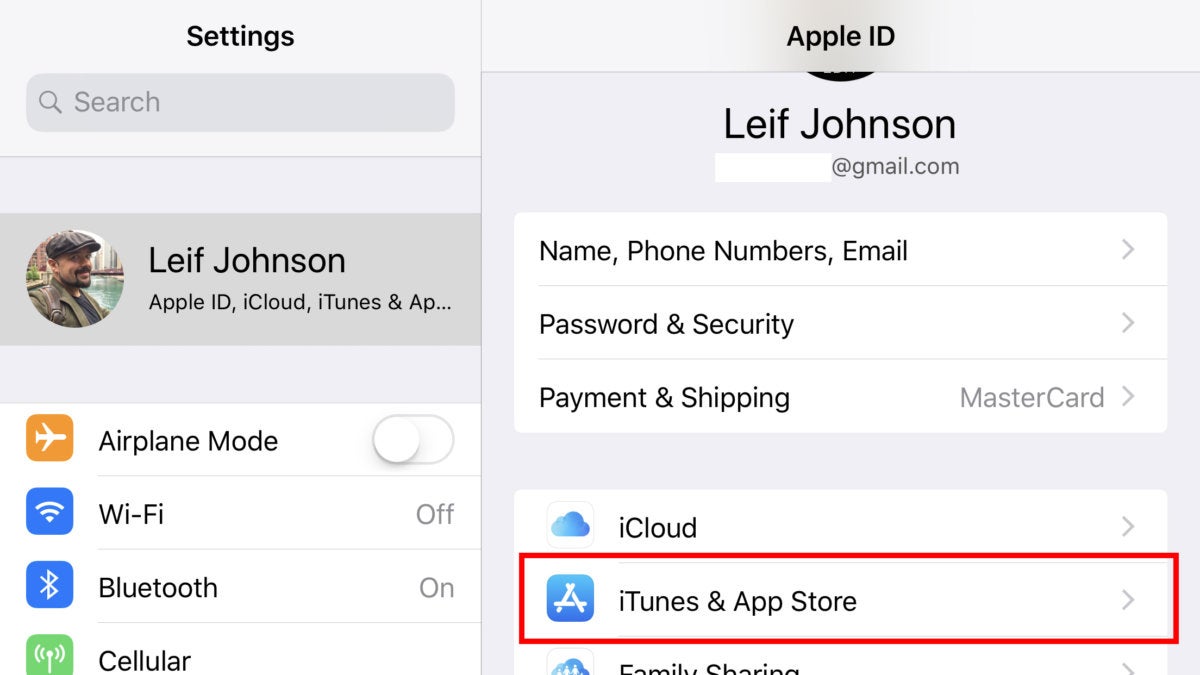 I've learned that this is the spot where most people start having trouble.
4. Tap on your Apple ID and email address at the top.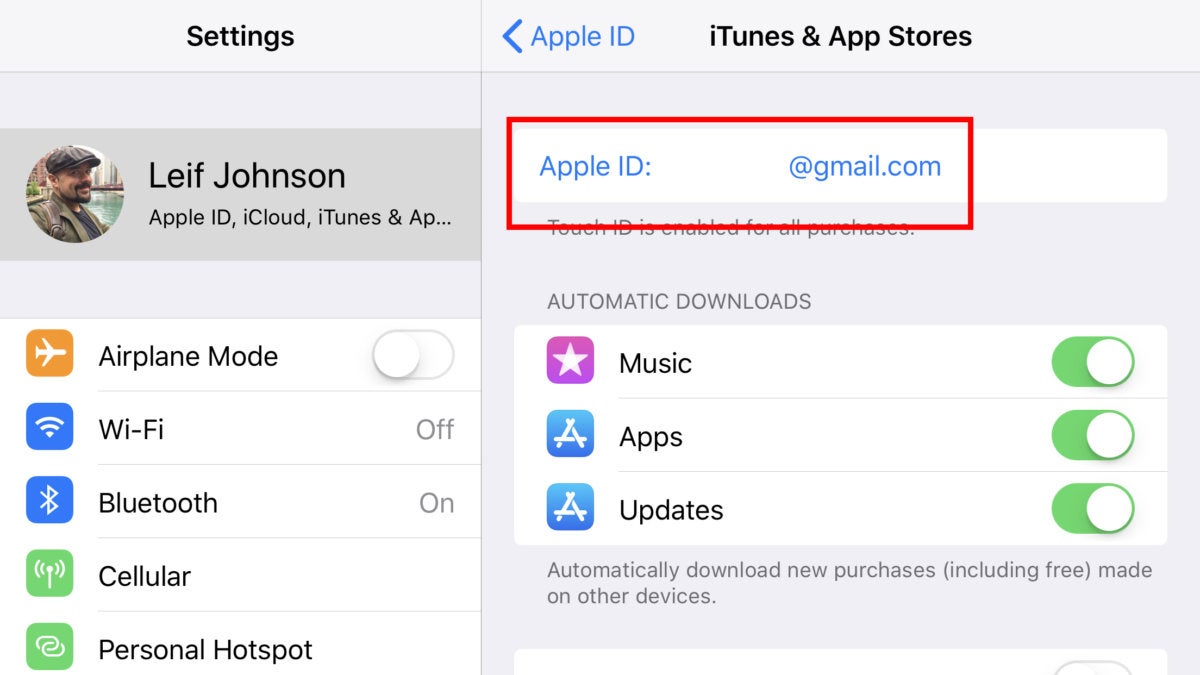 Silly you, did you think you'd only have to tap once to see your Apple ID? This thing has about as many levels as a nesting doll.
5. Tap View Apple ID.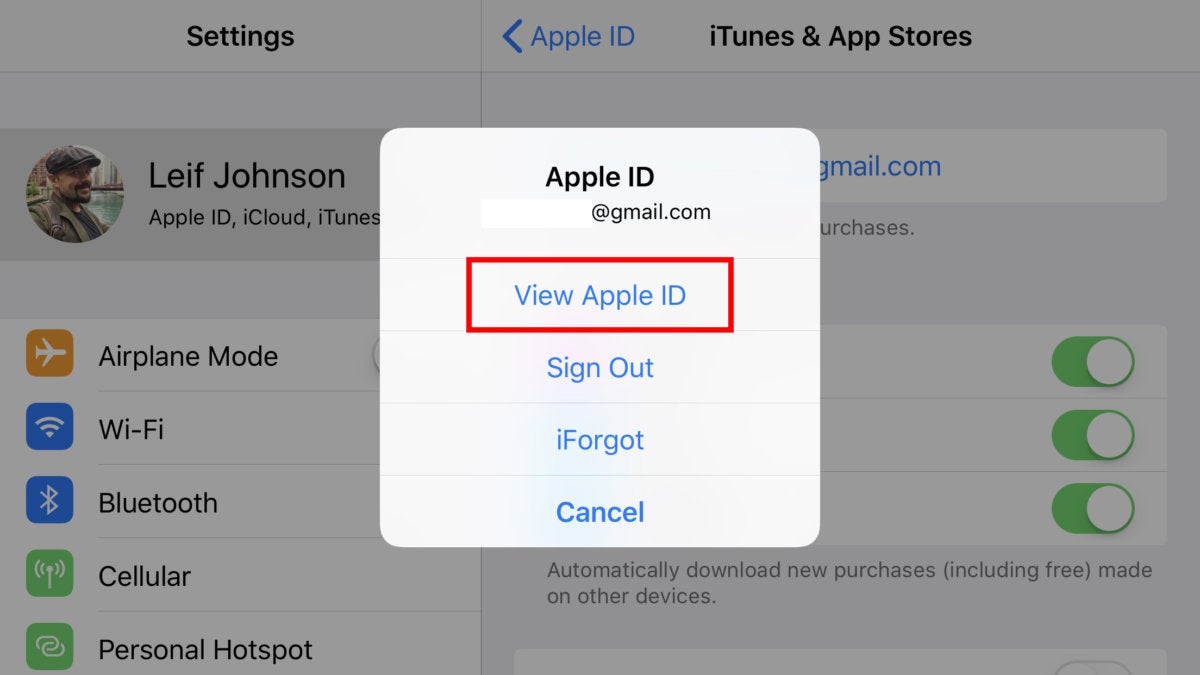 Once you tap on this, you'll have an option to use Face ID, Touch ID, or a good ol' password depending on your device or settings to access the inner sanctum of your Apple ID. Use one of them and venture forth.
6. You're now in Account Settings. Scroll down and tap Subscriptions.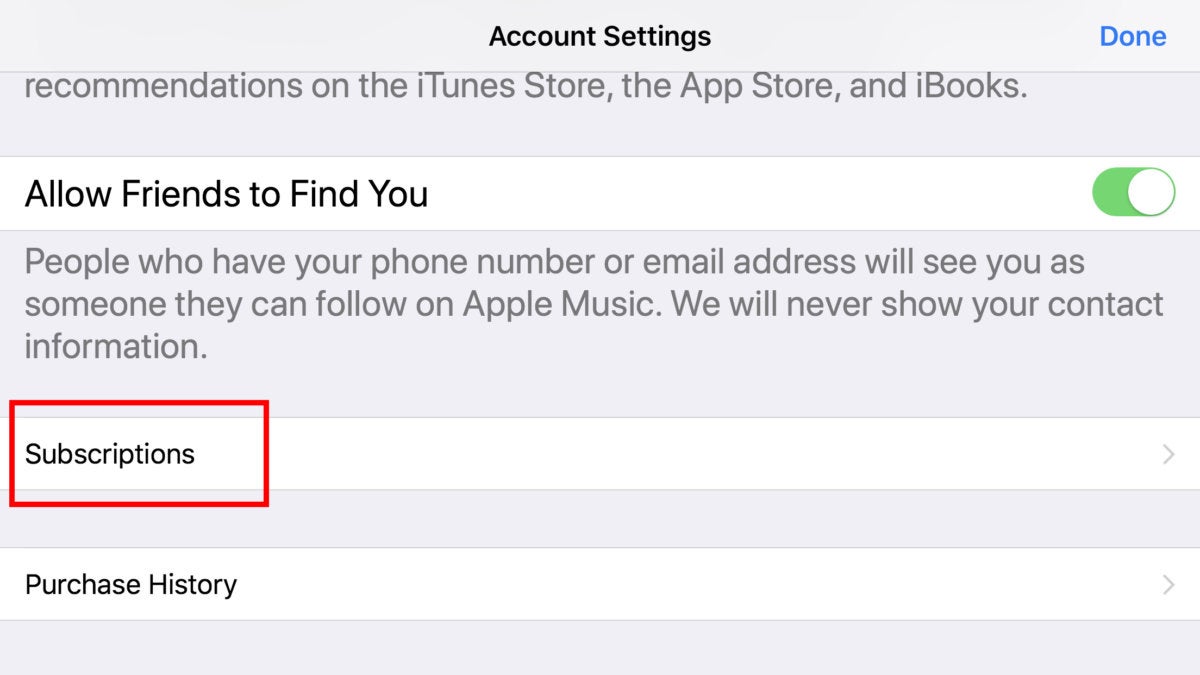 And we're talkin' way down. Apple really doesn't seem to want you to find this setting.
7. At last, your subscriptions! Select the one you want to cancel.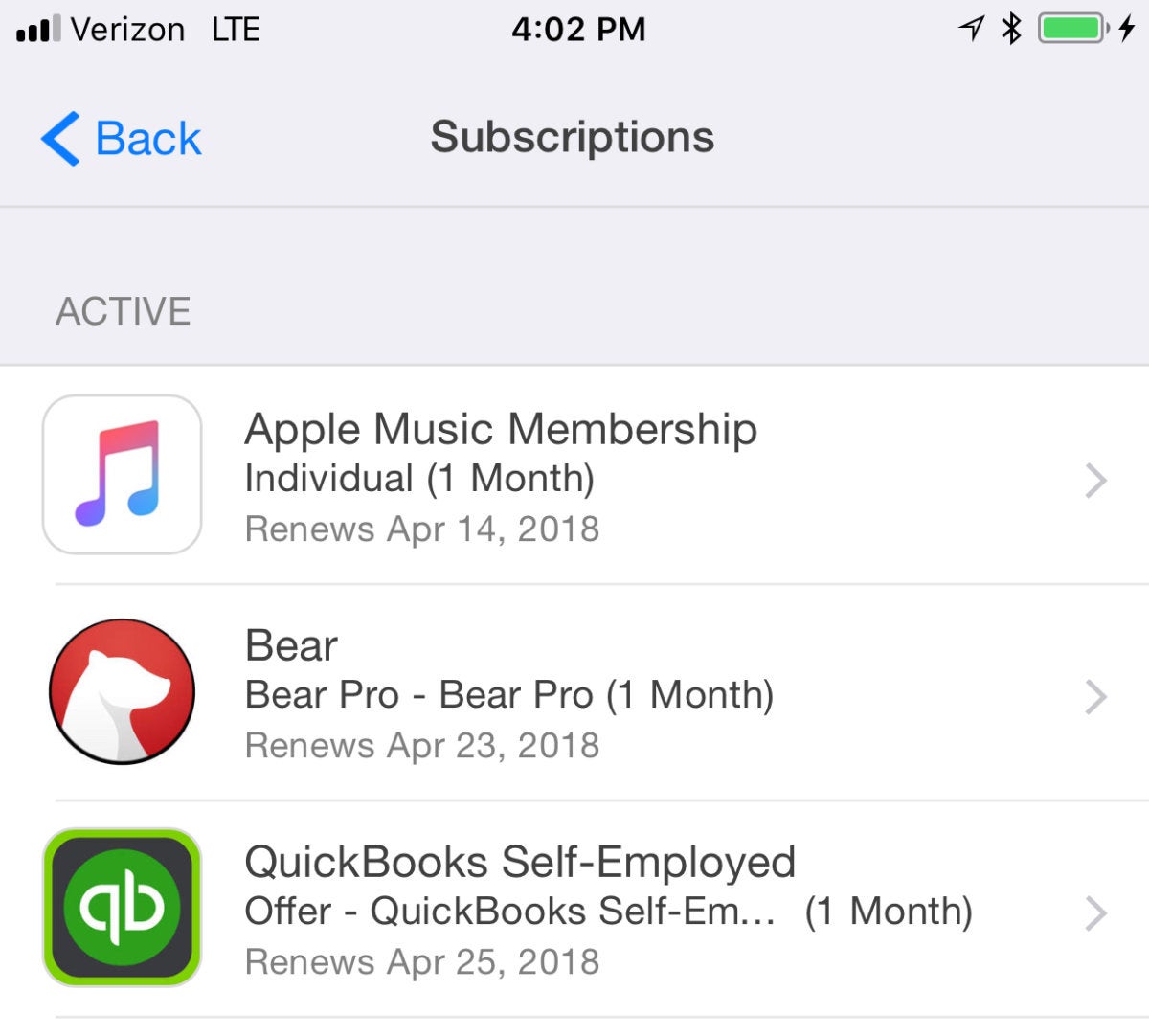 I'm actually happy with all of these, but let's pick on Apple Music since it's probably hurting the least.
8. Scroll down and tap Cancel Subscription.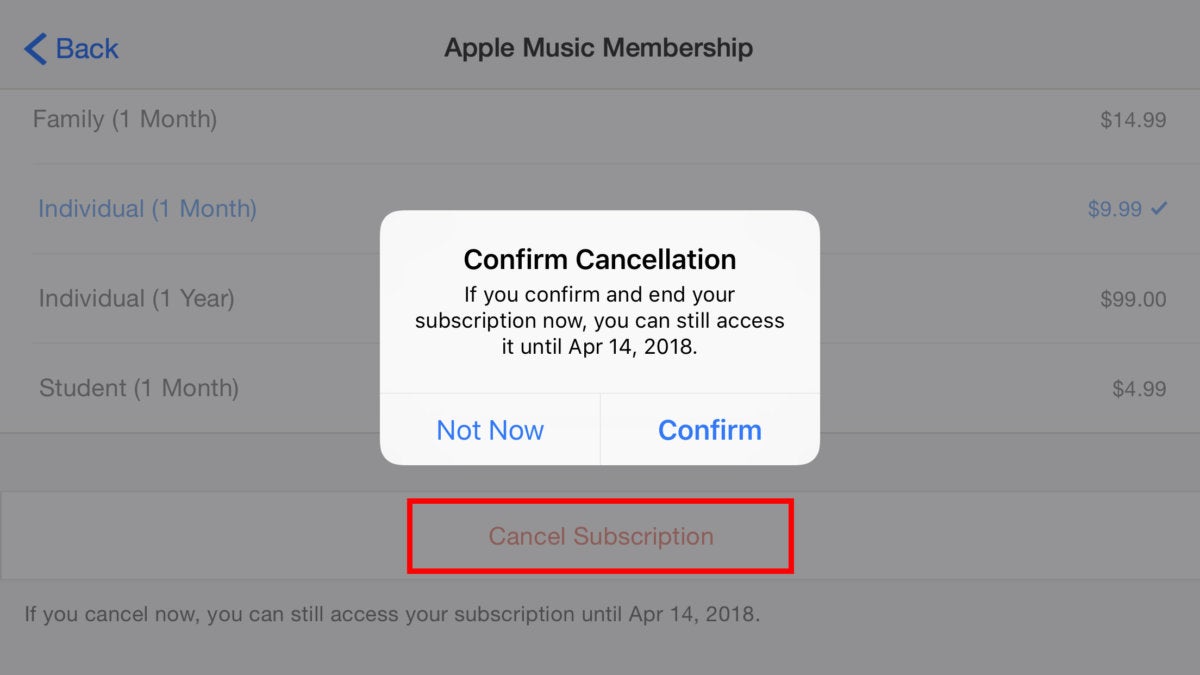 Once you've selected the service you want to cancel, scroll down and tap the red Cancel Subscription button at the bottom. A window will pop up asking you to confirm whether you want to cancel your subscription, and after all these steps you're probably super determined to do so. Tap Confirm. You'll still be able to use the account until the most recent period you paid for ends.
And ta-da! That's it! Unless, of course, you change your mind. In that case...
How to re-subscribe to a service
To resubscribe, repeat steps 1 through 7 above.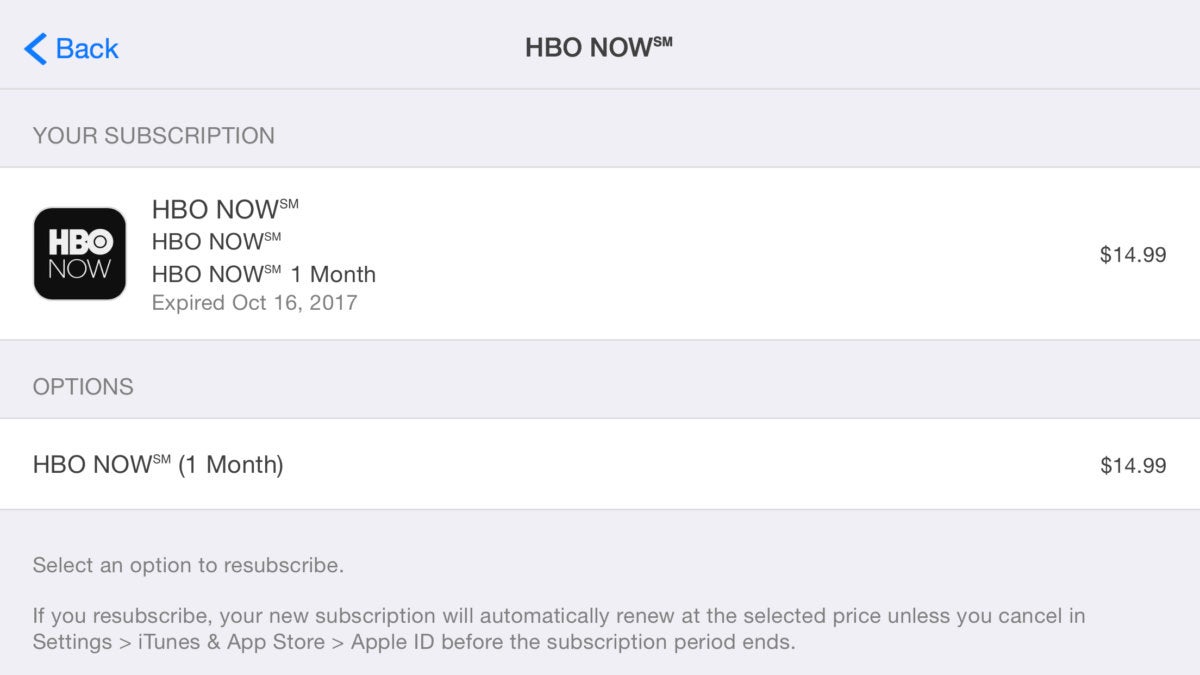 This will bring you back to your Subscriptions panel, where you'll find your Expired subscriptions underneath your Active subscriptions. Just select the service you'd like to resubscribe to, and then select one of the available plans.