Dell have refreshed their range of commercially-orientated Latitude, OptiPlex and Precision series of portable PCs.
According to Robert Vinokurov, a Dell general manager for the Client Solutions Group, "The global workforce is changing – it's estimated that up to 45% of existing jobs will be automated by 2025. Workplaces are rapidly feeling the need to transform their technology to suit the changing ways employees work, and enable them to be more productive. We're working with our customers to transform all aspects of their business, to ensure they are equipped to reach their business goals."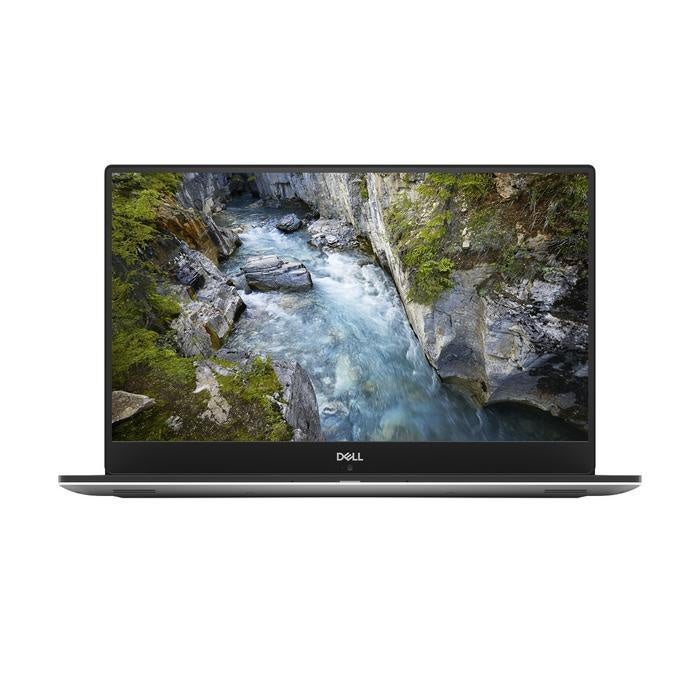 "Creating a digital workspace is an imperative for modern organisations, but brings with it many security concerns for IT teams. Recent research from Forrester found that employees' demand for flexible technology options are a major security headache. We are addressing these concerns with enhancements to Dell Data Guardian and Dell Encryption, and new security solutions to protect organisational data at rest and in motion."
In 2018, the OEM will be offering a range of PCs for enterprise use. They say their new Precision workstations are smaller and lighter than last year's crop while their new refreshed lineup of Latitude laptops promise longer battery life and improved data security features.
OptiPlex 7460, 7760 and 3050 All-In-Ones will be available globally on dell.com on May 22 starting at USD$1129, USD$1299.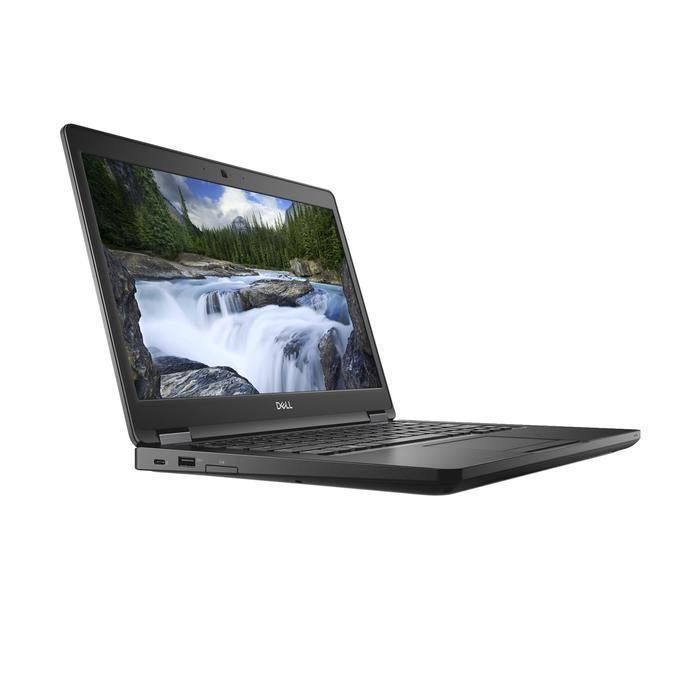 OptiPlex 3060, 5060, 7060 and XE3 Towers, Small Form Factors and Micros will be available globally on dell.com on May 22 starting at USD$599.99 (5060 Micro)    
Dell Precision 3530, 5530, 7530, 7730 will be available on dell.com on May 22 starting at USD$1049, USD$1149, USD$1189 and USD$1509.
Pricing and availability for the Dell Precision 5530 2-in-1 will be coming soon. 
P-Series monitors will be available globally on June 25, 2018 starting at USD$229.99 and USB-C versions will be available globally on July 23, 2018 starting at USD$279.99 on dell.com.