Those who pre-ordered may have received a shiny new Google Home Mini yesterday. If you already own a standard Google Home, or perhaps have bought multiple Google Home Mini devices, it's easy to pair the speakers to play audio from all devices at once. Here's how to set up multiroom audio on Google Home.
How to set up a Google Home group
1. Having set up your Google Home open the Home app on your phone or tablet and tap the devices icon at the top right. You should see all your Google Home devices listed as cards.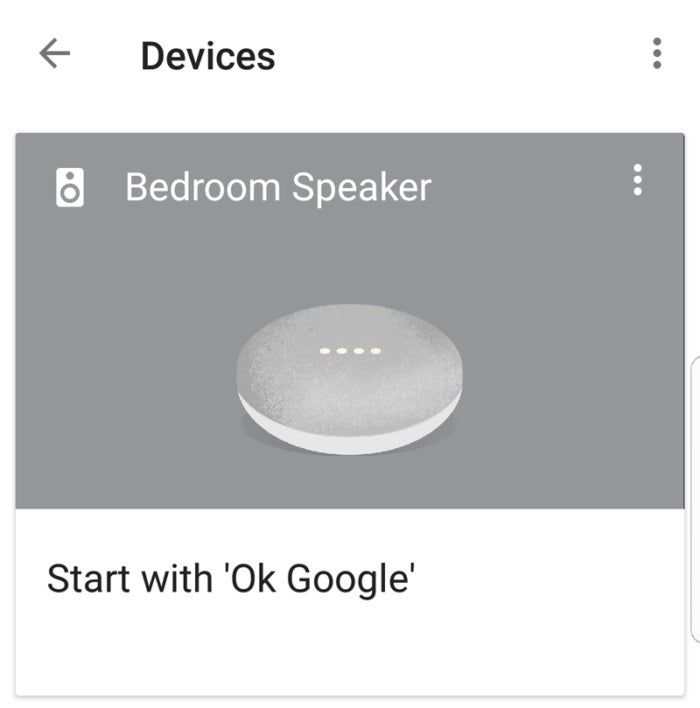 2. Tap the the vertical dots icon at the top right corner of any of these cards and choose 'Create group'.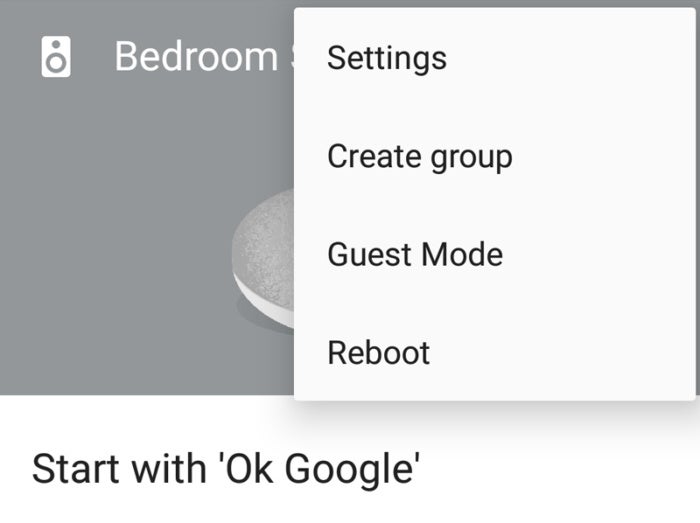 3. By default the group will be called 'Home group' but you can change the name by typing into the top field. Below this you'll see your various Google Home devices listed - tick the boxes for any you want to include in the group, which must contain at least two. Now press Save.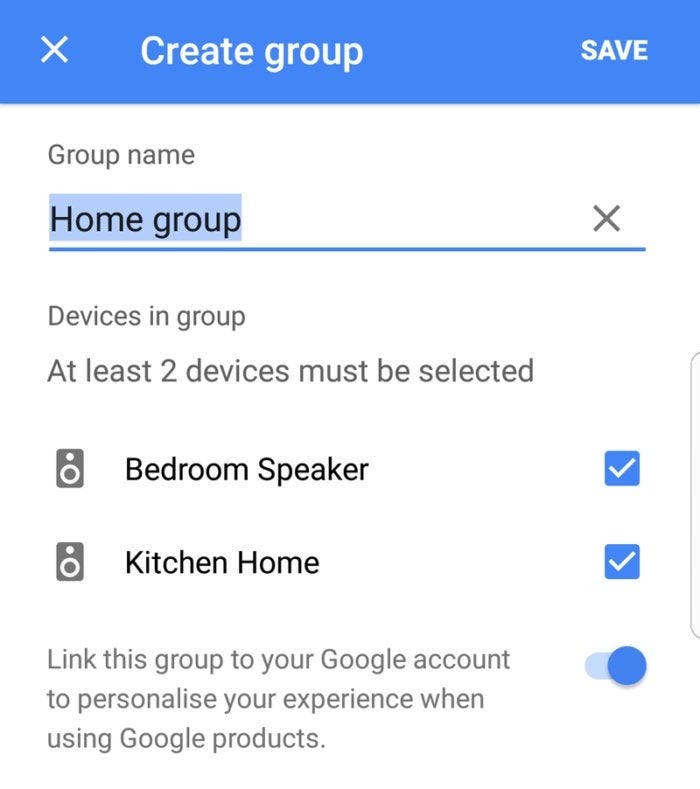 4. To play audio on a single speaker you speak the usual command. But to play audio on all speakers simply say "Okay Google, pay [song name] on Home group."
Google Home costs £129 direct from Google, or is currently available at the cheaper price of £119 from vendors such as John Lewis, Currys, Maplin and Argos. Google Home Mini costs £49 direct from Google, or is also available from John Lewis, Currys, Maplin and Argos.
Read more about the differences between Google Home and Google Home Mini.