Trends
Will Mutua Mworia (Africa) - African Programmers Skill Pool: Survey Results
Technology startups and innovation are central to the growth of Africa and African economies. At the heart of tech and innovation in tech are the actual guys who create the cool apps and the neat websites and the frameworks around which these are built, the programmers! So the question is - how is Africa doing in terms of the programmer skill pool?
The survey attracted a total of 181 responses to date from across Africa and the African diaspora. The distribution from different regions of Africa was as follows: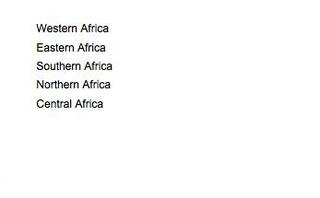 The countries represented included: Kenya, South Africa, Ghana, Cameroun, Tanzania, Nigeria, Malawi, Senegal, Uganda, Mali, DR Congo and Sudan.
There was a massive difference in the number of responses that came from male respondents (172) versus female respondents (9):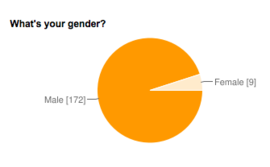 In terms of number of years programming, most are between the 1 to 10 years range: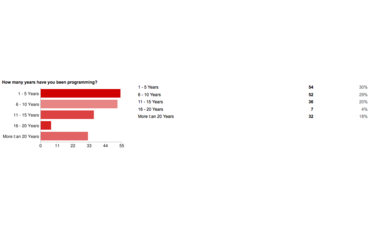 In terms of mode of learning, most learnt how to program from university or college but there's also a good number who are self taught: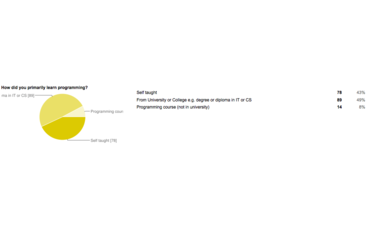 Most are applications programmers. Looking at platforms and programming languages - most program applications for the web; the most popular programming languages are Java, followed by PHP and the least popular languages are F#, Smalltalk, Lisp and Objective C; finally, in terms of platform, most developers are using the Windows OS, Linux comes in second and the Mac has least users with 9% of the respondents programming on Mac: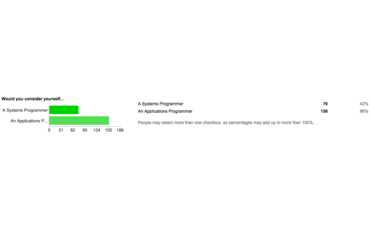 For those involved in mobile applications programming, the most popular platform is Android, followed by Java ME and the least popular is the Qt platform: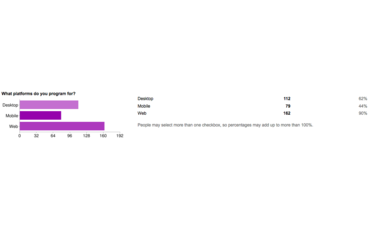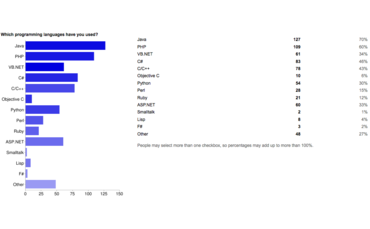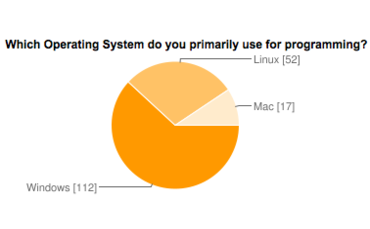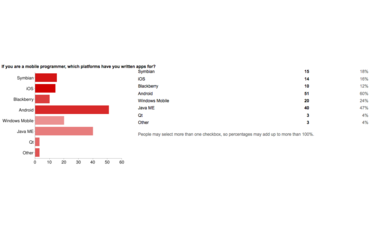 Fewer respondents are involved in Open Source projects (65 out of the total 181). Some of the Open Source projects African programmers have been involved in include: Ushahidi, OpenRAVE, Javarosa, OpenXdata, OpenDataKit, Quantum GIS, Eclipse, Firefox, RapidSMS, Joomla, Drupal, WordPress, OpenMRS amongst others.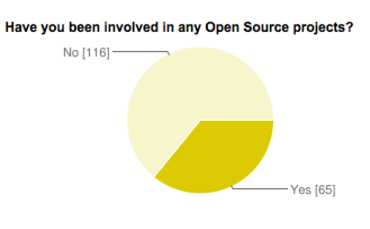 By Will Moria, Founder of Afrinnovator