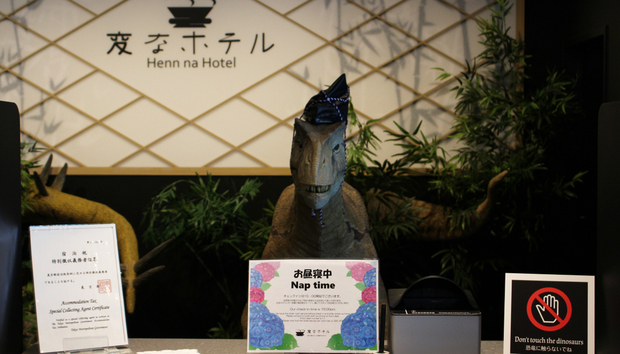 Credit: Ned Snowman / Shutterstock.com
News
News Roundup: Huawei finds its week going from bad to worse
A roundup of this week's technology news including the largest collection of breached data, Google employees fighting against arbitration and John McAfee's Presidential campaign.


Huawei has a bad start to the year
As the saying goes, bad things happen in threes. This week, Huawei found this age-old adage to be true. Things started pretty badly for the Chinese telecom company and it all continued to go downhill from there.
Late last week, a Chinese employee of Huawei and a Polish national were arrested in Poland over allegations of spying. Not a great look for a company that is continuously having to bat off allegations that they're putting back doors into its technology for use by government spies. To which we should point out, no proof has ever been found to corroborate these claims.
Huawei were able to breathe a temporary sigh of relief when the Polish security services released a statement saying the allegations of espionage related to the behaviour of the individual and was not being directly linked to Huawei. Don't you just hate it when you spend years denying you're spying on foreign governments only to discover you've accidentally gone and hired a spy? Doh!
Unsurprisingly, the Chinese firm fired the employee, saying he 'brought the firm into disrepute'. On Thursday, a court in Warsaw agreed to prosecutors' requests to arrest the two men for three months. If found guilty of spying, they face up to 10 years in prison.
To continue reading...