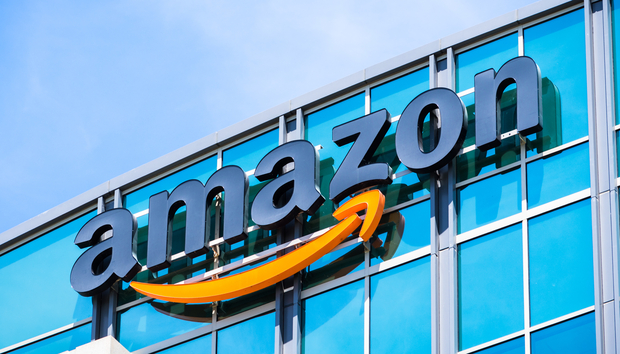 Credit: Sundry Photography / Shutterstock.com
News
News Roundup: Amazon cancels plans to build HQ2 in New York
A roundup of this week's technology news including Russia disconnecting from the internet, JPM Coin and deep fake for text.


Amazon pulls the plug on HQ2
Amazon has officially pulled its plans to open a new headquarters in Long Island City, Queens due to significant backlash from local politicians. Amazon announced its plans to open HQ2 late last year however, right from the outset, the company was met with opposition from left-leaning political figures who have long been vocal about Amazon's anti-union, ICE enabling, tax avoiding activities.
The proposed site of the headquarters had previously been set aside for much needed schools, affordable housing and parks. Furthermore, HQ2 would have given Amazon $3bn in subsidies and tax breaks from the state and city, a proposal that went down like a cup of cold sick with most local legislators.
However, not all New York politicians were against the plans, New York City mayor Bill de Blasio and the governor, Andrew Cuomo, had welcomed the idea of HQ2, the 25,000 jobs it would have created and the economic boost it would have given to the area.
In response to the news that Amazon had abandoned the plans after only three months, De Blasio said the company wasn't tough enough to stand up to the heat and "if Amazon can't recognise what [New York is] worth, its competitors will".
To continue reading...