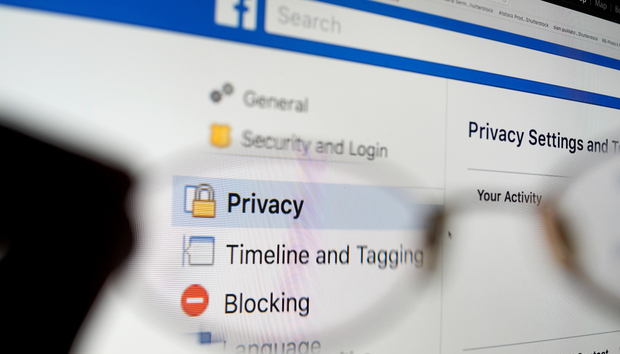 Credit: TY Lim / Shutterstock.com
News
News roundup: Facebook says 'the future is private' at F8 conference
Facebook uses F8 to double down on privacy
Facebook hosted its annual F8 developer conference in San Jose this week and from the get-go, it's clear they are trying to fundamentally shift public perspectives of the company. The conference had a somewhat audacious overarching tagline/theme of ''The future is private'', with many app updates and features announced around that ethos. While CEO Mark Zuckerberg admitted from the kickoff that ''I know we don't exactly have the strongest reputation on privacy right now to put it lightly'', he assured that he's committed to 'getting it right'.
Thus, privacy was the inspiration for many of the application updates that Facebook announced over the course of the event, which included updates to Instagram, Facebook Messenger, WhatsApp and Facebook itself. Perhaps one of the more radical ones was Facebook's redesign, which you may have noticed through the week.
Essentially, the redesign is around focusing in on groups and events and 'downplaying the news feed'. This includes a personalised feed from your joined groups, and group interaction options that will show up in Facebook's broader core platform. It also included a new feature called Meet New Friends, designed to increase your social circle through unique friend suggestions, linking strangers who have something in common (like a school or workplace).
The company announced a host of other things at the conference that generally followed the same theme. One of the more interesting to come out of the conference was that Facebook was testing a new feature for Instagram in Canada that will hide likes from public view. A feature that probably would go down like soured milk for the social narcissists among us.
To continue reading...