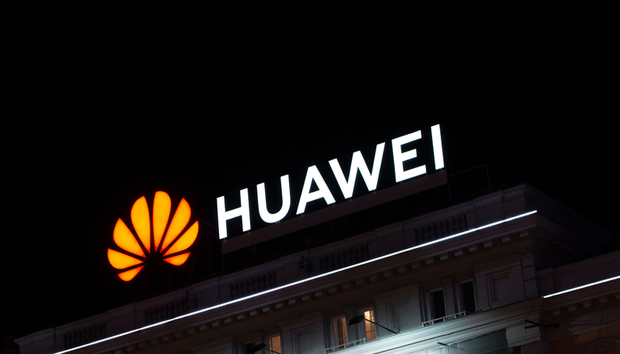 Credit: Paul2015 / Shutterstock.com
News
News roundup: Huawei granted a 90-day extension on bans
Huawei gets a reprieve, but affiliates feel the pinch
The United States has once again delayed its bans on Chinese tech giant Huawei, allowing the company to continue doing business with US-based firms for a further 90-days. The bans, which were announced by the Trump administration in May but were delayed shortly after, will now be delayed until around November 19th - roughly 6 months after they were originally initiated.
US Commerce Secretary Wilbur Ross says the delays were needed to allow rural communications companies a bit of extra time to switch their equipment away from Huawei products. Appearing on Fox Business on Monday, Ross said, "Some of the rural companies are dependent on Huawei, so we're giving them a little more time to wean themselves off." Of course, the reprieve is also useful for bigger US companies, such as Google, as it will allow some additional time to carve out their future relationships with the Chinese firm.
As with every week of Huawei news though, it was both up and down. In conjunction with announcing an extension, Ross also revealed that 46 subsidiaries of Huawei will be added to the 'entity list', which is effectively about prohibiting 'foreign adversaries' from doing business with companies in the US. If that wasn't bad enough, US President Donald Trump said on Sunday that Huawei was a company "we may not do business with at all", which pretty starkly indicates the country is certainly not softening its stance.
Globally, it was also a mixed bag of news for Huawei as well. Over in Australia, the company (Huawei Australia) revealed that it had cut 100 jobs from its local workforce, with hundreds more likely to get the chop (meaning it faces the shedding of around half its workforce in the country). The reason, Huawei says, is due to the Australian government's decision to ban it from providing 5G equipment to mobile network operators.
To continue reading...